Canada, known for its picturesque landscapes, friendly locals, and high standard of living, has become a top destination for many looking to start a new chapter in their lives. But what if you're considering this move with limited funds? Fear not! This guide will provide you with valuable insights on how to make the dream of moving to Canada a reality, even if you're on a tight budget.
Exploring Different Immigration Pathways
Canada offers a plethora of immigration pathways tailored to different needs and qualifications. By understanding these options, you can identify the best route for your circumstances.
Express Entry
According to the Government of Canada, Express Entry is a system that provides a faster way for skilled workers to settle in the country. This program ranks candidates based on their skills, work experience, language ability, and other factors. If you possess the right qualifications, this could be an affordable way to immigrate.
Benefits:

Streamlined application process
Faster processing times
Potential for provincial nominations
Provincial Nominee Programs (PNP)
Individuals can immigrate by being nominated by a Canadian province or territory. Each province has its own set of criteria, and some might offer more lenient financial requirements.
Benefits:

Opportunity to live in a specific province
Potential for faster processing
Diverse criteria that might suit different applicants
Considering Alternative Programs
Beyond the traditional immigration pathways, Canada offers unique programs that might be more accessible to those with limited funds.
Start-up Visa Program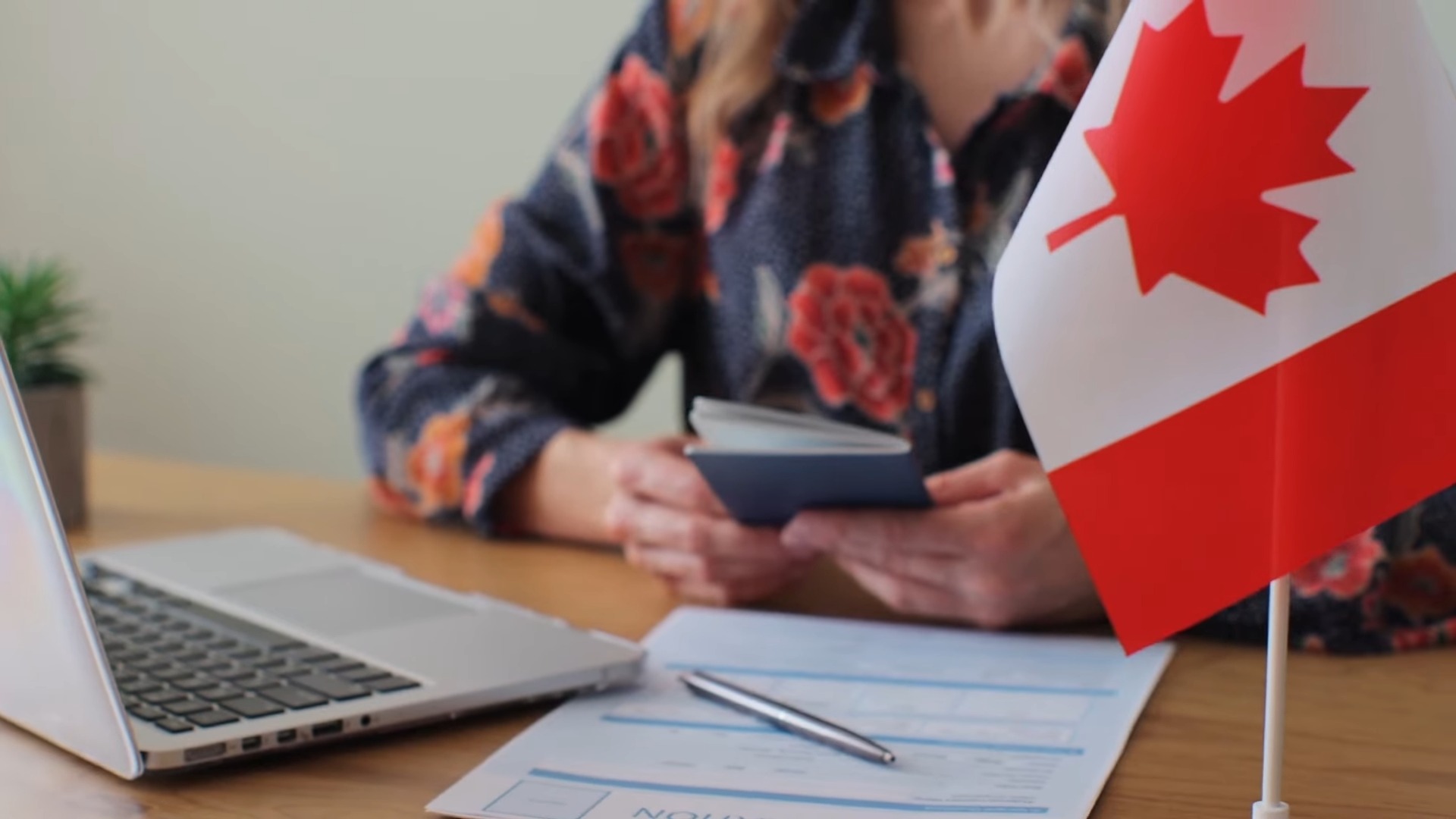 The Start-up Visa Program allows individuals to immigrate by starting a business and creating jobs in Canada. While this requires an innovative business idea, it doesn't necessarily demand significant personal savings.
Benefits:

Opportunity to establish a business in Canada
Potential for investment and support from Canadian entities
Pathway to permanent residency
Rural and Northern Immigration Pilot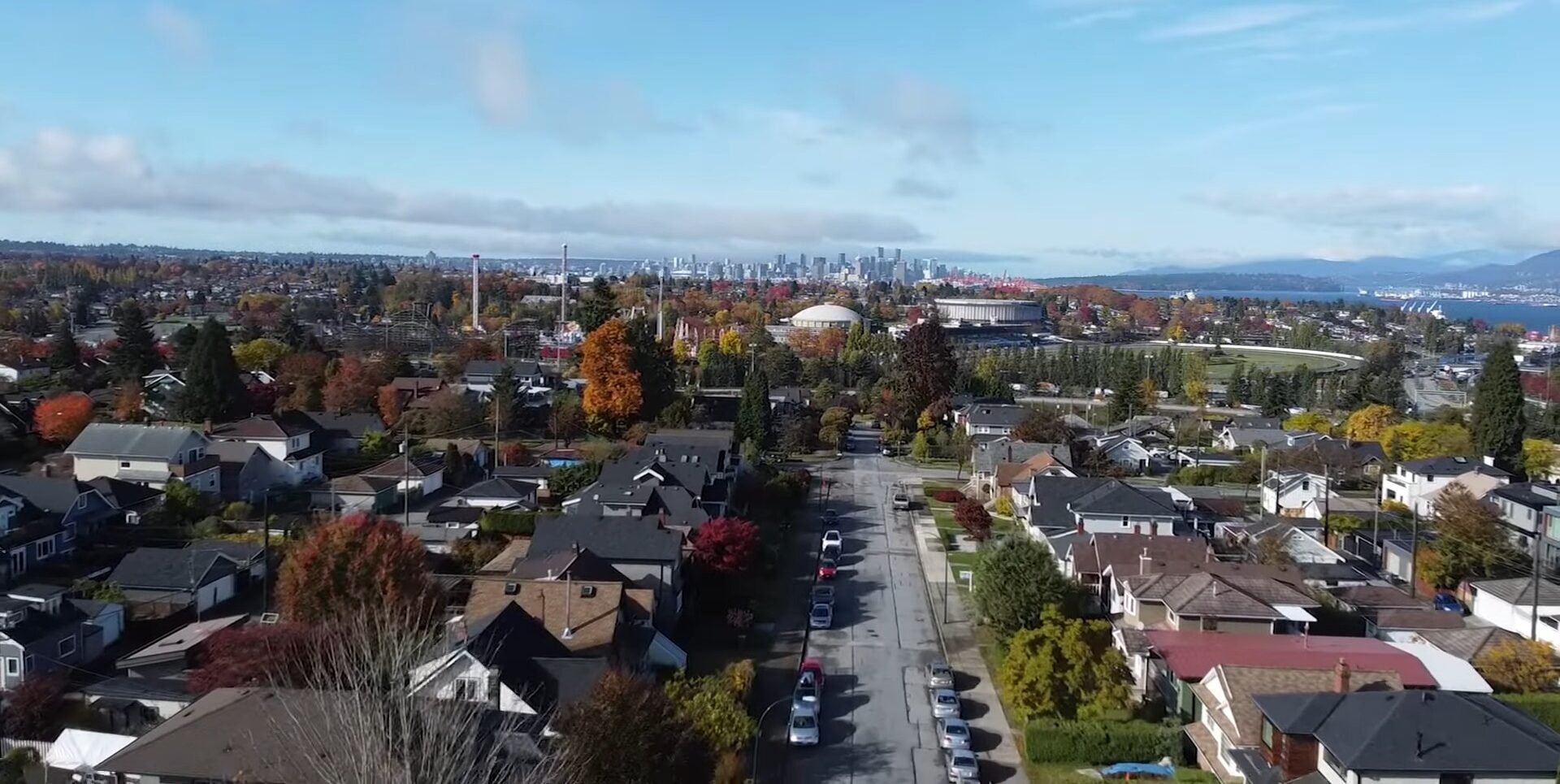 Focuses on smaller Canadian communities supporting their local economy through immigration. It's designed to attract immigrants to rural areas, and the financial requirements might be lower than in urban centers.
Benefits:

Chance to integrate into tight-knit communities
Lower cost of living compared to major cities
Unique cultural and recreational opportunities
7 Possible Ways How To Move
1. Explore Work Exchange Programs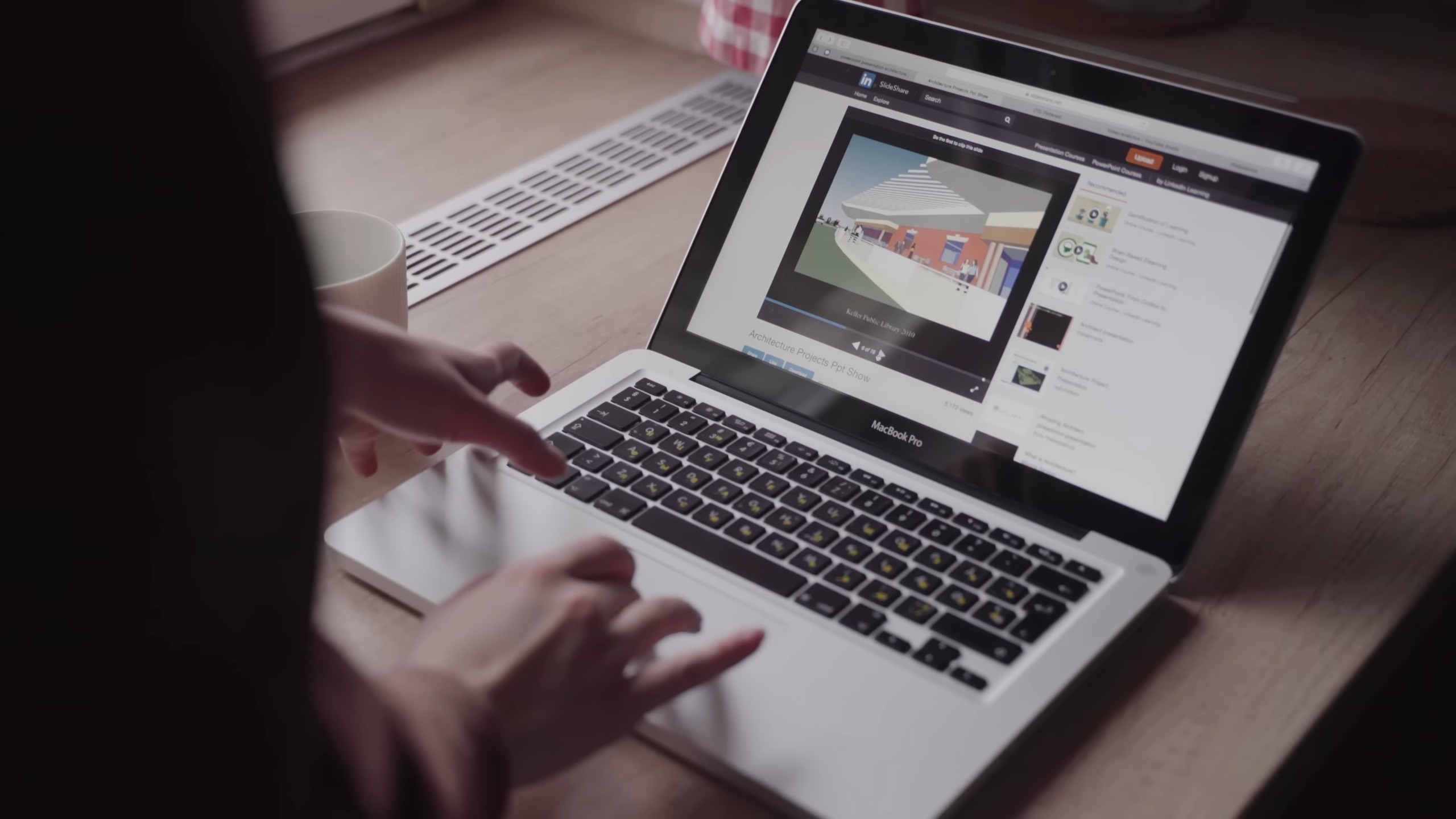 Canadian Employment Agencies, says that there are programs where individuals can work in exchange for accommodation and meals. This can be a great way to experience Canadian culture, save money, and potentially earn a little on the side.
Examples:
Farm stays
Hostel work
Au pairing
2. Apply for Scholarships or Study Grants
Canada is home to many world-class educational institutions. Numerous scholarships and grants are available for international students, which can significantly reduce or even eliminate tuition fees.
Tips:
Research institutions offering scholarships for your field of study
Consider community colleges for more affordable education options
3. Seek Sponsorship through Family or Partners
According to the Government of Canada, family sponsorship is a viable option. If you have relatives or a partner in Canada, they might be able to sponsor your immigration.
Eligible Relations:
Spouse or common-law partner
Dependent children
Parents or grandparents
4. Volunteer with Non-Profit Organizations
Several non-profit organizations offer opportunities for individuals to volunteer in Canada. In exchange, they might provide accommodation, meals, or even a small stipend.
Examples:
Conservation projects
Community development programs
Cultural exchange initiatives
5. Consider the Working Holiday Visa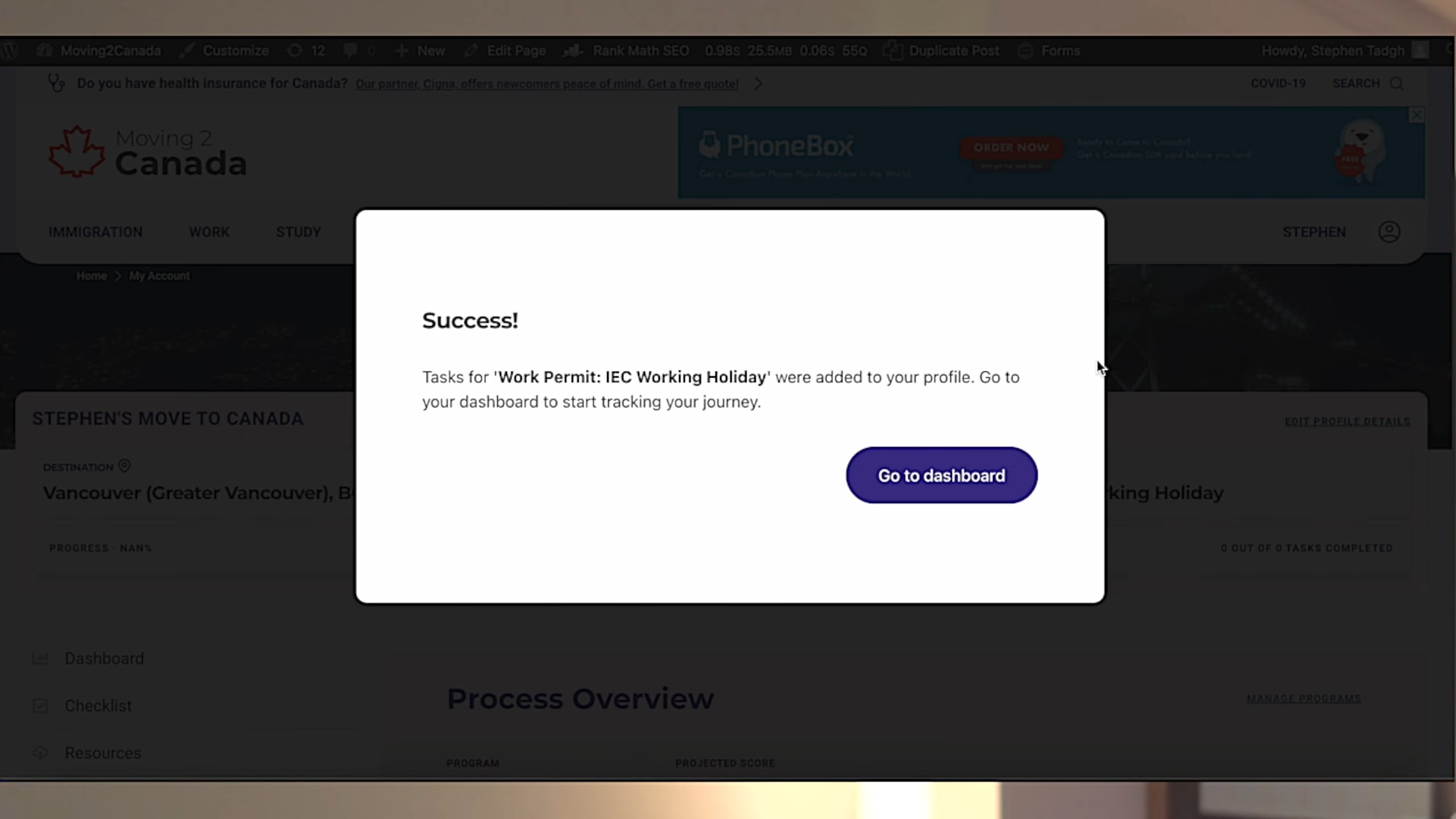 International Experience Canada (IEC) program allows young individuals from certain countries to work and travel in Canada. This can be an excellent way to earn money while exploring the country.
Eligibility:
Age typically between 18-35 (varies by country)
Must be from an eligible country
6. Tap into Immigrant Support Services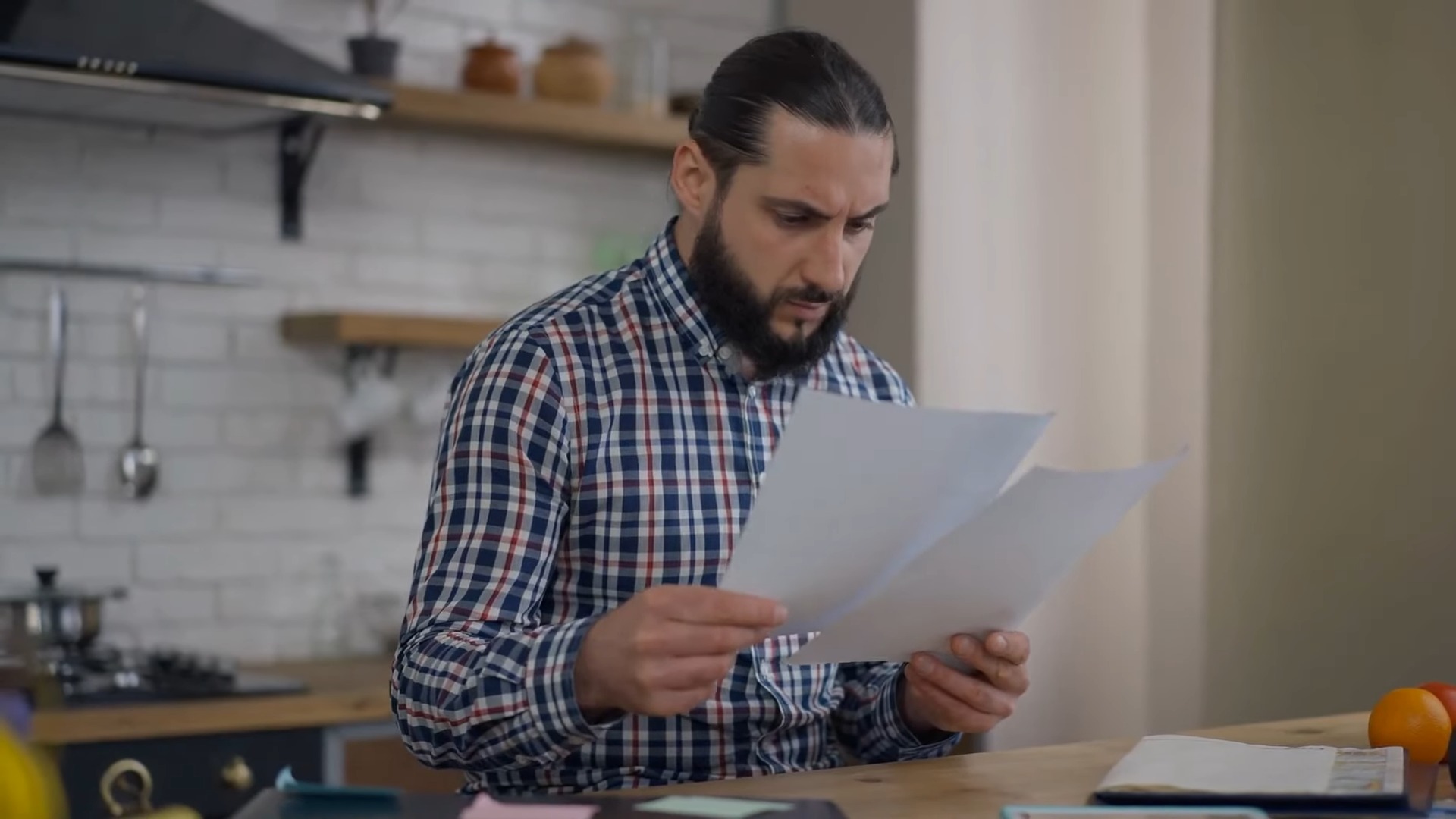 Many Canadian cities offer services to assist newcomers. These services can provide job training, language courses, and even financial assistance.
Benefits:
Access to resources and workshops
Networking opportunities
Guidance on integration and settlement
7. Start Small and Plan Ahead
Consider moving to smaller towns or rural areas where the cost of living is lower. Rural regions often have more affordable housing options. By starting in a less expensive area, you can save money and plan your next steps.
Tips:
Research towns with growing job markets
Connect with local communities for support and resources
Preparing for the Move
Once you've chosen your immigration pathway, it's crucial to prepare wisely to ensure a smooth transition, especially when funds are limited.
Budgeting and Saving
Before making the move, it's essential to have a clear financial plan. According to various financial experts, understanding the cost of living in your chosen Canadian city and saving accordingly can make a significant difference.
Tips:
Research housing, transportation, and food costs
Consider potential employment opportunities
Look into financial assistance or community support programs
Seeking Community Support
Many Canadian communities offer support to newcomers.
Benefits:
Access to affordable housing or shared accommodations
Employment and training programs
Networking opportunities and community events
Cost of Living
One of the most significant factors to consider when moving to a new country is the cost of living. By having a clear understanding of what to expect, you can make informed decisions and budget effectively.
Housing and Accommodation
Canadian Real Estate Associations, says that housing costs can vary widely depending on the province and city. While cities like Toronto and Vancouver are known for their high real estate prices, other regions offer more affordable options.
Factors to consider:
Renting vs. buying
Urban vs. rural areas
Proximity to public transportation and amenities
Healthcare and Insurance
Canada is renowned for its universal healthcare system.While essential services are covered, there are out-of-pocket expenses like prescription drugs, dental care, and optometry.
Tips:
Understand provincial health coverage
Consider purchasing supplementary health insurance
Familiarize yourself with local clinics and hospitals
Employment and Education Opportunities
Introduction: Securing employment or furthering your education can be a gateway to establishing yourself in Canada, especially when funds are limited.
Job Market Insights
Understanding the job market in your chosen province or city is crucial. Some sectors might have more opportunities than others, and wages can vary.
Recommendations:
Research in-demand professions
Consider upskilling or reskilling
Leverage local job boards and networking events
Educational Institutions
For those looking to study, Canada boasts world-class educational institutions. Many universities offer scholarships and financial aid, making education more accessible.
Benefits:
Diverse range of programs and courses
Opportunities for research and internships
Pathways to permanent residency for international students
Embracing Canadian Culture and Community
Integrating into Canadian society is an essential aspect of the immigration journey. By embracing the culture and community, you can enrich your experience and build lasting connections.
Cultural Etiquette and Norms
Canadian Cultural Organizations, understanding local customs and etiquettes can help newcomers navigate social situations with ease.
Tips:
Familiarize yourself with Canadian holidays and traditions
Learn about regional differences
Attend cultural workshops or events
Building a Support System
Building a network and finding a community can make the transition smoother. Many cities offer programs and events tailored for newcomers.
Recommendations:
Join local clubs or organizations
Attend community events and festivals
Seek out mentorship or support groups for immigrants
Navigating Legal and Documentation Requirements
Ensuring that you have the correct documentation and understanding the legal requirements is paramount when considering a move to Canada, especially when resources are limited.
Essential Documents for Immigration
According to Immigration, Refugees and Citizenship Canada (IRCC), there are specific documents that every immigrant must possess, ranging from passports to medical exams.
Key Documents:
Valid passport
Medical examination results
Police clearance certificate
Proof of funds (unless exempted)
Legal Assistance and Consultation
Navigating the immigration process can be complex. Canadian Immigration Lawyers Association, says that seeking legal advice can be beneficial, especially if you're unfamiliar with the system.
Benefits:
Expert guidance on application processes
Assistance in case of disputes or rejections
Updated information on changing immigration laws
Adapting to the Canadian Climate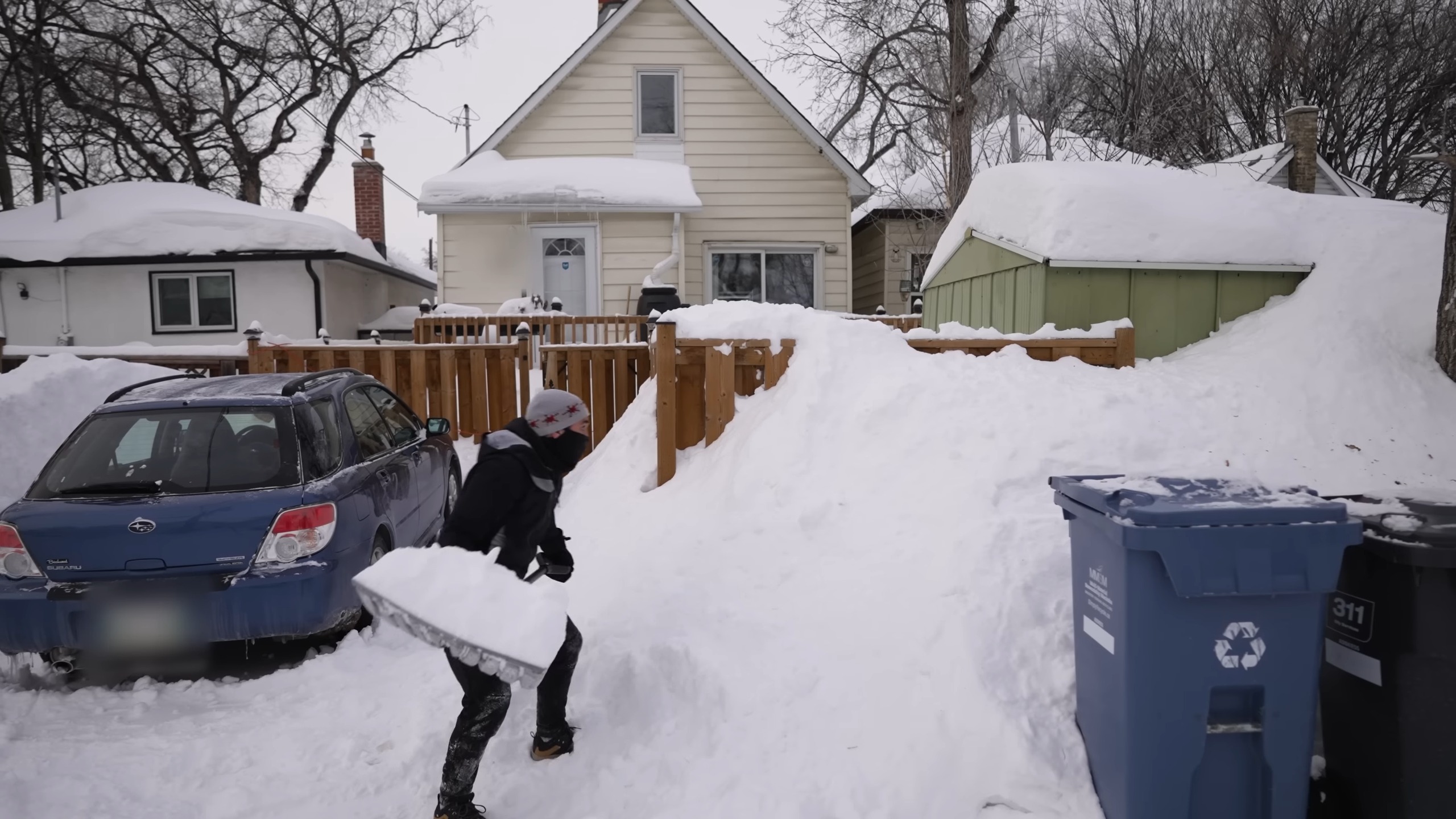 Canada's diverse climate can be a significant change for many newcomers. Preparing for this change is essential for a comfortable transition.
Understanding Seasonal Changes
The country experiences four distinct seasons, each with its unique characteristics.
Tips:
Invest in appropriate clothing for winter and summer
Learn about winter driving and safety
Embrace seasonal activities like skiing in winter or hiking in summer
Health Implications of the Climate
The Canadian climate can have health implications, especially during extreme cold or heat. It's essential to be aware of potential health risks and take precautions.
Recommendations:
Stay hydrated during summer months
Wear sunscreen and protective clothing
Understand the signs of frostbite and hypothermia in winter
Financial Planning and Banking
Managing your finances wisely is crucial, especially when starting anew in Canada with limited funds.
Opening a Bank Account
Canadian Banking Association, says that newcomers can open a bank account even without employment or a permanent address, making it easier to manage finances.
Benefits:
Safe storage of money
Access to online banking and e-transfers
Potential for credit building
Understanding Canadian Taxes
The Canadian tax system can be intricate. Understanding your tax obligations and benefits can help you make informed financial decisions.
Tips:
Familiarize yourself with federal and provincial taxes
Understand tax credits and benefits for newcomers
Consider consulting a tax professional
Frequently Asked Questions (FAQ)
1. Can I move to Canada without a job offer?
Yes, there are several immigration pathways that don't require a job offer, such as the Express Entry system and certain Provincial Nominee Programs.
2. How long can I stay in Canada without a visa?
Most visitors can stay in Canada for up to six months without a visa. However, the exact duration is determined by the border services officer upon arrival.
3. Are there any free language programs for newcomers?
Yes, the Canadian government offers free language classes, known as Language Instruction for Newcomers to Canada (LINC), to help immigrants improve their English or French.
4. Can I get financial assistance as a new immigrant?
Certain provinces and organizations offer financial assistance or settlement services to help newcomers integrate into Canadian society.
5. What is the cost of living in smaller Canadian towns compared to major cities?
Generally, smaller towns have a lower cost of living compared to major cities, especially in terms of housing and transportation.
6. How can I validate my foreign credentials in Canada?
There are credential assessment services in Canada that evaluate foreign education and provide equivalency reports, which can be used for employment or further studies.
7. Is healthcare free for newcomers in Canada?
While Canada offers universal healthcare, newcomers might have a waiting period before they qualify for provincial health coverage. It's essential to check the specific requirements of the province you're moving to.
Final Words
Embracing the dream of moving to Canada with limited funds is a testament to one's resilience and determination. While challenges are inevitable, the rewards of a new life in Canada, filled with opportunities and diverse experiences, are immeasurable. With the right information and a proactive approach, the Canadian dream is within reach for everyone.
References