If you're on a quest to form an LLC and Minnesota is your preferred destination, you've come to the right place. We're not only talking about Minnesota; we're also talking about this article. But all things considered, Minnesota might be the perfect destination for a brand-new LLC.
How so? Well, many people in the US believed that to be the right choice, and with 60,000 LLCs opened only in 2021, we just might be onto something. However, you need to approach this conquest with care. There are plenty of legal considerations to take into account, not to mention the financial ones.
Because of all of that, we're writing this guide which should help all of the people who want to establish their LLC in Minnesota during 2023. You're not alone, nor the only one who wants to achieve this goal during the ongoing year. Let us help you do it, by simply showing you the direction you need to take.
Considering the scope of this endeavor, we are suggesting that you read this piece with care, but also feel free to look around, seek additional sources, learn more here if you like, and get well-educated on this side of the business in Minnesota.
Things to Know Before You Engage in Creating an LLC in Minnesota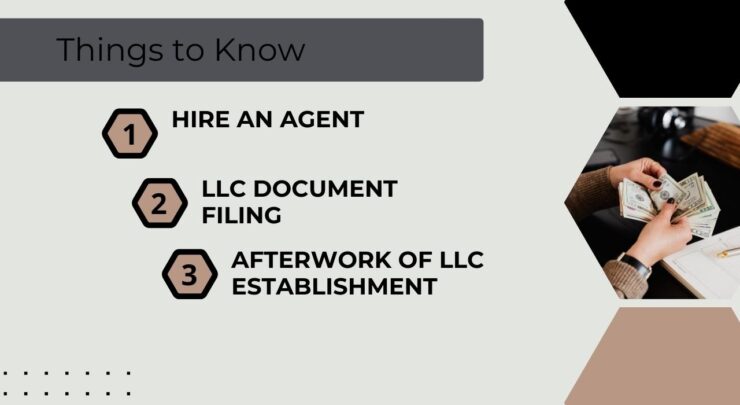 Before we delve into the core of this subject there are a few things you ought to know. First thing first – the name. There are no two LLCs of the same name in Minnesota. So, before you start making big plans for your brand ensure that the name is available.
If it's not, you'll need to find a new one through the Secretary of State website. Also, if you're planning in creating an LLC in the future, and you have your desired name free, you can reserve it by creating a Name Reservation which will cost you $35 if you do it by mail and $55 if you do it online.
1. Hire an Agent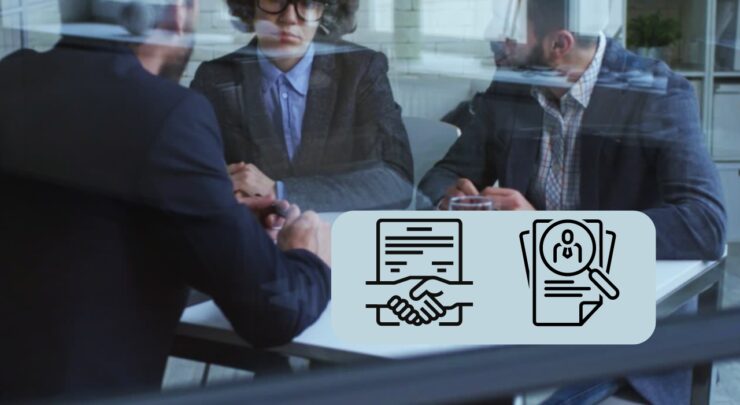 This might prove to be a pivotal decision in the process of establishing your LLC in Minnesota. When you open an office in Minnesota you are required to register it by law. What this means is that you'll receive an address where you'll be able to receive various documents on behalf of your enterprise.
This is where an agent can come in handy. You can designate a person, who will serve as your agent to do this bidding in your name. There are many agencies in Minnesota that serve this precise purpose.
Their price is between $50 and $300 on annual levels, which can be both an affordable and secure way to do your bidding without being physically present in Minnesota.
2. LLC Document Filing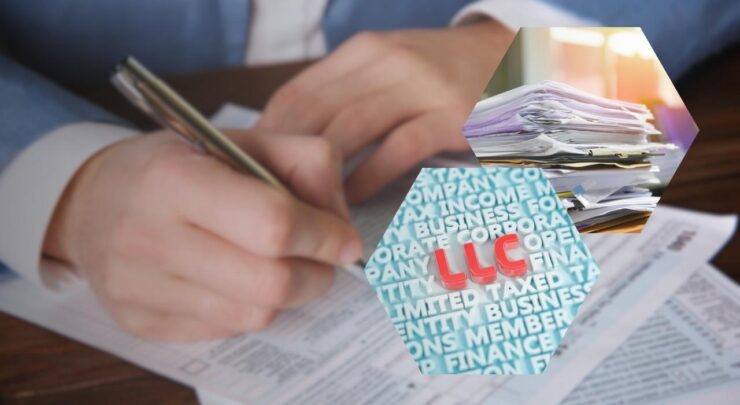 The place where you need to start is the Secretary of State. What do you need to do? You need to submit Articles of Organization there. This file needs to have all of your vital data with your mailing address included. It can be delivered in person, by mail, or online.
For online delivery and in-person filing, you will be charged $155. If you do it by mail, you need to part with $135. If you're planning to open an LLC from abroad, while not being a US citizen you will need to go through more hustle, which includes presenting the authorities with a form called Certificate of Authority to Transact Business in Minnesota.
The filing of this act is charged $185 if you do it by mail, and $205 for the other two ways.
3. Afterwork of LLC Establishment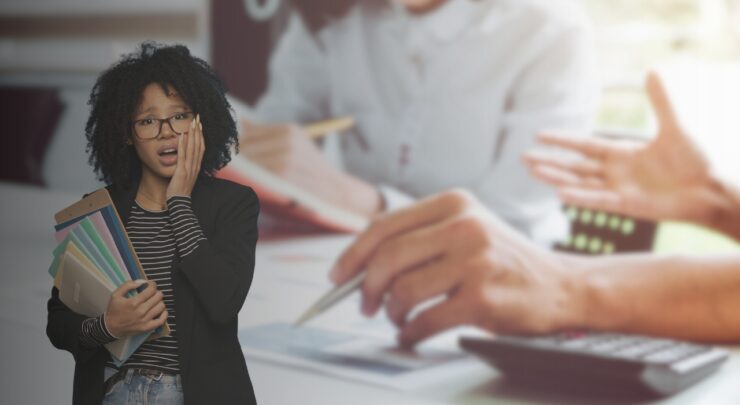 Once all of the paperwork is filled, you may relax, but the work is not done yet. First of all, a few mistakes could find their way into your filing. This is not a reason to go into panic mode, but you might need to work those out.
When there are mistakes you need to go once again to the State's office and file an Amendment to Articles of Organization form. This small detour will cost you $35 by mail, and $55 for in-person and online filing.
Once your LLC is up and running you mustn't forget about it. In the state of Minnesota, you need to file an annual renewal. This is a standard annual report about your operation. You need to deliver it by the end of the year with 31st of December being the final deadline.
If you want to preserve your LLCs good name you will need to dedicate attention to the annual report. The good news is that there are no fees associated with filing of this report.
All of this brings us to one of the most important things when it comes to doing business in the United States of America – taxes. To ensure that your business runs smoothly you will need to dedicate time and money to taxes. Remember, when you open an LLC, you will have to divide your focus between federal and state taxes.
Furthermore, if there are more people tied to the LLCs name all of them will have to report their business income on their personal tax returns. Furthermore, you need to distinguish your business in terms of S-corps and C-corps.
If you fall into the latter bracket, you also need to pay 9.8% corporate tax. To avoid any possible issue, you might have with the IRS, hiring an account for small businesses might be the wisest decision you'll ever make.
Once you have the taxes in order, you might consider signing an LLC Operating Agreement. While these are not necessary or required by law, you might be better off having one. Once installed this agreement will ensure that all the potential, current, past, or future partners are safe in a case of a dispute that would lead to the tearing of the LLC.
To avoid any legal issues upon forming this agreement you're better off leaving it to an attorney or a legal expert who has experience in this domain.
The last thing you need to take care of if a successful LLC is on your mind is the so-called EIN, FTIN, or FEIN. This is a Federal Tax Identification Number or Federal Employer Identification Number. But, remember, if you're an LLC with a single entity you do not require one.
When you have zero employees, you can run an LLC with your own Social Security number. However, we advise that you get an EIN nonetheless as it would provide you with more safety and privacy which is highly valued in the world of business.
Closure
There you have it. Establishing an LLC in Minnesota is a straightforward process that requires a little bit of knowledge. The knowledge we now provided for you. In addition to that, there is a small matter of fees that should no longer be an unknown for you. All in all, all that is left for you is to make the first move and devise a name, hire an agent, and take it from there.