Owning a home is just a part of a bigger equation. It's good, nice, and everyone should own a property but things are not as simple as that. Once you have the keys to your perfect property, the adventure only starts. How so? Well, when you buy a home, you need to start taking good care of it.
The ideal place to start is homeowners insurance. This is especially important if you live in an area with an unpredictable and cold climate such as Minnesota.
Per that notion, let's delve into the intricacies of Minnesota homeowners insurance. Here is the essential information you need to know.
Homeowner Insurance as a Norm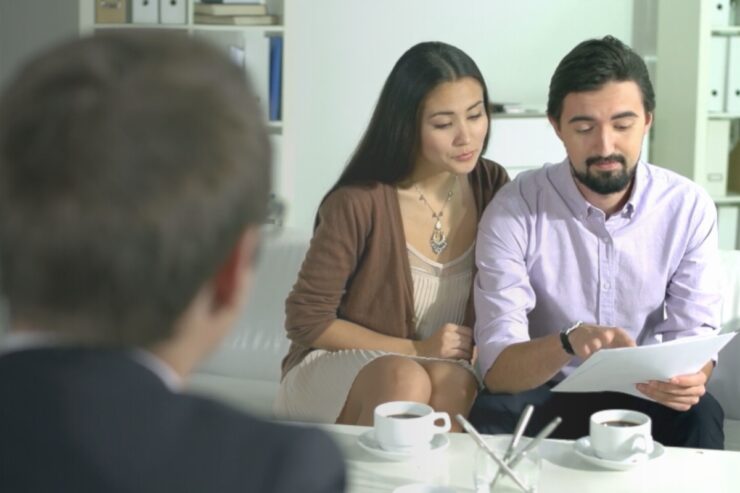 First of all, you need to understand that you need this form of insurance. It intends to protect your property from various outside factors. It is a policy that will cover your damages in case your home or another property succumbs to one of the elements.
In addition, it provides liability protection, dwelling protection, coverage of all of your personal property, and any other living expenses. All of this becomes exclusively vital once you're in Minnesota due to its unique climate.
Minnesota Climate vs. Coverage
The land of ten thousand lakes is a unique American state. There, you'll meet all kinds of extremes. Those that you and your property are going to hate include extremely cold winters and storms. Due to these conditions, homeowners in MN often have issues with ice dams, frozen pipes, and various damages due to heavy snow.
While their winters are notorious, summers aren't any better. During the warm months, you can experience flooding and tornados in Minnesota. Due to all of this, your homeowner insurance in MN needs to have coverage for frost damage, heavy snow damage, and of course mold and moisture.
Which Types of Homeowner Insurance Are There?
As usual, we're going to start with the basic offers. The policies with limited coverage focused only on particular damages that are listed in the policy itself. They are labeled as HO-1 and HO-2. When you broaden these policies you get the HO-3 option which is designed to cover everything that can happen, but it can contain perils that will be excluded.
Beyond these three options, you have HO-4 which is often referred to as tenant's form. It covers everything that the HO-3 does but it is intended for tenants, people who rent property, and not for homeowners.
The last option is a comprehensive HO-5 form which covers almost every peril there is, minus those that you want to exclude. Which option you're going to choose relies only on your decision.
The aspects you need to have in mind when choosing are proximity to risks, value of the property, and location. If you're already on the hunt for good homeowners insurance click here for one of the options you have at your disposal.
Are There Any Specific Rules and Regulations?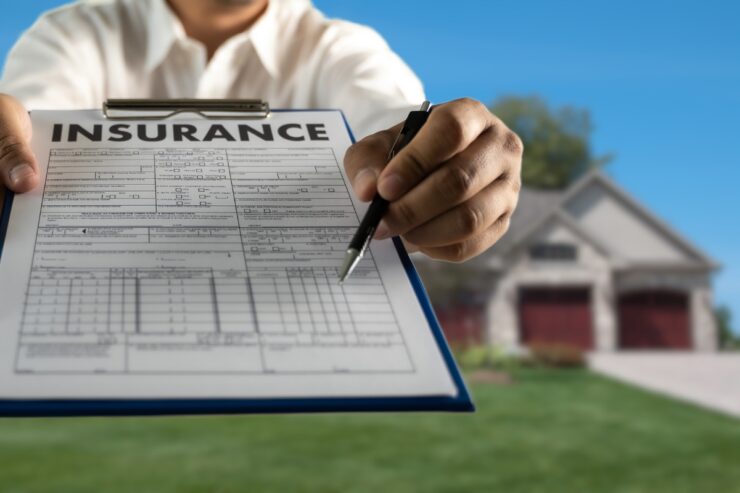 This is where Minnesota excels, in a positive light. There is no state mandate on homeowner insurance. While that might be the case, you need to be aware that mortgage lenders almost always insist on it.
Also, as we said, the land of ten thousand lakes will have specific regulations tied to floods which are a frequent occurrence in Minnesota.
This is important to know because some insurance companies will not allow flood coverage in their policies depending on the location of your property.
Minnesota FAIR Plan
If you bought a property in a high-risk area you will be glad to hear that something like the Minnesota FAIR Plan exists. This is a specific insurance policy that is issued to homeowners who have properties in high-risk areas and are avoided by typical insurance companies.
When standard insurance doesn't have your back, this plan steps in. What you need to know is that when standard insurance won't touch your property due to existing conditions or high location risk, the MN FAIR plan will provide only basic coverage.
Premiums and Deductibles
Just like with any other form of insurance, homeowner insurance comes with premiums and deductibles. What you need to know are the factors that will influence it. The biggest factors are of course location and the age of the property.
Beyond that, you have construction type and proximity of water as major factors. Because of this, you need to choose a deductible that is appropriate to your condition. Choosing a high option will take away from your premium. But in the case of a claim you will part with more money straight out.
Bonus Coverage Options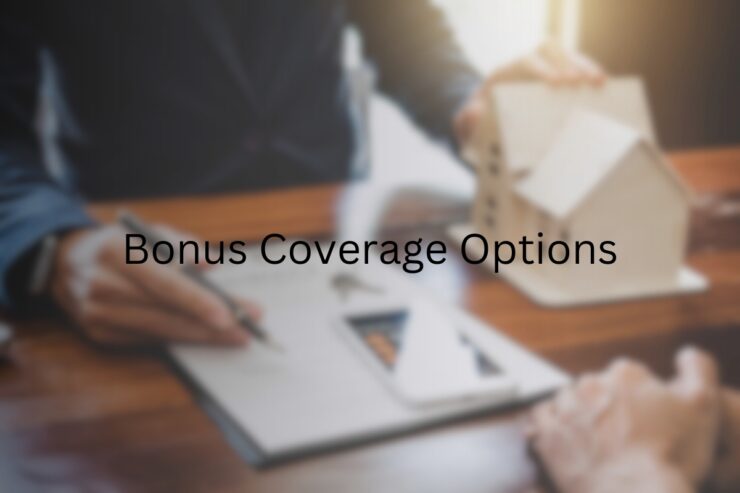 Minnesota is not a tamed land. It is nowhere near that notion. When you choose your bonus options you need to be aware of all the dangers MN has. Most people focus only on wintertime, frost, snow, and wind. What you should have in mind is water too.
Cover yourself from flooding. While this might be a clear option once you see all the lakes, make sure that you think of earthquakes too. Better be safe than sorry. Last but not least cover your sewers as they tend to not work properly here due to various and interchanging conditions.
How to Save Money and Get The Best Insurance?
There's no magic potion in this department. But, here are a few things you can do. First, use one insurance package for both your home and your car.
Secondly, invest in your home in the domain of waterproofing and safety. This way your home will receive less damage during a misfortune and insurance will be more eager to pay out your premium. Beyond what we said, you can save by searching for the best quote you receive from nearby insurance companies.
How to File a Claim?
When an accident happens you must act fast. Document the damages, call the insurer, and make sure everyone involved is safe. Before filing, call your agent, fill out the necessary forms, and work together with the insurer on the process.
While things should go smoothly when you're filing a genuine claim it is important to never lose sight of photographs of the damaged site, all the bills and costs you might have during the process, and record everything that happened from the moment you filed a claim to the moment your claim process is expedited.
Summary
Homeowner insurance is only an option for many. But, if you're buying a property in Minnesota it needs to be your requirement.
This state has a unique climate and every property needs to be protected from perils. As we said – better safe than sorry. Minnesota will make you regret not having homeowners insurance sooner rather than later.