Canada, a land renowned for its vast landscapes and cultural diversity, is also a cradle of innovation and quality manufacturing. From the bustling streets of Toronto to the serene expanses of the Yukon, Canadian-made products reflect the country's commitment to excellence.
I've always been drawn to products bearing the mark of my homeland, not just for the patriotic sentiment but for the sheer quality and ingenuity they represent. In this exploration, we get into the world of famous products that carry the essence of Canada within them.
Clothing: The Fabric of Canadian Industry
1. Canada Goose: The Pinnacle of Outerwear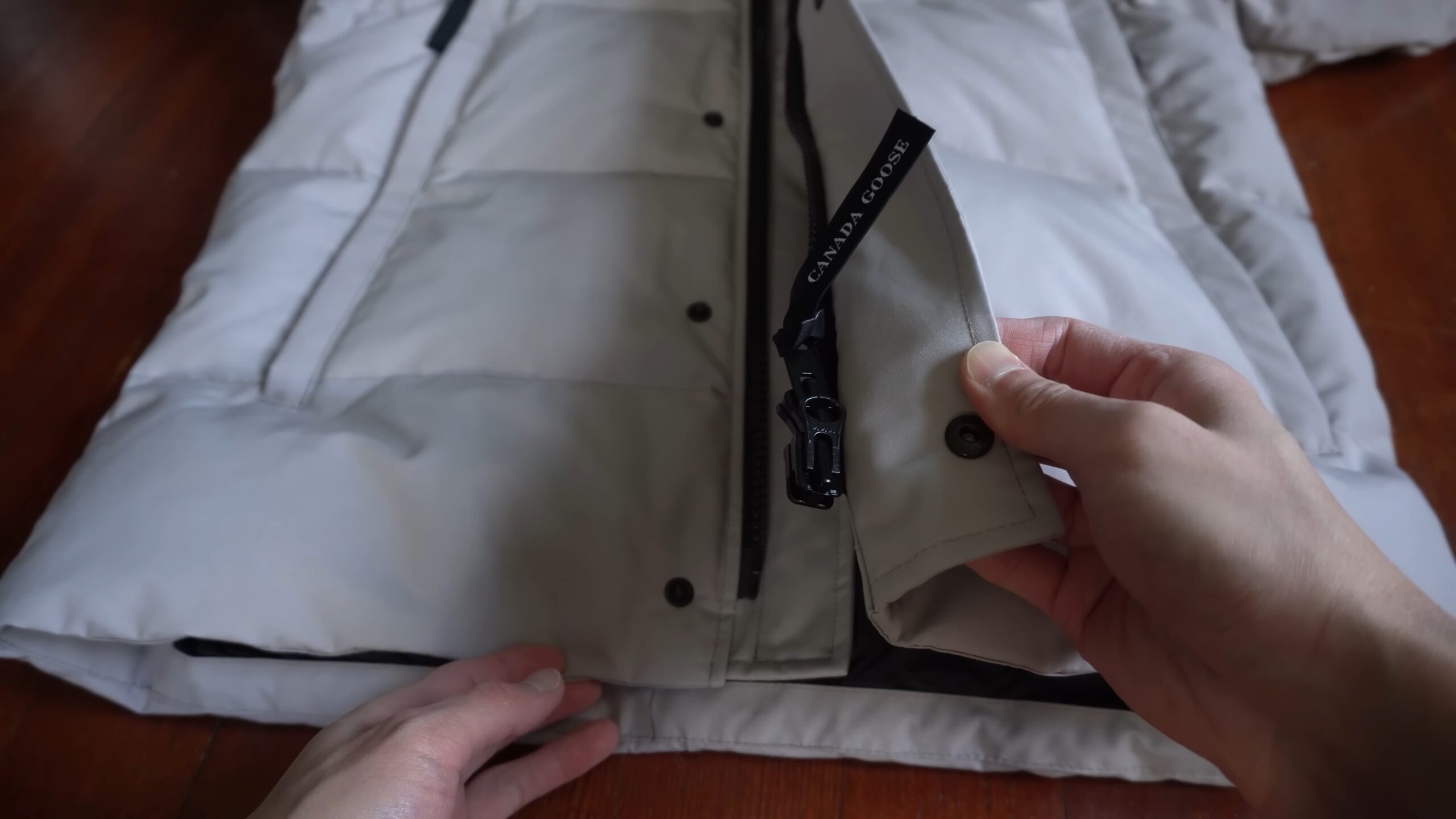 Price Range: $$$
Based in: Toronto, ON
Canada Goose has become synonymous with the ultimate protection against the cold. Founded over 50 years ago in Toronto, the brand has grown into a global icon of performance outerwear.
Known for its luxurious parkas and jackets, Canada Goose maintains its commitment to Canadian manufacturing, with all production taking place within the country.
2. Tilley Endurables: The Traveler's Choice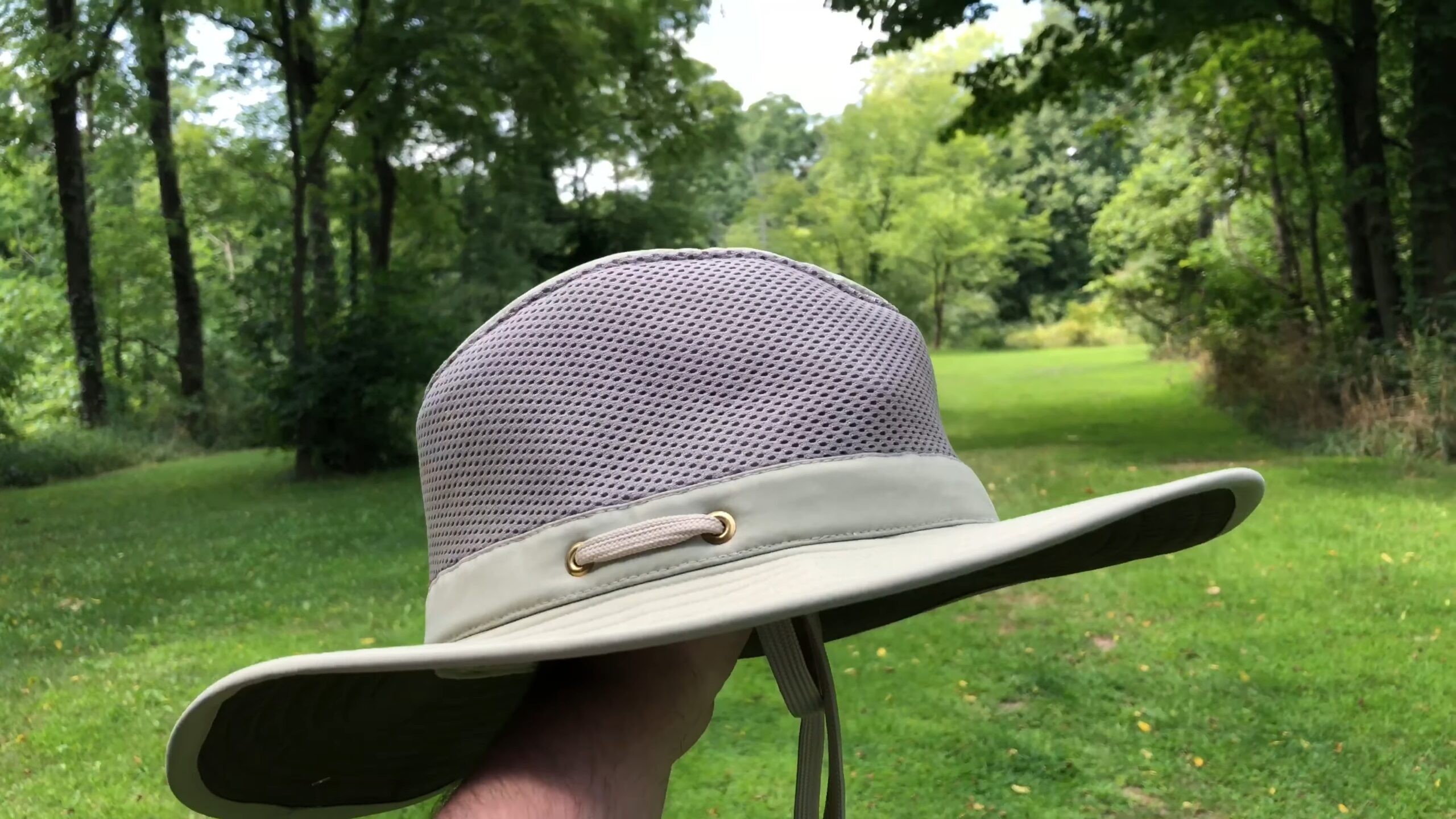 Price Range: $$
Based in: Toronto, ON
Tilley is best known for its durable hats, designed for adventurers and travelers. While the brand has expanded its production globally, it remains rooted in Canadian design principles. The company ensures that its products meet high standards, with a significant portion still crafted in Canada.
3. Arc'teryx: Engineered for the Outdoors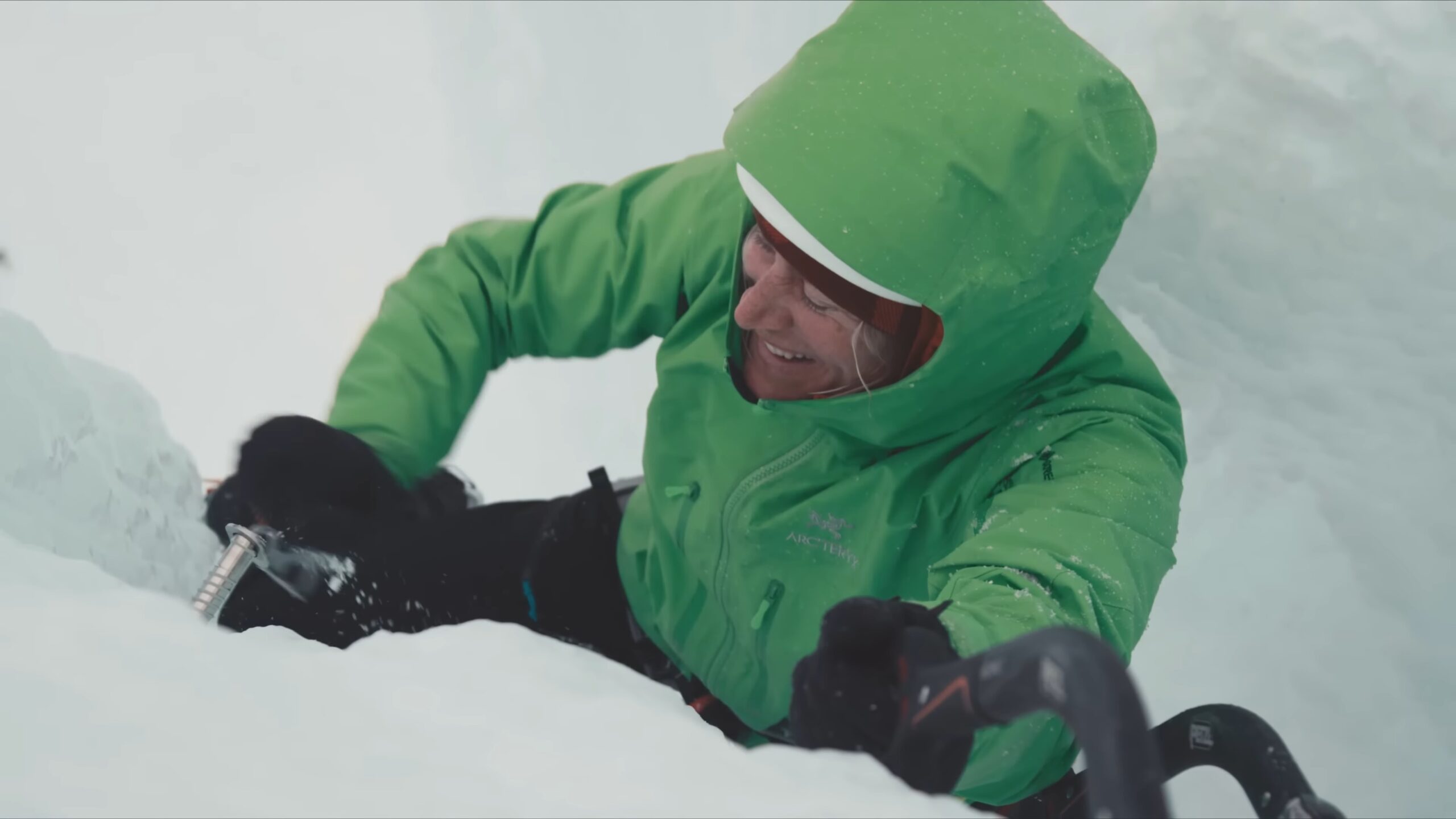 Price Range: $$$$
Based in: North Vancouver, BC
Arc'teryx stands at the pinnacle of outdoor clothing and gear, renowned for its commitment to design, craftsmanship, and performance. With its roots firmly planted in the rugged landscapes of Canada, Arc'teryx maintains a significant portion of its production locally, ensuring each product meets its rigorous standards.
Footwear: Stepping Up in Style
4. Roots: From the Ground Up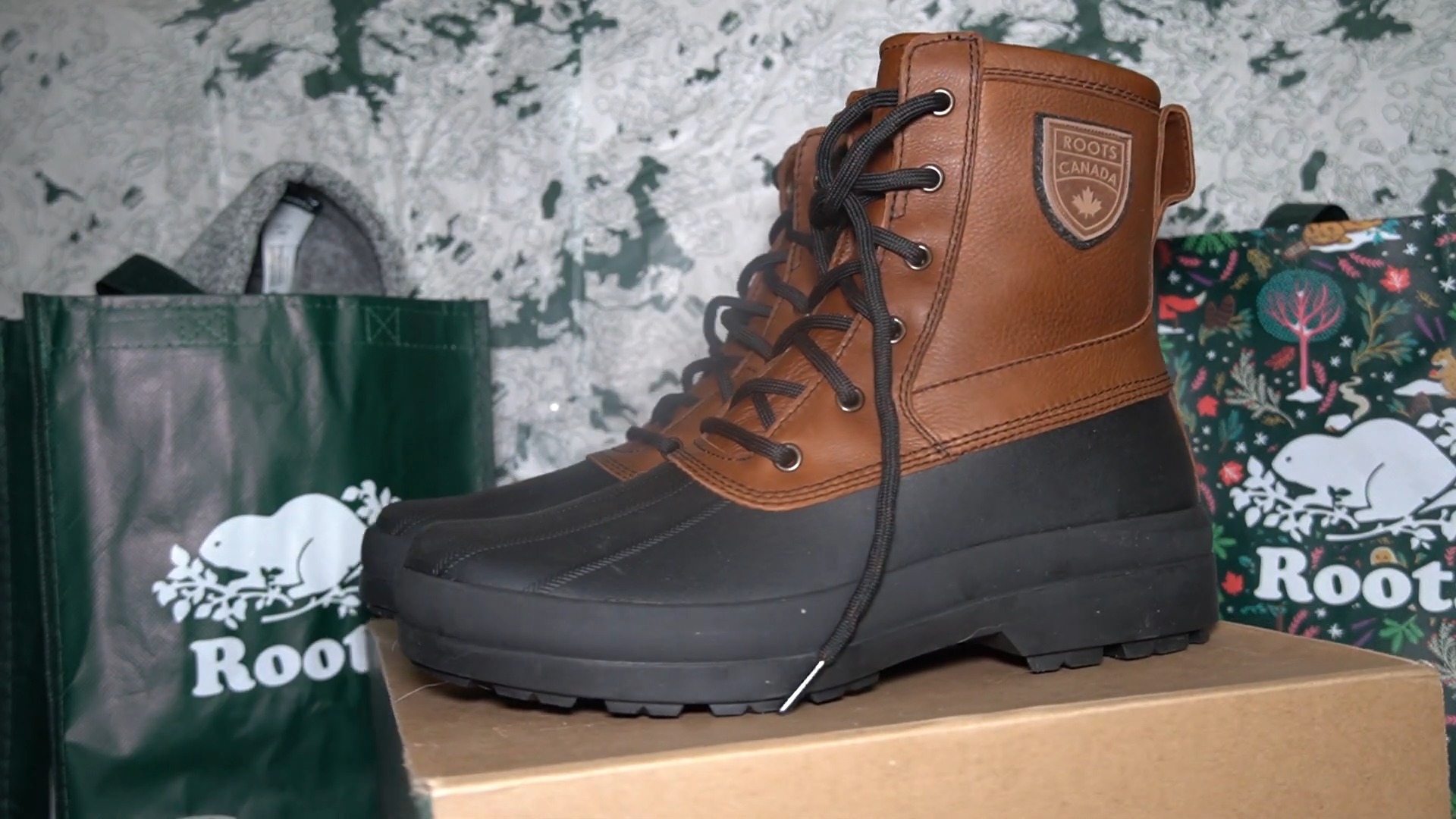 Price Range: $$
Based in: Toronto, ON
Roots began as a small shoe shop and has evolved into a national treasure, offering a range of leather goods and footwear. While global expansion has led to some production moving offshore, Roots' leather boots and shoes are still proudly made in their Toronto factory.
5. Manitobah Mukluks: Indigenous Craftsmanship
Price Range: $$$
Based in: Winnipeg, MB
Manitobah Mukluks celebrates Indigenous craftsmanship through its authentic footwear. The Storyboot Project promotes traditional methods, with artisans from Indigenous communities crafting each pair by hand, ensuring that their cultural heritage is preserved and celebrated.
Technology: Innovation Across Borders
6. BlackBerry: The Communication Revolution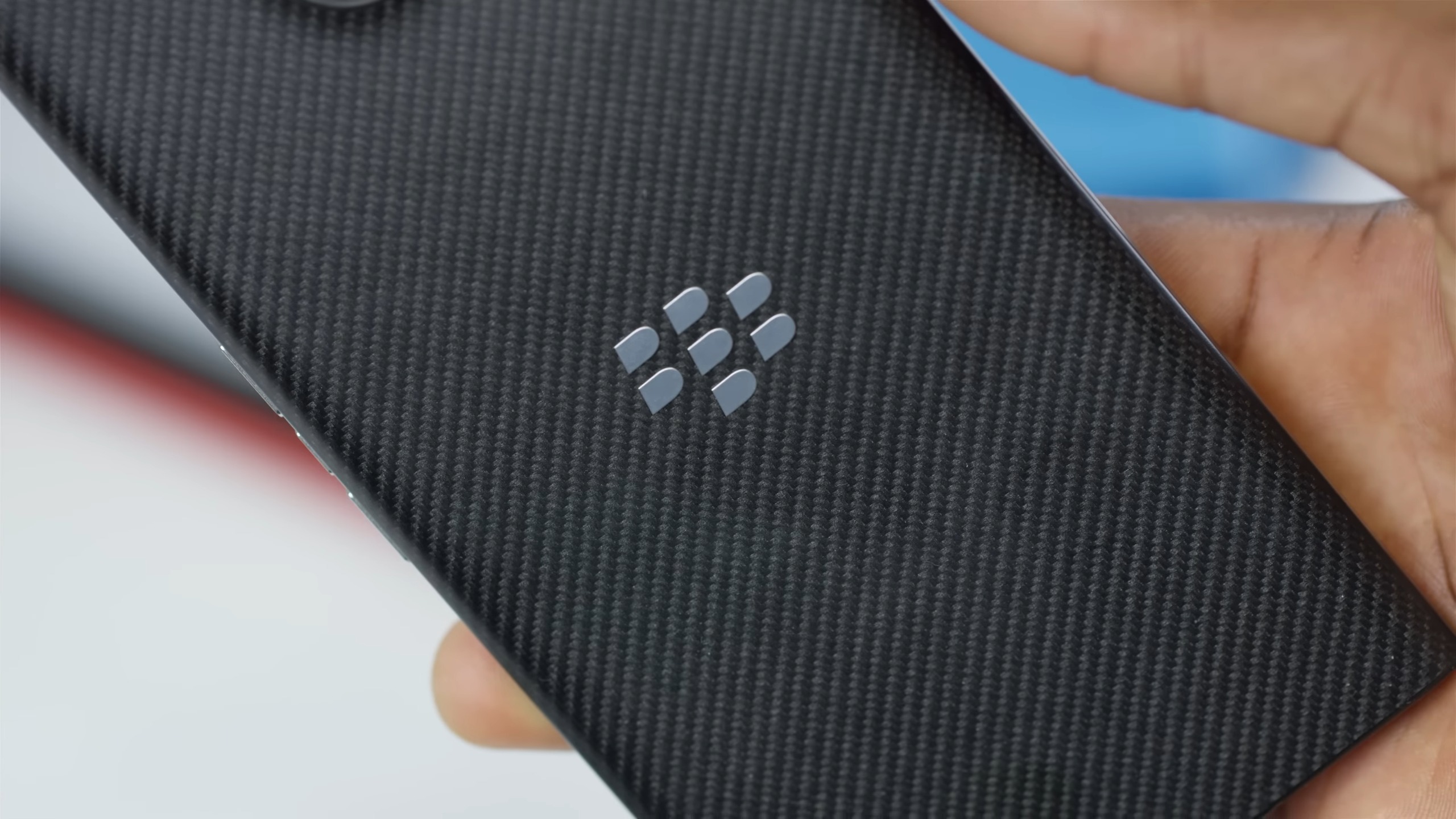 Price Range: $$
Based in: Waterloo, ON
BlackBerry was once the leader in smartphone technology, putting Canadian innovation on the map. Although the company has shifted its focus from hardware to software, its legacy in the tech industry remains a point of Canadian pride.
7. D-Wave Systems: Quantum Computing Pioneers
Price Range: $$$$
Based in: Burnaby, BC
D-Wave Systems is at the forefront of developing quantum computers. This cutting-edge technology is poised to revolutionize various industries, and D-Wave's Canadian roots underscore the country's role in shaping the future of computing.
8. MDA: Robotics and Space Exploration
Price Range: N/A (B2B and government contracts)
Based in: Brampton, ON
MDA is a testament to Canada's role in the global space industry, known for developing the Canadarm used on the Space Shuttle and the International Space Station. This company's work in space exploration and satellite technology continues to push the boundaries of what's possible, all from its base in Canada.
9. Shopify: Empowering Retail Worldwide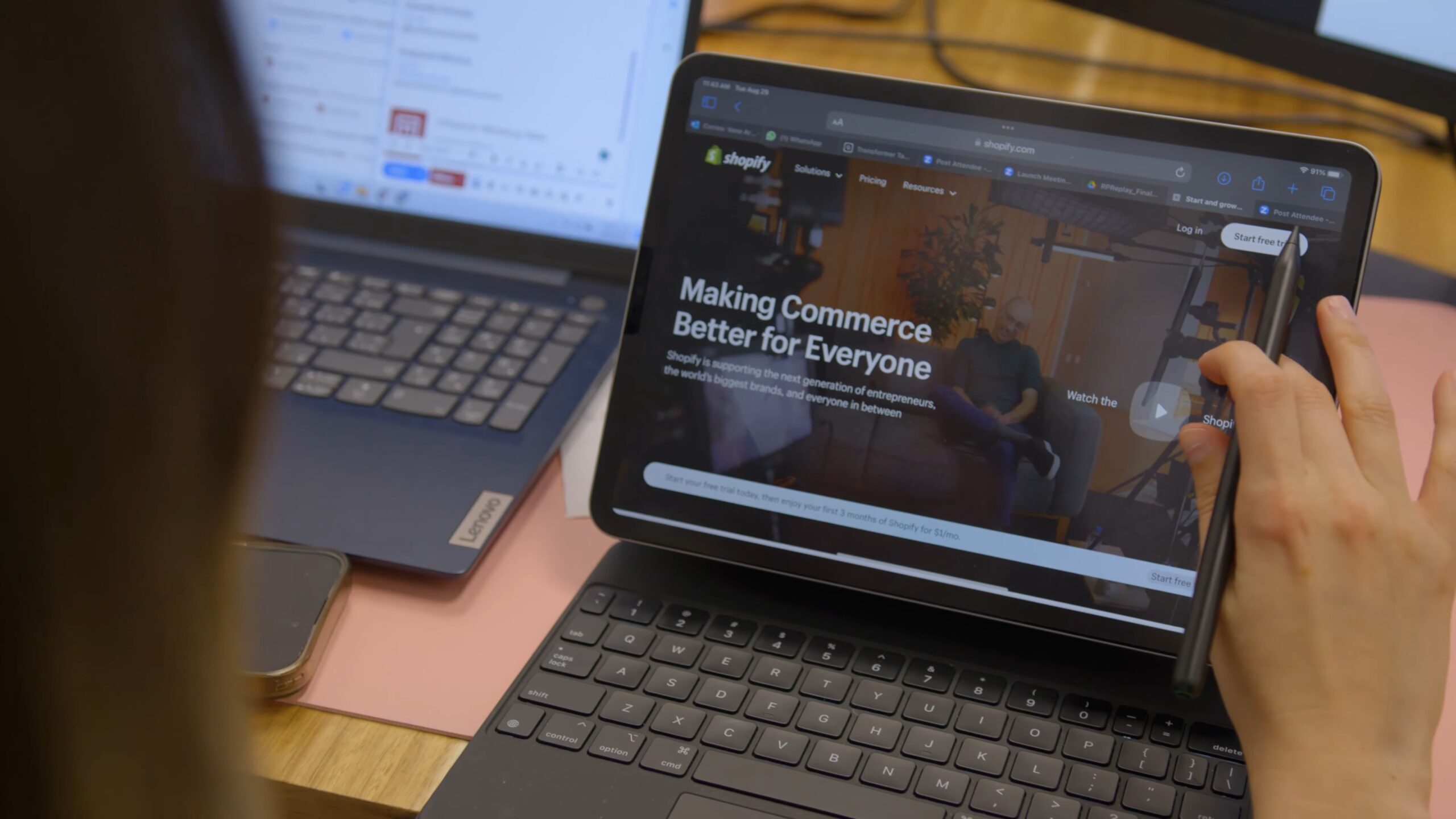 Price Range: Free – $$$ (based on plan)
Based in: Ottawa, ON
Shopify, the e-commerce giant, began as a Canadian startup and has since transformed into a global powerhouse, helping businesses of all sizes sell their products online. Based in Ottawa, Ontario, Shopify has democratized e-commerce, offering user-friendly platforms that have empowered countless entrepreneurs to launch and grow their online stores with ease.
Food and Drink: A Taste of the Land
10. Icewine: Canada's Sweet Ambassador
Price Range: $$
Based in: Niagara Peninsula, ON
Canadian icewine is a luxurious export, with the Niagara Peninsula's frigid winters creating the perfect conditions for this sweet dessert wine. The meticulous process and limited production make it a sought-after delicacy around the world.
11. Maple Syrup: The Quintessential Canadian Flavor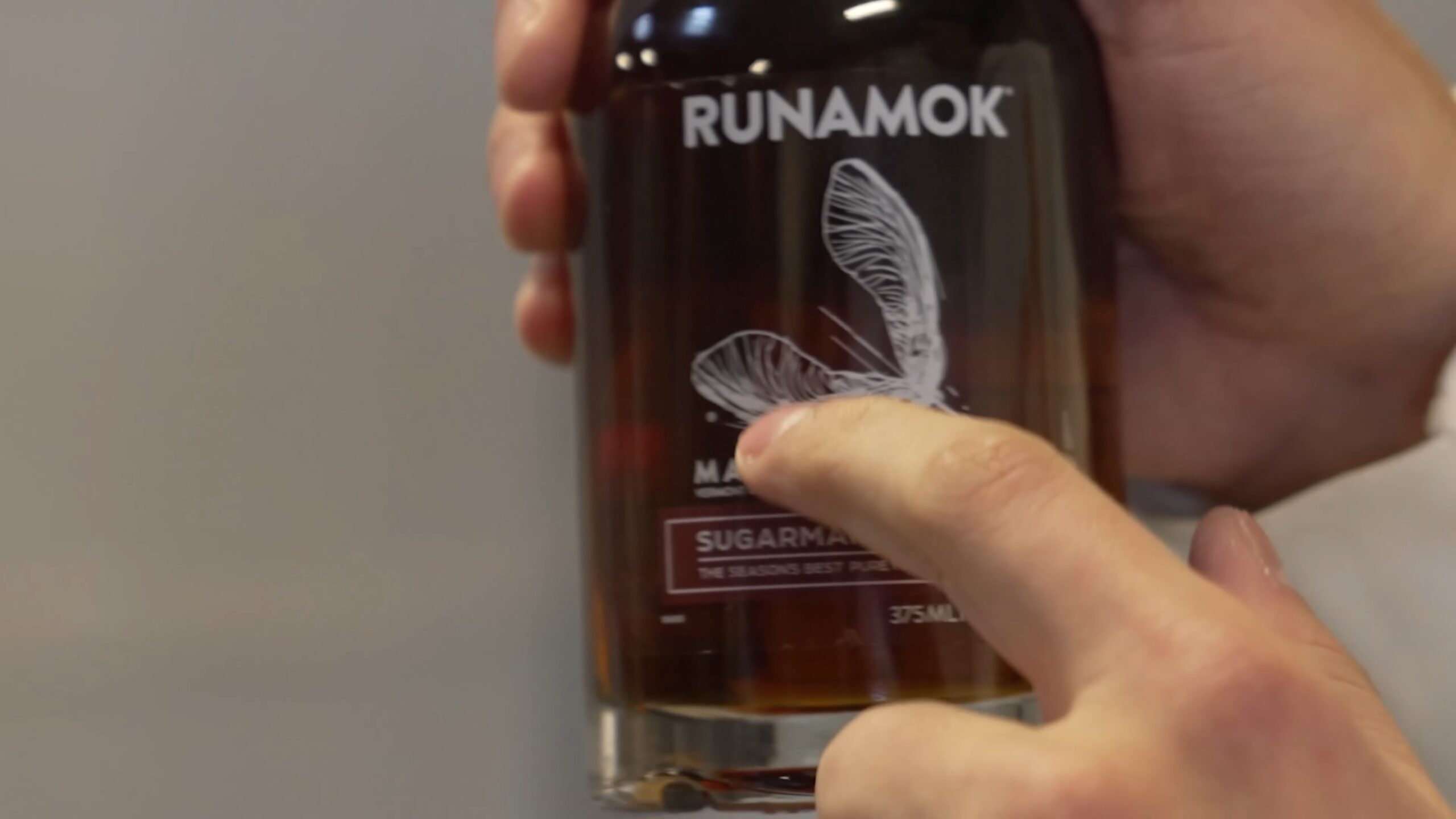 Price Range: $
Based in: Quebec, ON
No product is more iconically Canadian than maple syrup. Quebec leads the charge, producing a significant majority of the world's supply. This natural sweetener is a staple in Canadian homes and a treasured export.
12. Artisanal Cheese: The Craft of Canadian Dairy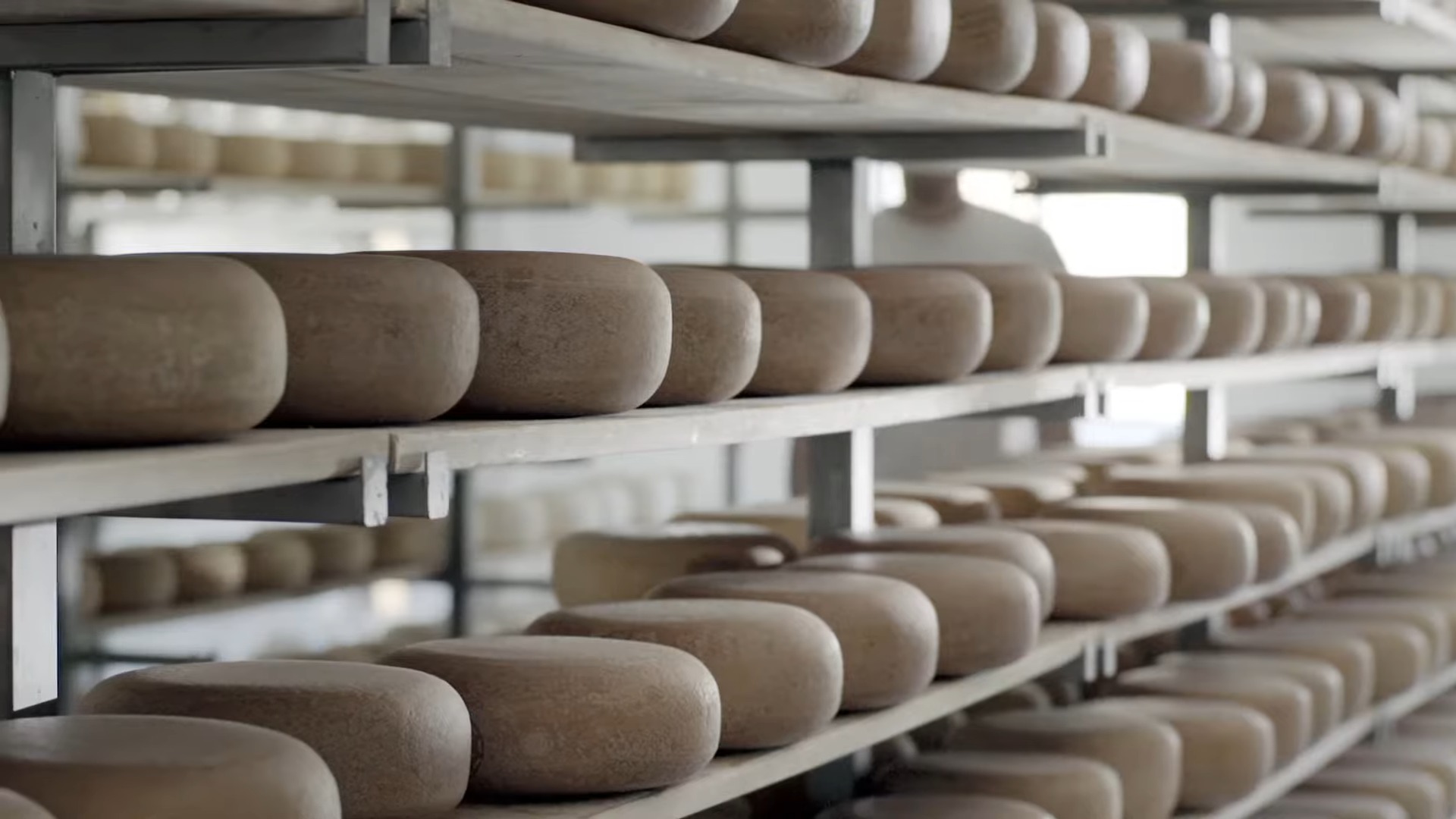 Price Range: $$ – $$$
Based in: Quebec, Ontario, and British Columbia
Canada's artisanal cheese scene is a vibrant tapestry of taste and tradition. With a climate conducive to a variety of dairy farming, regions like Quebec, Ontario, and British Columbia have become hotspots for cheese production. From the creamy bries of Quebec to the blue cheeses of Ontario and the organic offerings from British Columbia, Canadian cheesemakers are carving out a reputation for quality and innovation on the world stage.
Automotive: Driving Canadian Expertise
13. Bombardier: Leaders in Transportation
Price Range: $$$$
Based in: Montreal, QC
Bombardier is a giant in the transportation industry, known for its trains and planes. While the company has faced challenges, its commitment to innovation and quality remains unchanged, with its products used worldwide.
14. Magna International: Automotive Excellence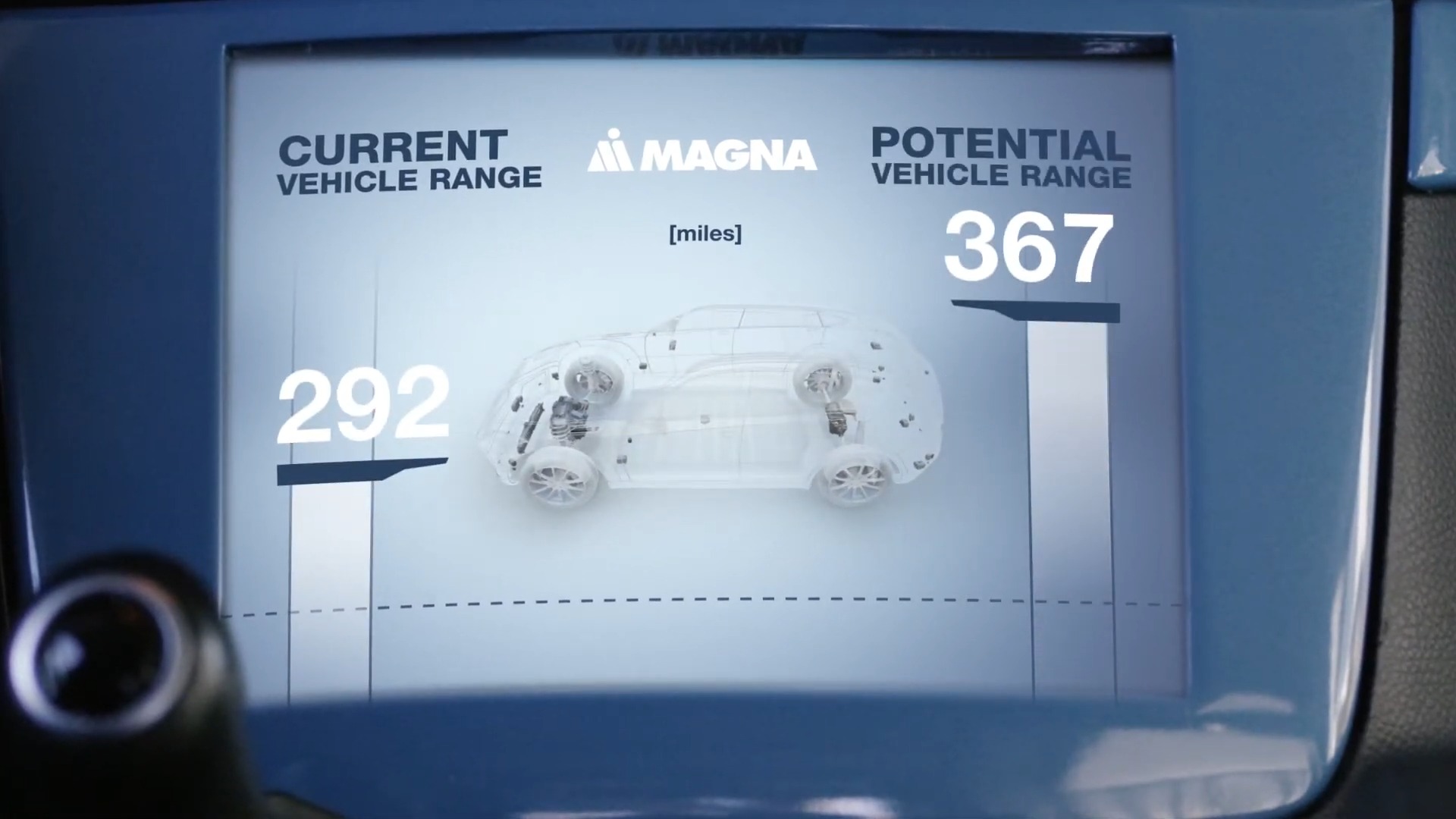 Price Range: $$$
Based in: Aurora, ON
Magna International is a testament to Canadian manufacturing prowess in the automotive sector. As a leading global automotive supplier, Magna's components are integral to vehicles around the world, showcasing the reach of Canadian engineering.
Homegrown Beauty: Nurturing Natural Beauty
15. Lush Cosmetics: Ethical and Fresh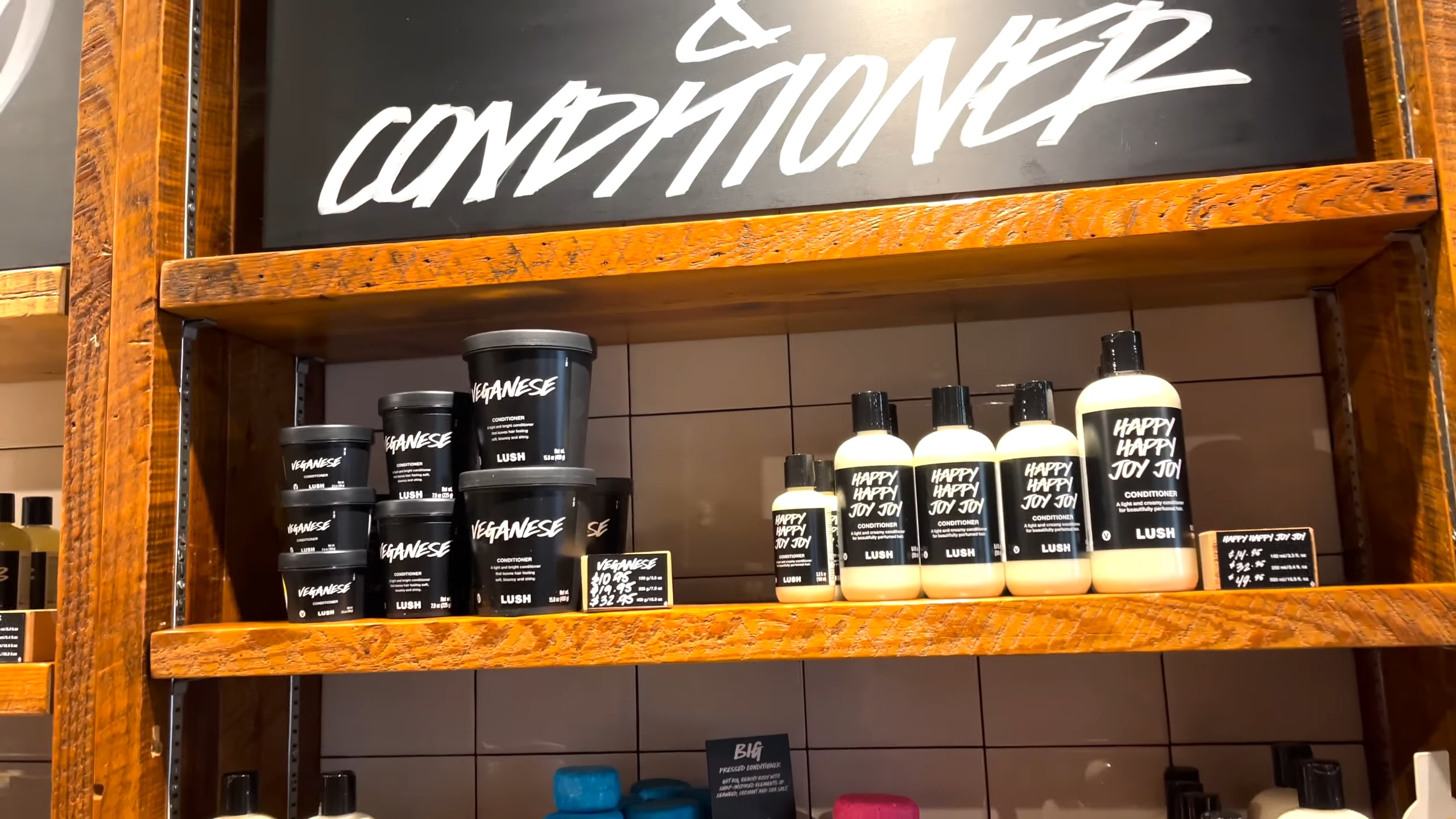 Price Range: $$
Based in: Vancouver, BC
Lush Cosmetics has taken the beauty world by storm with its fresh, handmade, and ethical approach to skincare and bath products. With a strong commitment to fighting animal testing and ensuring fair trade, Lush maintains production in Canada, with factories in Vancouver and Toronto that serve North American markets.
16. MAC Cosmetics: A Global Beauty Phenomenon
Price Range: $$
Based in: Toronto, ON
MAC Cosmetics started as a small makeup line in Toronto and has grown into one of the world's leading makeup brands. While it is now owned by a multinational corporation, its roots remain in Canada, where it continues to innovate in the beauty industry.
Furniture: Crafting Comfort and Style
17. EQ3: Modern Canadian Furniture
Price Range: $$$
Based in: Winnipeg, MB
EQ3 is a testament to modern Canadian furniture design, offering high-quality, well-designed furniture for every room in the home. With an emphasis on Canadian craftsmanship, EQ3 produces most of its products in Canada, ensuring control over quality and sustainability.
18. Palliser Furniture: Comfort Meets Quality
Price Range: $$$
Based in: Winnipeg, MB
Palliser Furniture is one of North America's leading furniture manufacturers. It prides itself on quality, innovation, and sustainability, with a wide range of customizable options for customers. Palliser's commitment to maintaining production in Canada is a nod to the country's long-standing tradition of furniture making.
Frequently Asked Questions
Are there any eco-friendly Canadian clothing brands?
Yes, many Canadian brands prioritize sustainability. Brands like tentree and Frank And Oak are known for their eco-friendly practices, using sustainable materials and ethical manufacturing processes.
Can I visit the factories where Canadian goods are made?
Some manufacturers offer tours of their facilities. It's best to check with individual companies for visitor policies and tour availability.
How does Canadian technology compete on the global stage?
Canadian technology companies are recognized for their innovation and quality. They compete globally by investing in research and development and maintaining high standards.
What makes Canadian furniture unique?
Canadian furniture often reflects a blend of modern design with traditional craftsmanship, focusing on durability, comfort, and style.
Are Canadian beauty products cruelty-free?
Many Canadian beauty brands, like Lush Cosmetics, are committed to cruelty-free and ethical production practices.
Is Canadian-made automotive technology exported?
Yes, Canadian automotive companies like Magna International supply components to various international car manufacturers.
How can I identify authentic Canadian products?
Look for the "Made in Canada" label, which indicates that a product was manufactured in Canada. Additionally, check for certifications and company origins.
Conclusion
The range of products made in Canada is a reflection of the country's commitment to quality, sustainability, and ethical practices. From the clothes we wear to the furniture that graces our homes, Canadian manufacturers are setting standards in a variety of industries. By supporting these businesses, consumers are not only getting high-quality products but are also contributing to the sustainability of Canadian craftsmanship and the global reputation of the "Made in Canada" label.