A Missouri father passed away in jail after being arrested for not paying child support installments he could not afford.
42-year-old Ryan Everson was discovered unresponsive in his cell at Clay County Jail on January 23 after a 10-day incarceration, as reported by The Kansas City Star. Everson was apprehended for purportedly owing $30,272 in overdue child support for his three children, aged 17, 19, and 20.
His family was informed that he died by suicide, but they allege that jail officials did not offer medical assistance after Everson suffered seizures and was left alone in his cell. Everson's death is currently being investigated and is the third such incident at the facility in the past 21 months.
Dear @claycountymo,

Did incarceration make parent, Ryan Everson, "behave better"?

How much child support is successfully collected from incarcerated parents?

How much is collected from parents who DIE in your custody?

1/2@GovParsonMOhttps://t.co/FfT7wTJUp4

— Linda Brickley 🦋 🇺🇦 (@linda_brickley) April 24, 2023
Everson's loved ones argue that the criminal system placed the father-of-three in an unattainable situation, as his bond was set at $10,000, but he could not even afford the $50 child support payments ordered by a judge.
Everson, a former carpenter, battled addiction in the final years of his life, his family shared with the Star. At the time of his arrest, he was unemployed, without a car, and sleeping on friends' couches and in an abandoned house.
Despite his financial challenges, his children and ex-wife Shawna Almendarez stated that he made an effort to be as involved in their lives as possible. Ms. Almendarez said she opposed his arrest and had accepted the fact that he couldn't pay child support due to his addiction struggles.
Everson's sister Erin Swart told the outlet, "The justice system is set up for the privileged." The family believes the county's choices failed Everson and his children at every turn, from issuing a warrant for the underlying child support case to setting a $10,000 bond and keeping him in jail without necessary treatment.
Court documents examined by the Star reveal that prosecutors estimated Everson owed $30,272 in Alaska and missed $600 in payments in Missouri. He had relocated to Missouri to be closer to his children after his ex-wife moved there in 2015.
Ms. Almendarez shared with the Star, "He loved his kids and he wanted to try to be near them… If anything, he didn't love himself … but he loved his kids."
Everson was taken into custody after failing to appear in court, leading to a warrant being issued for his arrest. Clay County prosecutors claimed in several statements to the Star that Everson did not comply with both a summons and a warrant.
His bond was reduced to $5,000 three days before his death, but Everson's family said he still couldn't afford the amount. Everson also did not have legal representation during his bond hearing.
Clay County assistant prosecuting attorney Alexander Higginbotham said in a statement, "Our goal is the collection of child support for the children of Clay County, so incarceration is always the last resort as resolution of a child support case." He added, "A wide range of actions, including administrative enforcement, civil contempt filings, and lastly criminal probation, are attempted before noncustodial parents are sentenced to jail or prison on a child support case in Clay County."
Jail officials informed the outlet that Everson was not under supervision because he did not seem distressed or at risk of suicide after a medical evaluation during booking.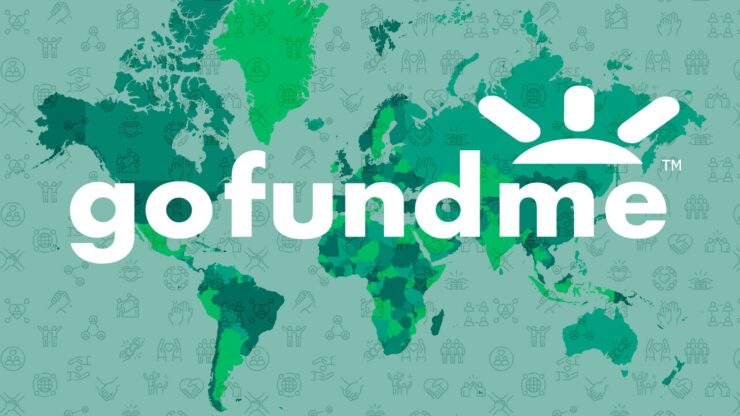 Everson's family has since established a GoFundMe to cover funeral costs and any legal services they may seek while searching for answers. The Star reports that Everson's brother Noel plans to scatter his ashes in Hawaii, where he is having a wedding ceremony that Everson had promised to attend.
Sources:
https://news.yahoo.com/father-dies-missouri-jail-arrest-202153925.html
https://www.independent.co.uk/news/world/americas/crime/ryan-everson-child-support-jail-death-missouri-b2325358.html