The Rainbow Bulding's new nail spa is Instagram-ready, with a specialization in nail art and a "photo booth" lounge with treats.
"I want to bring something different to Minneapolis," said owner Amy Vang. "There is not one [salon] in particular that's known for nail art."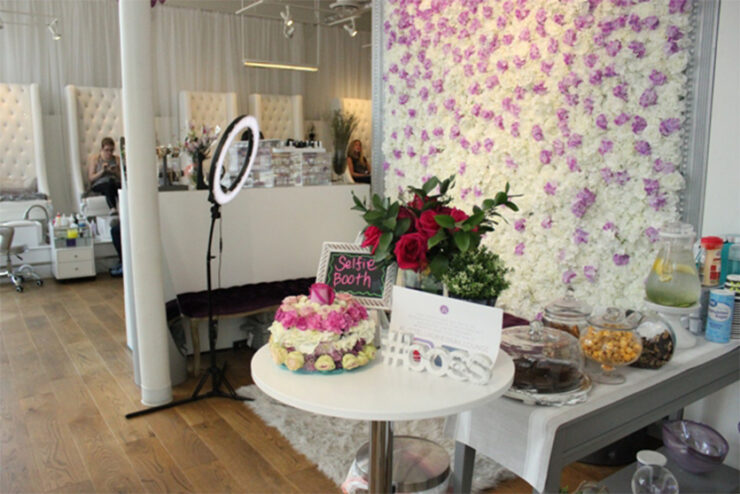 She heavily invested to make sure the shop at 1426 W. Lake St. is filled with fresh air. Each table features a built-in vent, and there is additional ventilation underneath each pedicure station.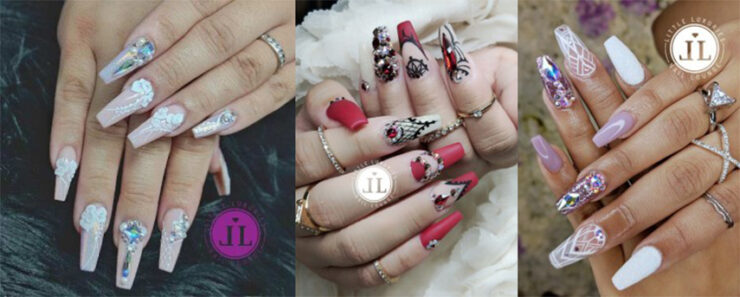 Products include nontoxic, cruelty-free and organic options, with 500 polish shades to choose from. Express pedis start at $30 with add-ons for services like the hot towel wrap and hot stone massage.
Services include acrylic nails, gel manicures, brow waxing and nail art that can include Swarovski rhinestones.
"I love people, I love the service industry, and I love making people feel good about themselves," Vang said.
Vang opened the business weeks before her third baby's due date. She named the salon for her kids, the oldest ages four and two.
"They are my luxuries in life," she said.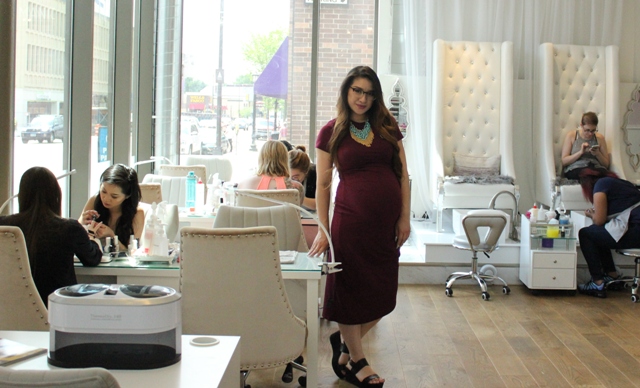 Vang grew up helping at her mother Nou Yang's salon, where she cleaned, shampooed hair and polished nails. As an adult, she helped run her mother's new North Carolina nail salon remotely, handling payroll, ordering products and posting to social media from Minneapolis. For a time she wanted to try something else, and worked at a phlebotomy lab for eight years. After a bit of soul searching, however, she decided to start her own business as her mother had done.
"I went to school purposely to start my business," she said. "I pushed myself to be the best I can be at this."