An eyewitness report from one local college's graduation ceremony over the weekend suggests that the high school and college graduating classes of 2017 are treating their big rite of passage with alligator arms.
"It was pathetic," complained the eyewitness, of the youth-gone-mild moment that came after the commencement speaker instructed the youths to flip the tassels of their mortarboards (graduation caps) from right to left, in the time-honored tradition of commemorating leaving one school behind for the next stage of life and scholarship. What happened next is a pale imitation of what has been happening at graduation ceremonies since the turn of the century.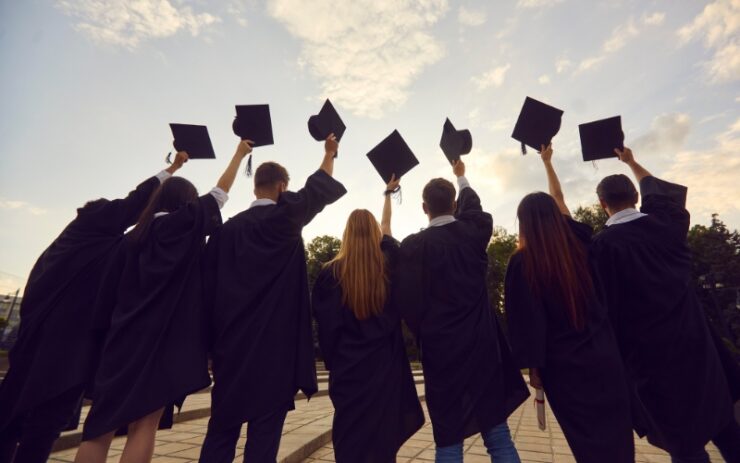 Said eyewitness reports that the entire graduating class timidly tossed their caps a few inches in the air, grabbed them out of mid-air and clutched them to their chests, so as to maintain the safety of all amidst the hurricane of Ninja Dragon Stars raining down on their heads. Never mind that once upon a time the simple cap toss signified to everyone involved a jettisoning of the past, a thrust into the future, goals accomplished and new ones on the table. Now?
Unlike every "School's Out For Summer" scene played out by every generation before them, the kids of today have been led to believe that throwing their caps in the air, primly and per school rules and with no semblance of ceremonial gusto, is a good thing — and they're not alone.
Last week, describing the throwing of mortarboards as an "unacceptable risk," the University of East Anglia in Norwich, England, sent out an email telling students they should "mime the throwing of their hats in the air and we will then Photoshop them in above the ground before printing. As well as being safer, this will have the added advantage that even more of the students' faces will be seen in this photograph."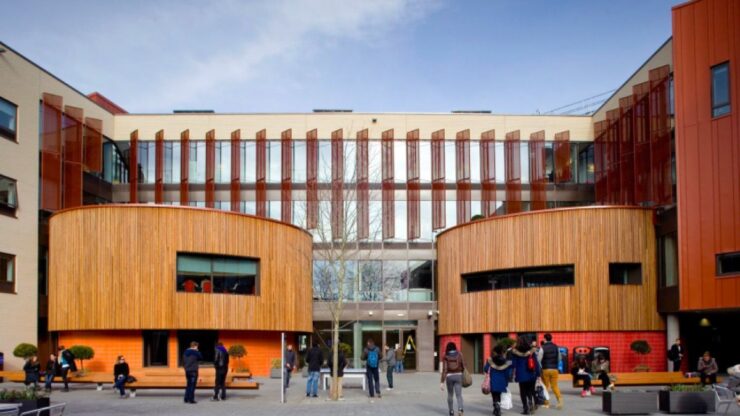 Woo. Hoo.
In 2008, England's Anglia Ruskin University banned graduation caps-tossing after a flying mortarboard sent a student to the emergency room for stitches, and last year the University of Birmingham put the brakes on the tradition entirely, outlawing it to "ensure everyone has an enjoyable time." In 2014, students at Ridgewood (Illinois) High School were denied their diplomas until they publically apologized for ignoring the caps-tossing ban. (The school later reversed its decision and caps-tossing has been reinstated.)
As far as anyone can tell, Yale University was the only American educational institution to be sued — unsuccessfully, in 1984 — by a commencement ceremony guest for injury by flying mortarboard, with the court holding, "a mortarboard was neither inherently dangerous nor more likely to cause injury if improperly used than was any other angular object, thus it was not a dangerous instrumentality."
Are you listening, to classes of 2017 at the University of Minnesota, Southwest, Washburn, Roosevelt, South, North, St. Olaf, Macalester, Carleton, Augsburg, MCTC and beyond? Welcome to the world, a world that is constantly trying to tamp you down and make you fall in line with all sorts of ridiculous rules, so it says here: Throw 'em if you've got 'em, because that soaring square represents you, you, you — lifting off from the past and rocketing into the future, and as you well know by now you should never forget to be exuberant about your life or miss a chance to express that exuberance or question authority at every stupid turn. (Also: look out for your neighbor and flying objects at all times.)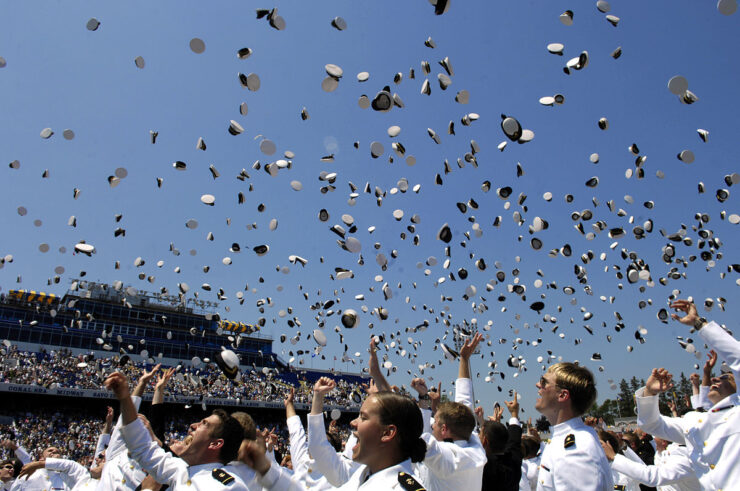 The tradition of throwing the mortarboard — named for its resemblance to a tool used by masons to hold mortar and made fashionable in the 14th and 15th centuries by artists and students — started at the Naval Academy in 1912. Newly minted officers received their dress hats and no longer needed the midshipmen caps they'd worn for four years, so they tossed their hats into the air like they just didn't care and the tradition stuck and spread.
Until the Safety First crowd torpedoed the tossers, leaving us with scenes like the one that left our eyewitness deeply discouraged about the younger generation's creeping compliance. Nevertheless, cap-tossers everywhere have persisted — as well they should.
Is there anything that says freedom and possibility more than the sight of a flying graduation cap? It's a symbol of hard work paying off, a job well done, a true graduation into What Comes Next. Sure, it's just a goofy tradition, but a cap-tossing ban surely harms our kids' young psyches as they make their way into adulthood, so I'm here today as a Safety Last-loving grown-up handing out permission slips to the class of 2017.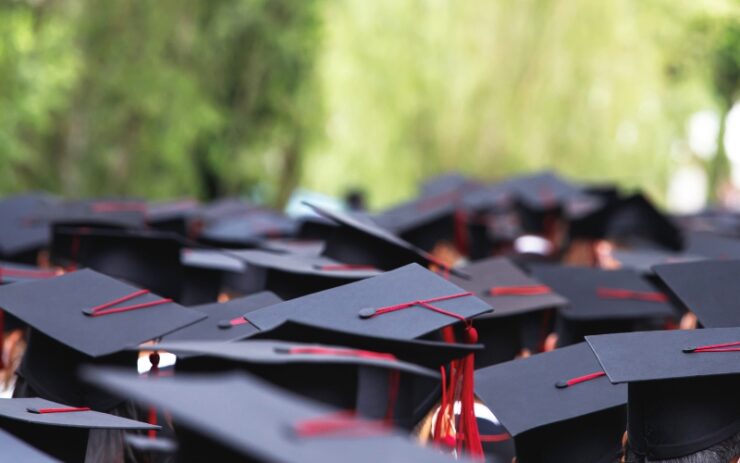 We're asked to "mime the act" too much in this life, to not get too excited or speak our minds or hearts, so I say let 'em rip.
Throw that mortarboard — far and high.
Or don't. Keep it to yourself and for yourself and don't let anyone tell you that you can or can't throw it, just as you shouldn't let anyone tell you what to do with your life. The world needs you and your courage, and your next act should start with a determined flick of the wrist, not trembling alligator arms.