Minneapolis has joined the Carbon Neutral Cities Alliance — a coalition of 17 cities around the world committed to reducing greenhouse gas pollution by 80 percent or more by 2050.
"I'm proud to be joining other leading cities in committing to reach our goals on carbon reductions," Mayor Betsy Hodges said in a statement Friday. "We know that achieving these deep carbon reductions is more than just a simple plan — it will require us to engage communities to reimagine our cities in ways that enhance quality of life, climate resilience, social equity and economic prosperity."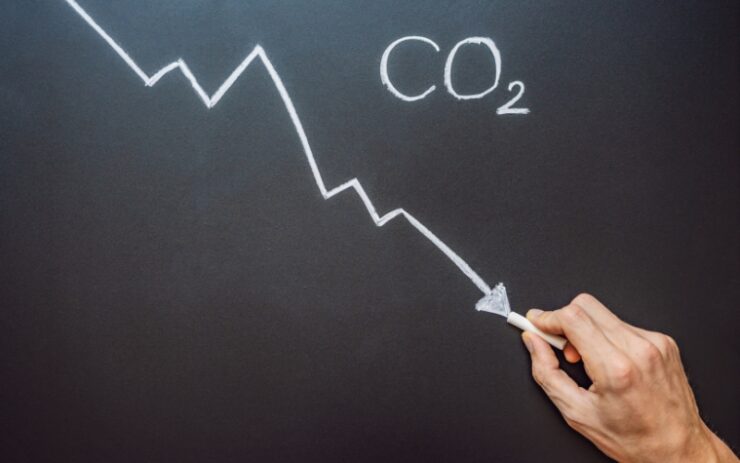 The City of Minneapolis' Climate Action Plan calls for reducing greenhouse gas emissions 15 percent this year compared to 2006 levels, 30 percent by 2025 and 80 percent by 2050.
"Climate change is one of the most pressing challenges for our society to address," said City Council Member Cam Gordon.  "Future generations will judge us by how successful we are at slowing and stopping climate change. To do that we need to move our city — and our world —  to an energy-efficient economy and to clean, renewable energy sources."
Cities participating in the alliance include eight U.S. cities of Boston; Boulder, Colorado; Minneapolis; New York; Portland, Oregon; San Francisco; Seattle and Washington; and the nine international cities of Berlin; Copenhagen, Denmark; London; Melbourne, Australia; Oslo, Norway; Stockholm; Sydney; Vancouver, British Columbia; and Yokohama, Japan.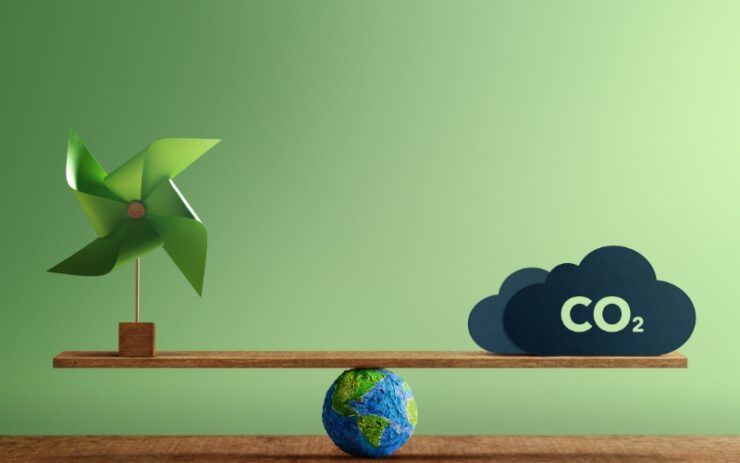 The cities will share information about best practices as they work toward cleaner energy policies, advocate for policy changes at the state, regional and federal levels to reduce emission sources and create a fund investing in city-led de-carbonization practices, among other things.
Urban areas account for about three-quarters of greenhouse gas emissions around the world. According to the Intergovernmental Panel on Climate Change, average temperature increases around the world need to be kept below 2 degrees Celsius to avoid major ecosystem disruptions.
***
(Note: The Journals have launched a new series, "Confronting Climate Change," to track the efforts of government and community leaders working on solutions addressing climate change.)