California – In an event that has left wildlife enthusiasts and officials buzzing with excitement, a wolverine was spotted in three distinct locations across California last month. This marks only the second sighting of this elusive creature in the Golden State in the past century.
The Elusive Visitor in the Sierra Nevada
The wolverine, a creature more commonly associated with the wild expanses of Canada and Alaska, made its unexpected appearance in the Eastern Sierra Nevada mountains, the Inyo National Forest spanning Inyo and Mono counties, and the iconic Yosemite National Park in Tuolumne County. The California Department of Fish and Wildlife confirmed these sightings in a recent press release.
Capturing the Moment: Citizen Science in Action
The evidence of the wolverine's presence came in the form of images and videos, captured by astounded witnesses in May.
These were promptly sent to the wildlife department, which then sought expert opinions from the U.S. Forest Service. The creature was identified as a wolverine based on its size, body proportions, coloration, and distinctive movement patterns.
A Lone Wanderer: The Wolverine's Journey
"Wolverines are known for their ability to traverse great distances, which makes it likely that the recent sightings are all of the same individual," stated Daniel Gammons, a Senior Environmental Scientist at CDFW. "Given that only two wolverines have been confirmed in California during the last 100 years, these latest detections are truly thrilling."
The Next Steps: Collaboration and Genetic Sampling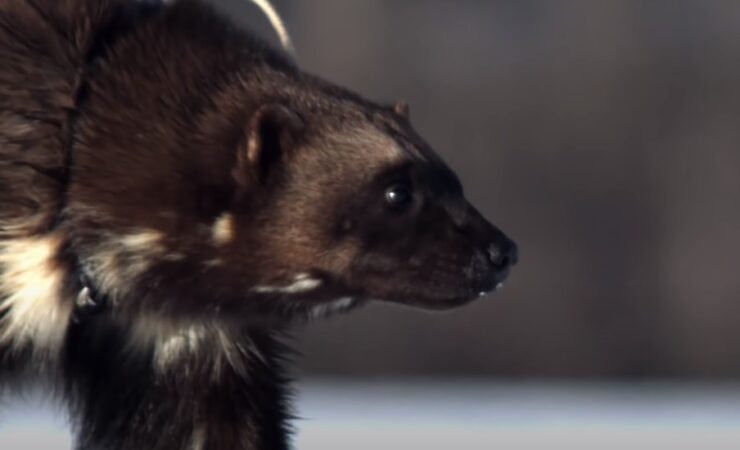 In the wake of these sightings, the wildlife department is planning to join forces with the National Park Service. Their goal is to collect genetic samples from the wolverine, which can be found at feeding sites in the form of hair, scat, or saliva.
Confirming the Sightings: The Power of Technology
The wolverine's locations were confirmed by the wildlife department's field teams, who used coordinates embedded in the photos and videos. The last sighting of a wolverine in California spanned from 2008 to 2018, in the Truckee region of the Tahoe National Forest.
A Brief History of Wolverines in California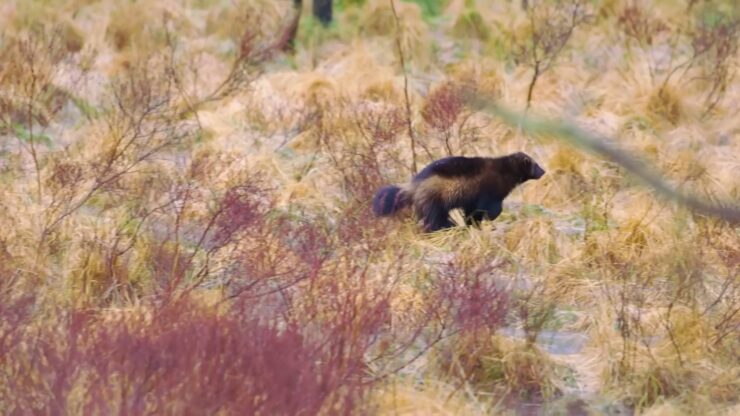 Given the typical lifespan of a wolverine, which is around 12 to 13 years, it is likely that the recent sightings were of a different individual than the one spotted a decade ago. Prior to that, the last confirmed wolverine sightings in the state date back to the 1920s.
Understanding the Wolverine: A Threatened Species
Wolverines, the largest terrestrial members of the weasel family, bear a striking resemblance to small bears. While they are primarily found in Canada and Alaska, smaller populations exist in the Rocky and Cascade Mountains. In California, these creatures are listed as a threatened species under the California Endangered Species Act and are classified as fully protected.
Source:
https://www.usatoday.com/story/news/nation/2023/06/06/california-wolverine-sighting/70292070007/