PHOENIX — Since March, twenty California condors in northern Arizona and southern Utah have died, with half of these endangered birds testing positive for a strain of avian flu, according to authorities.
Four condors are currently receiving supportive care and have shown improvement. However, wildlife officials informed The Arizona Republic that they are concerned the recent outbreak could potentially spread to other condor populations.
As of now, the virus has not been detected in other condor populations in California or Baja California, Mexico.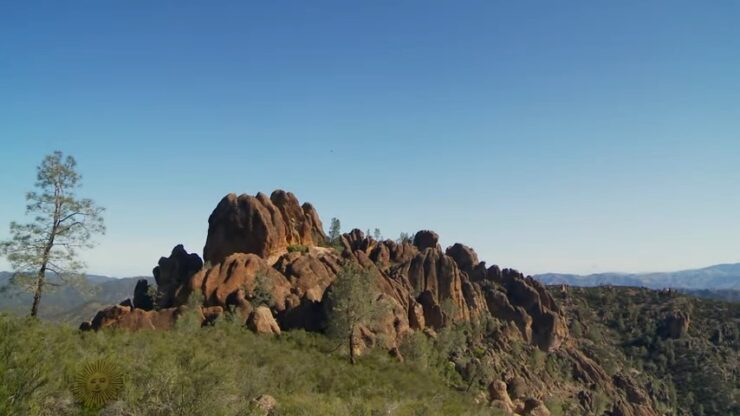 The Peregrine Fund, an organization managing wild populations of the bird, estimates there are 116 wild condors flying over Arizona and Utah, occupying areas within Grand Canyon National Park, Zion National Park, Vermillion Cliffs National Monument, the Kaibab Plateau, and surrounding regions.
Chris Parish, president and CEO of the Peregrine Fund, told the Republic, "The condor is slow to mature, taking up to eight years before they can produce young, and with an average of one young every other year, the rate of replacement for a loss in the wild is a big impact.
He added, "Given the total number of birds we eventually lose and the age structure of those lost will have a tremendous impact on the recovery effort, likely to take decades."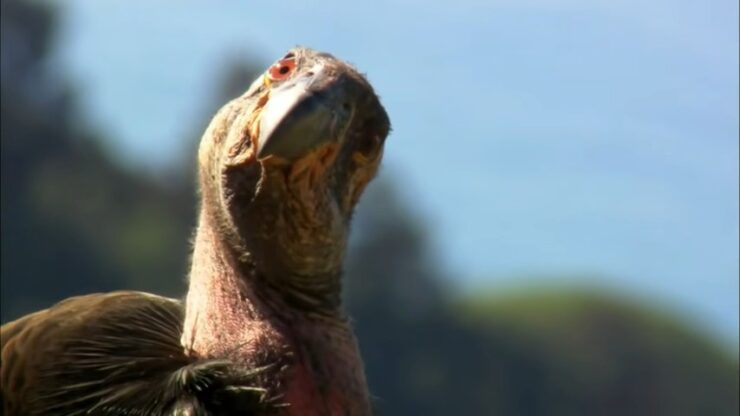 The California condor has been listed as an endangered species since 1967. By 1982, fewer than 25 condors remained in the wild, prompting the launch of a breeding program to capture the remaining birds. The first condor was released into the wild in 1995, and the first wild-born condor emerged in 2003.
Before the recent series of deaths, the National Park Service reported that only 334 condors remained in the wild.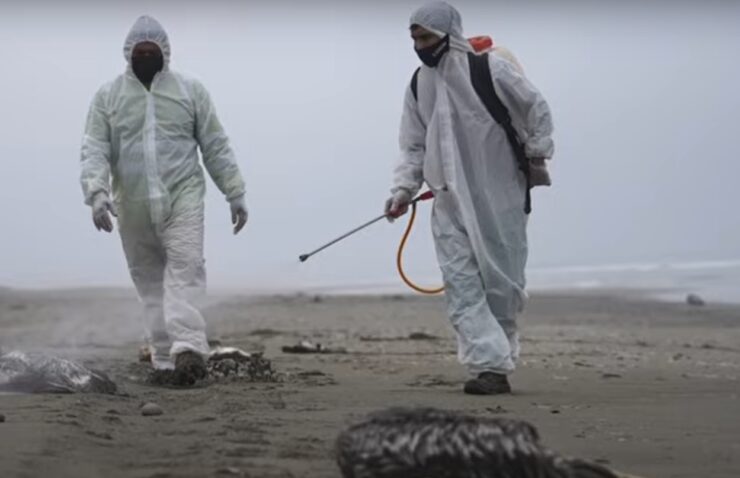 Avian disease experts believe migration patterns are contributing to the spread of avian flu during this current outbreak. They stated that avian flu typically dies out after a season, but this strain has been spreading for a longer period, affecting birds since last spring. Virologists are unsure why the strain is persisting longer than usual, and research is ongoing to determine the cause.
Sources:
https://www.ksl.com/article/50633946/california-condors-in-arizona-utah-died-from-avian-flu
https://www.cbsnews.com/sanfrancisco/news/20-california-condors-in-arizona-utah-died-from-avian-flu-2/