In a move that could redefine the landscape of football, Saudi Arabia's football powerhouse Al-Hilal is reportedly gearing up to table a staggering $1.1 billion offer for Paris Saint-Germain's star forward, Kylian Mbappe. This news, as reported by James Benge of CBS Sports, has sent shockwaves through the football world.
A Record-Breaking Salary for the French Prodigy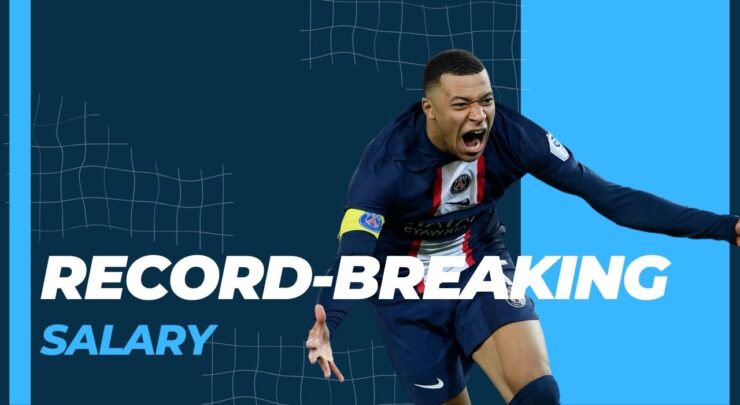 The proposed deal is a financial behemoth, comprising a $332 million transfer fee to be paid to PSG and an eye-watering $776 million salary for Mbappe for a single season. This one-year stint would serve as a pit stop for the 24-year-old French sensation before he potentially fulfills his long-rumored desire to don the white jersey of Real Madrid.
If this deal materializes, Mbappe's salary would shatter all existing records, leaving Lionel Messi's $674 million four-year deal with FC Barcelona in the rearview mirror. This move is a testament to Saudi Arabia's aggressive foray into the world of football, which began last year when Cristiano Ronaldo inked a deal with Al-Nassr for a reported annual salary of $214 million over 2.5 years.
The Saudi Arabian Football Revolution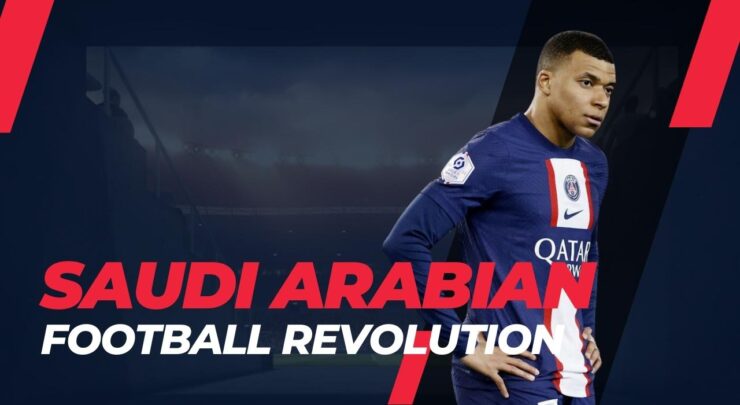 Earlier this year, Al-Hilal made headlines when they reportedly offered Messi a colossal $1.6 billion three-year deal before he opted for a less lucrative contract with Inter Miami in MLS. Al-Hilal and Al-Nassr are part of a quartet of Saudi Pro League clubs that recently underwent restructuring to become majority-owned by the Public Investment Fund, a sovereign wealth fund operated by the Saudi Arabian government.
Mbappe, who currently earns $128 million annually at Paris Saint-Germain, could be on the brink of a historic move. If this deal between Saudi Arabia and PSG, owned by Qatar Sports Investments, comes to fruition, it would symbolize a landmark agreement between two oil-rich Middle Eastern nations investing heavily in sports. This news follows closely on the heels of the Qatar Investment Authority becoming the first sovereign wealth fund to invest in a U.S. sports team, Monumental Sports & Entertainment.