Having journeyed across the vast landscapes of the USA and the intricate tapestries of cultures worldwide, I've found that every city has its unique rhythm, its heartbeat. Durham, North Carolina, is no exception.
Nestled in the heart of the Tar Heel State, Durham offers a blend of Southern charm, technological innovation, and rich history. If you're considering making Durham your new home, here are some insights from my travels and the experiences of countless others.
1. Affordability
Durham's cost of living is a breath of fresh air, especially for those relocating from the pricier coasts. The city offers:
A cost of living that's 11% lower than the national average.
Housing expenses that are 27% below the national average.
Utility costs that are 13% less than the national average.
For young professionals, families, and retirees alike, Durham presents an affordable yet vibrant living option.
If you're torn between Raleigh and Durham, it's worth noting that Durham is approximately 6.9% less expensive. Housing in Durham is 15.5% cheaper than in Raleigh. However, healthcare costs in Durham are only 1.2% less than in Raleigh.
2. Employment Opportunities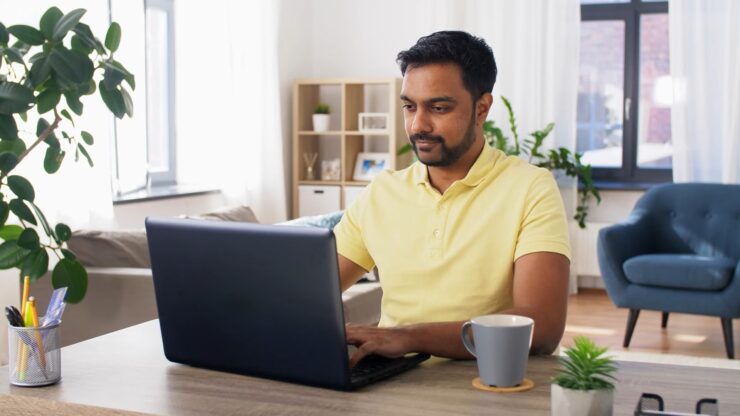 Durham's reputation as the "City of Medicine" is well-deserved, with over 300 medical and health-related companies calling it home. But that's not all:
Anchored by Durham, Raleigh, and Chapel Hill, this area is a hub for technology, innovation, and research. With giants like Apple, Google, Toyota, and Amazon setting up shop, the future looks bright for job seekers.
3. Education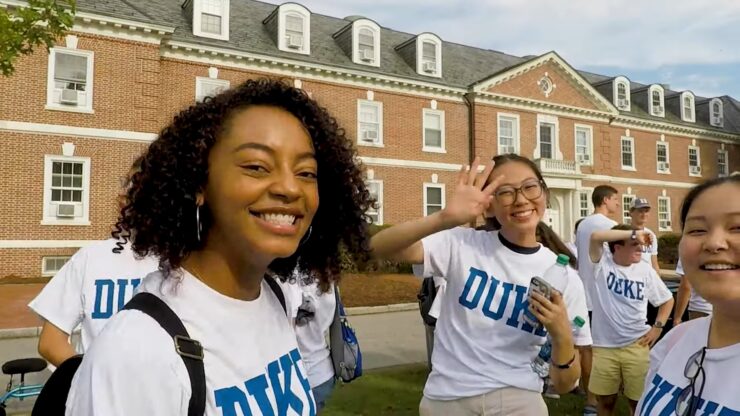 Durham's emphasis on education is evident in its proximity to renowned institutions and its commitment to public schooling.
Durham is home to Duke University and is a short drive from other prestigious institutions like the University of North Carolina Chapel Hill, North Carolina State University, and more. The city's emphasis on education has earned it a rank as the fourth most educated city in the USA.
Durham's public schools are a testament to its commitment to quality education. With 49% of its public schools exceeding academic standards, parents can be assured of a solid foundation for their children.
4. Weather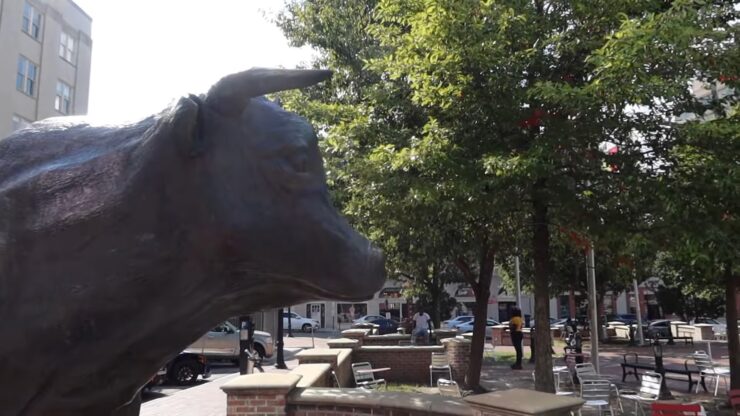 Durham's climate is a delightful mix, offering residents a taste of all four seasons.
While the northern states grapple with heavy snowfall, Durham enjoys milder winters. The city receives an average of 3.7 inches of snow annually, which usually melts within a day.
Summers in Durham are characterized by warmth and humidity. Expect daily high temperatures above 81 degrees Fahrenheit from May to mid-September, perfect for those who enjoy sun-soaked days.
5. Rich Local History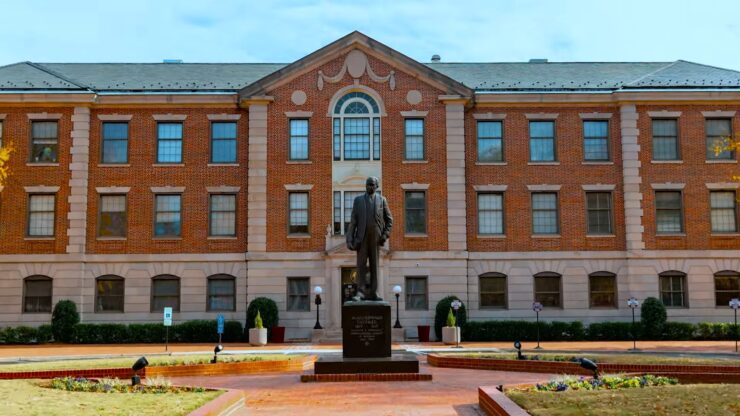 Durham's history is as rich as its soil. The city's journey from an ancient Native American village named Adshusheer to a bustling modern city is nothing short of fascinating.
Durham's growth can be traced back to the Civil War when soldiers developed a taste for its tobacco. This led to the establishment of the Bull Durham Tobacco Factory, which played a pivotal role in the city's economic expansion.
For history enthusiasts, the Museum of Durham History offers a deep dive into the city's past, showcasing artifacts, exhibits, and accounts of significant events.
6. Culinary Delights
Durham's culinary scene is a delightful blend of tradition and innovation. The city offers a modern take on regional favorites, making it a hotspot for foodies.
From Carolina-style barbecue to southern comfort food like biscuits and gravy, there's something for every palate. Establishments like Dame's Chicken and Waffles have become city landmarks, offering dishes that are both delicious and iconic.
With an array of restaurants, cafes, and eateries, Durham's food scene is ever-evolving, promising new and exciting culinary experiences for residents and visitors alike.
7. Sports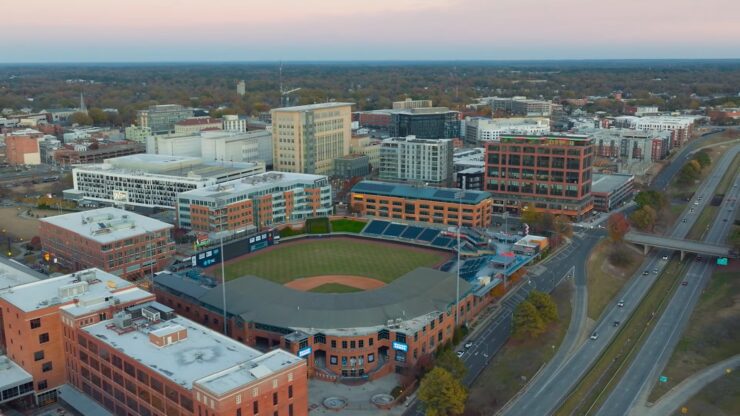 While Durham might not have major league teams, the city's love for sports is undeniable.
This minor league baseball team, based in Downtown Durham, enjoys a massive fanbase, showcasing the city's love for America's favorite pastime.
With universities like Duke, UNC, and NC State nearby, college sports, especially football and basketball, are a significant draw. The rivalries are intense, so choose your allegiance wisely!
As my travels have shown me, every city has its unique charm and rhythm. Durham, with its blend of history, culture, and modernity, offers a harmonious living experience. Whether you're watching a baseball game under the starry sky, exploring its rich history, or indulging in its culinary delights, Durham promises a life full of memories.
8. Live Music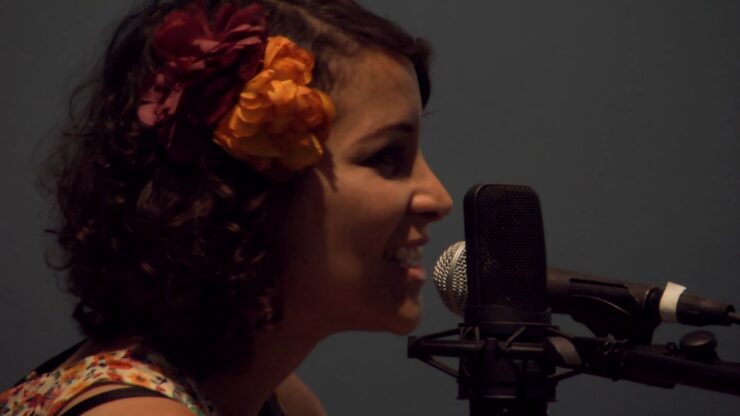 One of the many joys of living in Durham is the constant rhythm of live music that fills the air. From lively sports bars to intimate music halls, Durham offers a diverse array of musical experiences.
Thanks to its hip and trendy atmosphere, Durham's music scene is flourishing. You can catch performances by local and national artists in various venues around the city. Whether you're into rock, jazz, or indie, Durham has something to offer music lovers.
Cultural Hubs
Beyond music, Durham boasts numerous cultural venues, including coffee shops, breweries, and performing arts centers. These places often feature live music, making it easy for residents to enjoy the arts and culture scene.
9. Craft Breweries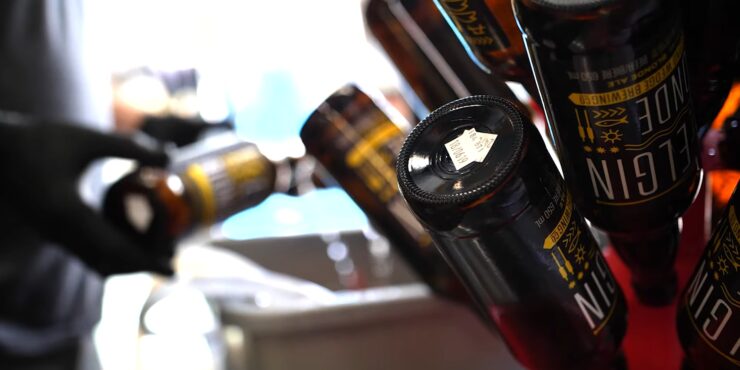 For those who savor the flavor of a well-crafted brew, Durham is a paradise. The city is home to numerous local breweries, bottle shops, and craft beer bars that cater to all tastes.
Durham's breweries are known for their innovative and experimental brews. Whether you prefer classic styles or unique concoctions, you'll find a plethora of options to explore.
If you're an avid beer enthusiast, you can also venture to breweries in neighboring Raleigh and the surrounding area. Durham's craft beer scene is part of a broader movement that has made the Triangle region a craft beer destination.
10. Parks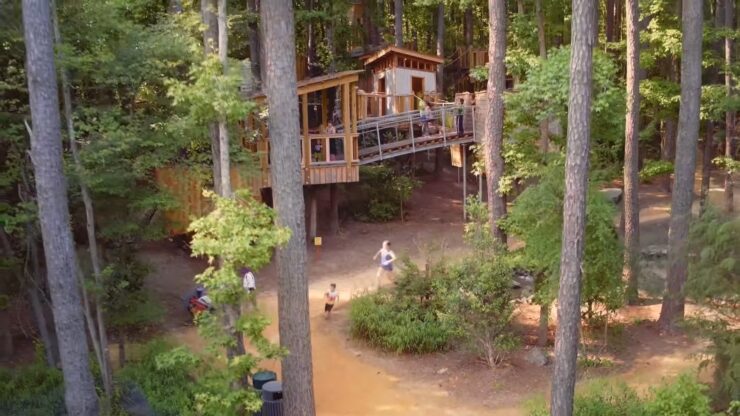 While Durham is renowned for its technological advancements and education institutions, it also offers beautiful outdoor spaces where residents can unwind and reconnect with nature.
Durham boasts a variety of parks and facilities, including recreation centers, public pools, playgrounds, city lakes, and splash pads. These spaces provide opportunities for relaxation and outdoor recreation.
Some of Durham's best parks, like Forest Hills Park, Sandy Creek Park, Rockwood Park, and Piney Wood Park, are perfect for bringing the whole family together. They offer serene settings for picnics, strolls, and outdoor activities.
11. Pros and Cons of Relocating to Durham
As with any city, Durham has its share of advantages and disadvantages.
Pros
Affordable cost of living
Diverse and excellent dining options
Thriving job market
High-quality educational institutions
Abundant entertainment options
A wealth of outdoor recreational opportunities
Enthusiastic support for local sports teams
Enjoyable weather
A rich local history
Cons
Humid weather, especially in summer
High pollen levels in spring (a challenge for allergy sufferers)
Higher crime rate compared to other North Carolina cities
Traffic congestion during rush hours
The beach is not within immediate reach and requires a two-hour drive
12. Community Spirit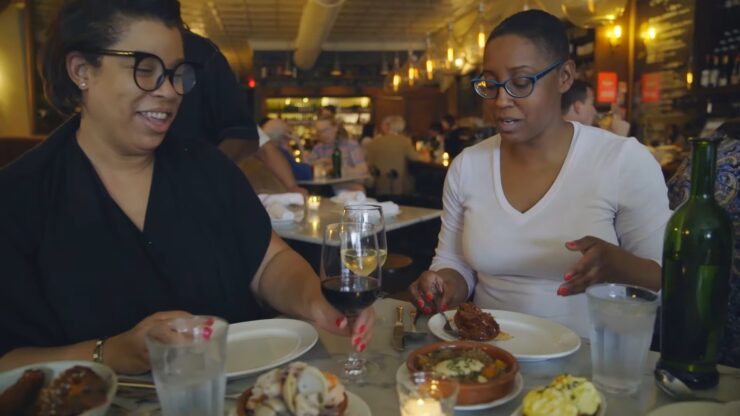 One of the most remarkable aspects of life in Durham is its strong sense of community. Whether you're a newcomer or a long-time resident, you'll quickly find yourself welcomed into a warm and inclusive environment.
Durham prides itself on being a diverse and inclusive city. It's a place where people from all walks of life come together to celebrate their differences and share their passions.
Throughout the year, Durham hosts numerous community events, from cultural festivals to charity runs. These gatherings provide opportunities to connect with neighbors and build lasting friendships.
13. The Arts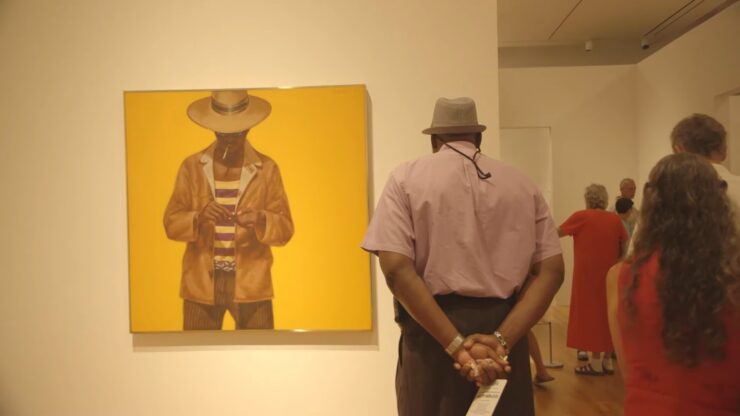 If you're an art lover, Durham is a canvas waiting to be explored. The city's vibrant arts scene offers a myriad of opportunities to appreciate and immerse yourself in creativity.
Durham is home to a thriving community of artists, and you can explore their work in various galleries around the city. From contemporary pieces to traditional art, there's something for every art enthusiast.
Theater, dance, and live performances are abundant in Durham. The Durham Performing Arts Center (DPAC) hosts Broadway shows, concerts, and other cultural events, ensuring that there's always a performance to look forward to.
FAQ
Is Durham a safe place to live?
Generally, Durham is safe, but like any city, it has areas with varying levels of safety. It's advisable to research neighborhoods and consult local crime reports to make an informed decision about where to live.
What's the cost of healthcare like?
Healthcare costs in Durham are reasonable compared to many other U.S. cities. Be sure to factor in health insurance when planning your budget.
Are there good schools in Durham?
Durham offers excellent educational options, from top-rated public schools to renowned universities like Duke. You can explore school districts to find the right fit for your family.
How's the commute in Durham?
Traffic can be congested during rush hours, so consider proximity to work when choosing a neighborhood. Durham also offers public transportation options.
What's the cultural scene like?
Durham is a hub of culture, with art galleries, live performances, and annual festivals. The American Dance Festival and Full Frame Documentary Film Festival are highlights.
Are there opportunities for outdoor activities?
Absolutely! Durham's parks, trails, and lakes offer various outdoor activities, from hiking to kayaking. The city encourages an active lifestyle.
How diverse is Durham?
Durham prides itself on diversity and inclusivity. You'll find people from various backgrounds, contributing to a rich cultural tapestry.
What is the average salary in Durham, NC?
Median household income in Durham was around $53,698. However, individual salaries can vary widely depending on your occupation, experience, and industry.
How does the cost of living in Durham impact salary expectations?
The relatively low cost of living in Durham compared to larger metropolitan areas can impact salary expectations positively. While salaries may be competitive, they can stretch further due to lower housing and utility costs.
What's the real estate market like?
The real estate market in Durham is competitive, with a range of housing options. Prices can vary by neighborhood, so research and consult with local real estate experts.
What's the best way to connect with the Durham community?
Engage in local events, join clubs or groups that align with your interests, and attend neighborhood gatherings. Durham's community is known for its warmth and openness.
Final Words
As you stand on the threshold of your new adventure in Durham, NC, it's natural to have questions, hopes, and dreams. This city is a tapestry of experiences waiting to be woven into the fabric of your life.
Durham is not just a place; it's a promise. A promise of affordability, job opportunities, and a strong sense of community. It's the aroma of mouthwatering dishes, the rhythm of live music, and the canvas of creativity. It's where history whispers from every corner, and the future beckons with open arms.
As someone who's walked this path of relocation many times, I understand the mix of excitement and apprehension that accompanies such a journey. But trust me when I say that Durham has a way of making newcomers feel like they've always belonged.