The American Civil Liberties Union (ACLU) has taken a stand against a controversial Florida law that restricts most Chinese citizens from purchasing homes in the state. The law, backed by Governor Ron DeSantis, is set to come into effect on July 1. However, the ACLU argues that it infringes on the constitutional guarantees of equal protection and due process.
Discrimination Claims: The Heart of the Lawsuit
The lawsuit, filed in a federal court in Tallahassee, represents four Chinese citizens. It argues that the law unfairly stigmatizes them and their communities, casting unwarranted suspicion on anyone of Chinese descent looking to buy property in Florida. The law, the ACLU claims, discriminates based on "race, ethnicity, color, alienage, and national origin."
A Rising Trend: Other States Follow Suit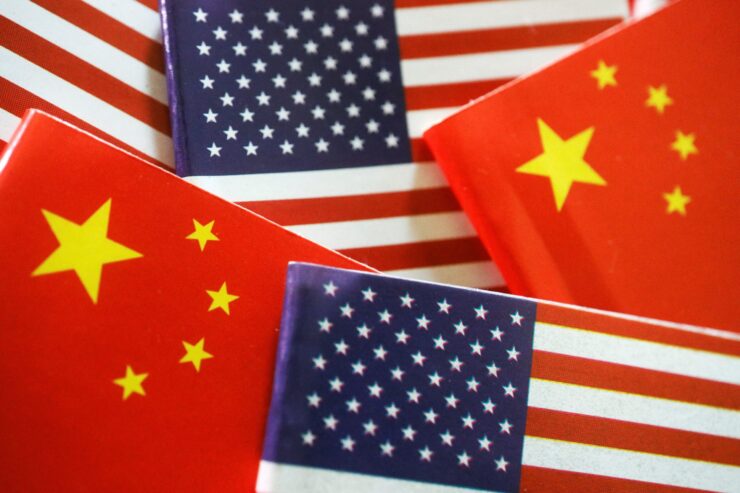 Florida isn't alone in this legislative trend. Over a dozen state legislatures have introduced similar bills, many of which specifically target individuals from China. This wave of legislation comes amidst escalating tensions between the US and China.
The Law's Provisions: Restrictions and Exceptions
Under the new law, non-US citizens domiciled in China are prohibited from buying property in Florida. Similar restrictions apply to permanent residents of Cuba, Venezuela, and other "countries of concern." Exceptions exist for individuals with non-tourist visas or those granted asylum, but they face limitations on the size and location of the property they can purchase.
Governor DeSantis Defends the Law: A Stand Against Chinese Influence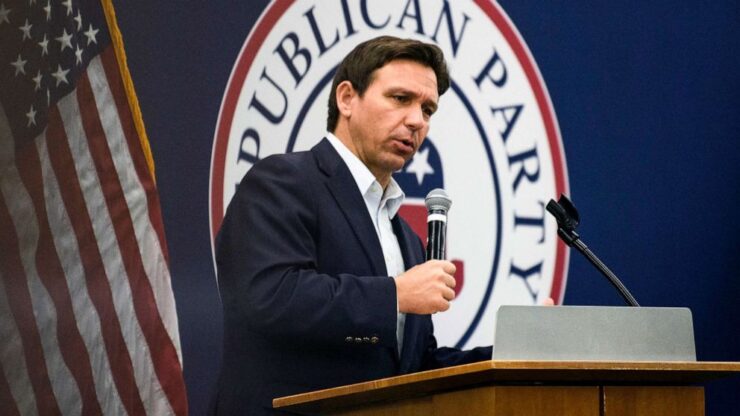 Governor DeSantis, a potential presidential candidate for 2024, has staunchly defended the law. He argues that it's a necessary measure to counteract the influence of the Chinese Communist Party in Florida. However, the ACLU counters that DeSantis has failed to provide evidence linking Chinese property buyers to national security threats.
A Historical Perspective: The Legacy of "Alien Land Laws"
The lawsuit also points out that most "alien land laws" in the US were repealed or struck down in the 1950s. Florida's constitution was the last to include such a law until 2018 when voters passed a measure to repeal it.
The case, Shen v. Simpson, is now pending in the US District Court, Northern District of Florida (Tallahassee).
Source:
https://www.yahoo.com/news/chinese-citizens-sue-florida-over-201612645.html