The NFL's expansion to new cities is a thrilling prospect that requires meticulous consideration of various factors to ensure the success of new franchises. The suitability of cities is determined by factors such as market size, fan base, stadium infrastructure, local economy, and corporate support.
Let's dive into the first three sections of this captivating topic.
Factors Considered in Choosing Expansion Cities
When it comes to expanding the NFL, several key factors play a pivotal role. From the size of the market to the readiness of stadium infrastructure, these elements determine the potential success of a new franchise.
Market Size and Fan Base
The market size and fan base of a city are paramount when considering expansion. Cities with larger populations and a significant number of NFL fans promise greater game attendance, higher viewership ratings, and increased merchandise sales.
All these factors contribute to the financial success of an NFL franchise. For instance, cities like San Antonio, with its large population, are prime candidates for expansion due to their potential for high game attendance and merchandise sales.
Stadium Infrastructure and Facilities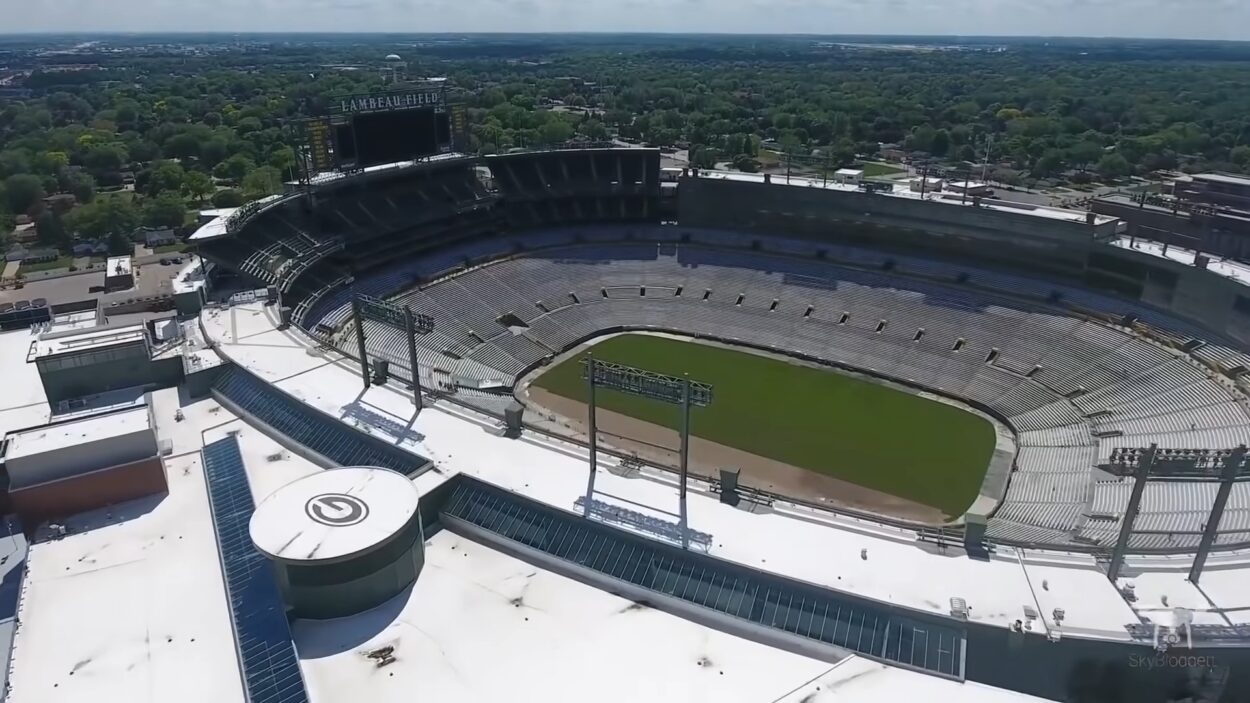 Stadium quality and capacity are crucial in determining a city's suitability for NFL expansion. Modern facilities, including training centers and medical rooms, are essential. For instance:
Portland, Oregon has Providence Park with a capacity of 25,218 and modern facilities.
San Antonio, Texas boasts the Alamodome, a spacious stadium with a capacity of 64,000 and state-of-the-art amenities.
Toronto, Canada offers the Rogers Centre, a multi-purpose stadium with a retractable roof and a capacity of 53,506.
Austin, Texas is home to the Darrell K Royal-Texas Memorial Stadium, which can accommodate a whopping 100,119 spectators.
Orlando, Florida has the renovated Camping World Stadium with a capacity of 65,618.
These cities not only have stadiums with notable capacities but are also equipped with modern facilities, ensuring a top-notch experience for both players and spectators.
Local Economy and Corporate Support
The economic strength of a city plays a significant role in ensuring the long-term success of an NFL franchise. Cities with a thriving local economy offer a strong foundation for corporate partnerships and sponsorship opportunities.
For instance, cities with diverse industries and a high employment rate, such as San Antonio, are more likely to attract corporate support and investment in the team. Corporate support is indispensable for the success of an NFL team, as it provides financial support, branding opportunities, and marketing resources.
15 Expansion Places for NFL
The potential expansion cities for the NFL are truly exciting, from the dynamic energy of Portland, Oregon to the football-crazed fans in San Antonio, Texas, and the international appeal of Toronto, Canada.
15. Portland, Oregon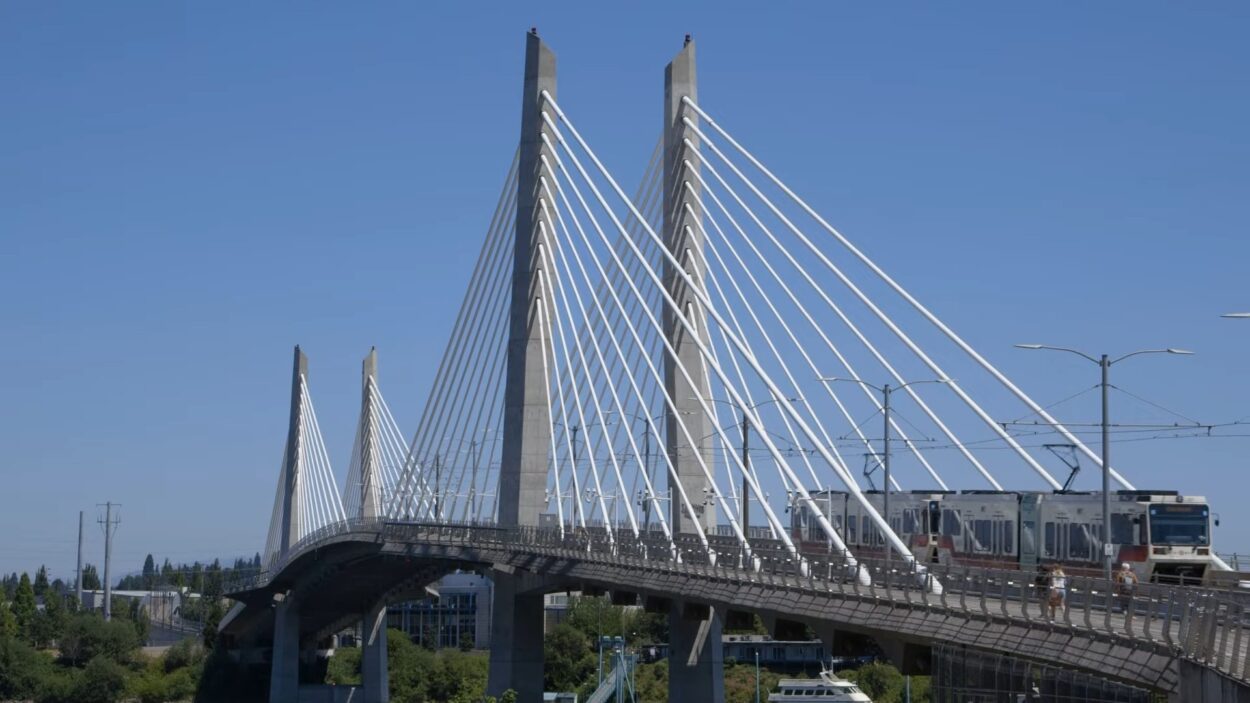 Portland stands out as an ideal choice for NFL expansion. With its substantial market size and enthusiastic fan base, the city holds tremendous potential.
Portland's robust economy and flourishing corporate sector present abundant prospects for sponsorships and collaborations. The city has a history of hosting successful sporting events, such as Major League Soccer matches.
With its beautiful scenery and outdoor activities, Portland would be an attractive destination for both players and fans. The city's proximity to other major cities on the West Coast also allows for regional rivalries and increased fan engagement.
14. San Antonio, Texas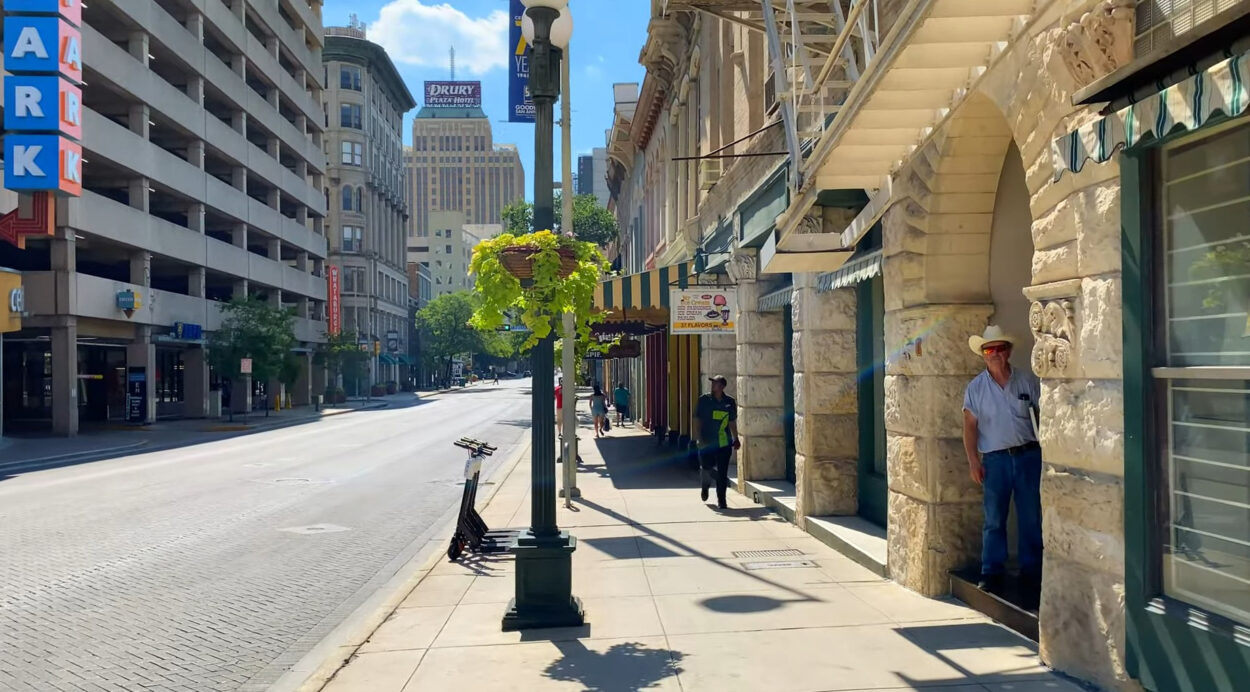 San Antonio is a prime candidate for NFL expansion. The city boasts a large market size and a passionate fan base.
The stadium infrastructure in San Antonio is top-notch, with state-of-the-art stadiums that can accommodate a large number of spectators. The city is home to the San Antonio Spurs, one of the most successful and popular basketball teams in the NBA.
This existing sports culture and fan support could easily translate to the success of a new NFL team in San Antonio.
13. Toronto, Canada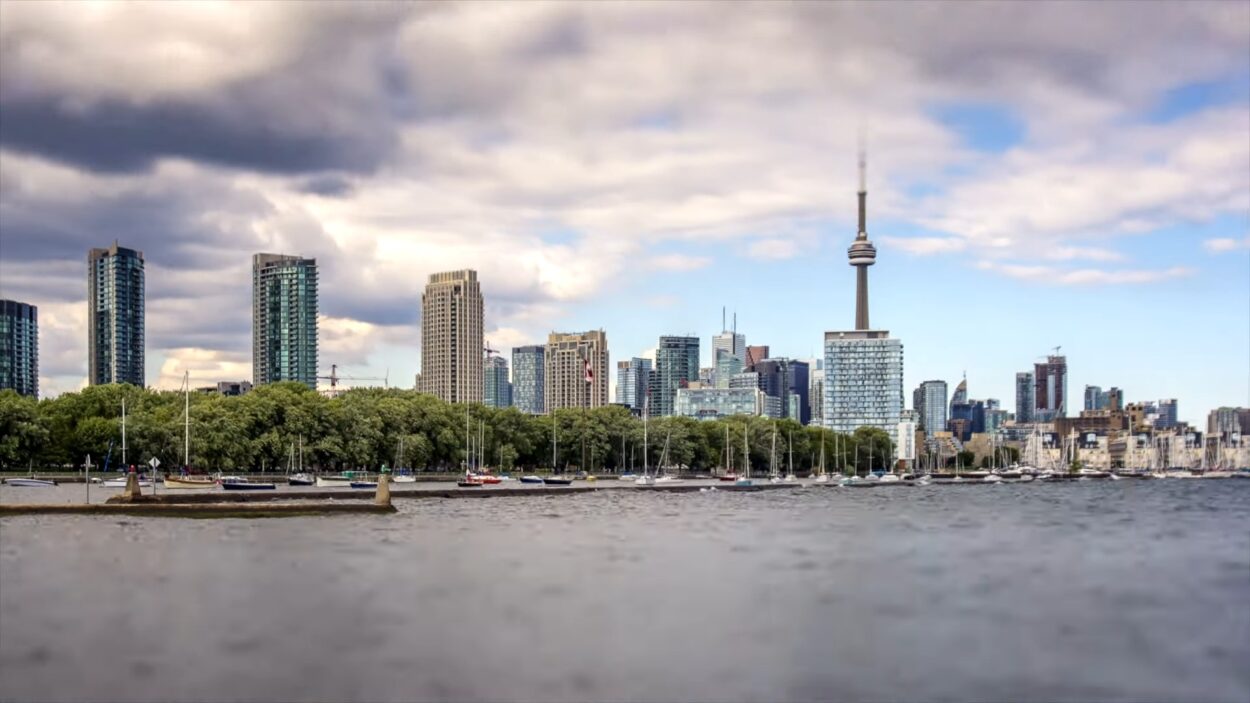 Toronto's market size, fan base, and economic potential position it as an ideal contender for NFL expansion. As the largest city in Canada, it offers an extensive population base, ensuring a substantial fan following.
Toronto showcases a thriving local economy, backed by a robust business community and a host of multinational corporations. The city already has several world-class sports venues, such as the Scotiabank Arena and BMO Field.
These venues can be adapted or expanded to accommodate an NFL team, ensuring that Toronto has the necessary facilities to host games and provide a top-notch fan experience.
12. Austin, Texas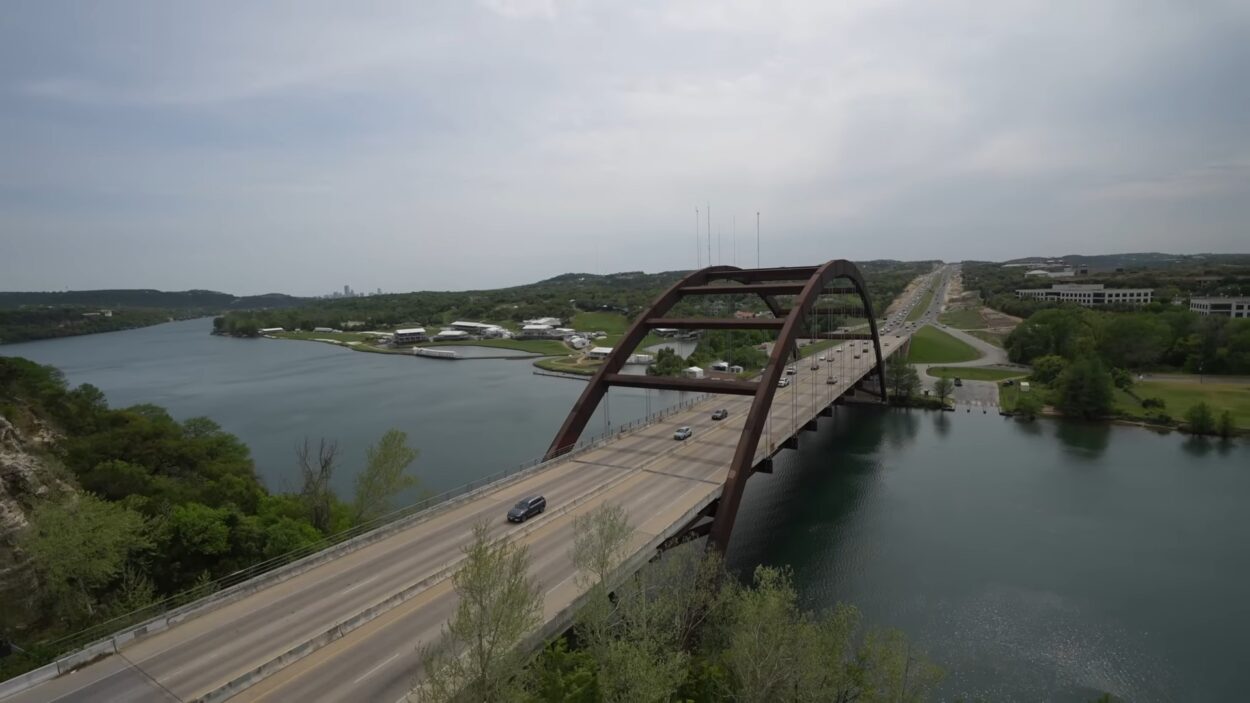 Austin, the capital of Texas, is rapidly emerging as a prime location for potential NFL expansion. With its large population of over 2.2 million, Austin ranks as the fourth-largest city in Texas and the 11th-largest in the United States.
This ensures a substantial fan base for a new NFL team. Austin has a vibrant sports culture, with passionate fans ready to support a new franchise.
The city's infrastructure and facilities are top-notch, offering modern stadiums and exceptional amenities for hosting games and events. Furthermore, Austin's thriving economy, driven by a diverse range of industries including major technology companies and startups, promises strong corporate support for an NFL team.
With its growing population, strong economy, and passionate sports fans, Austin stands out as one of the best expansion cities for the NFL. If the league decides to add new franchises, Austin has the potential to become a successful and thriving NFL city.
The city's unique blend of culture, music, and tech innovation makes it an attractive destination for both players and fans.
11. Orlando, Florida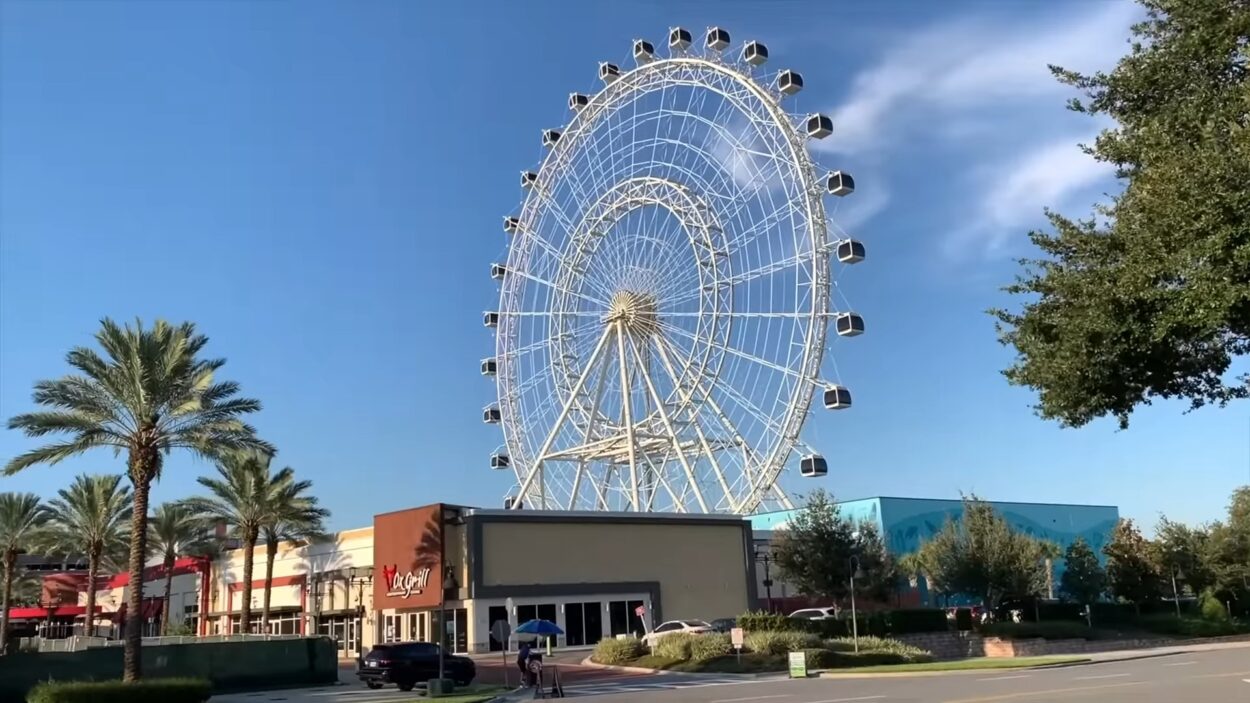 Orlando, known globally for its theme parks, also has a strong potential to be an NFL hub. With a population surpassing 2.5 million people, the city has established a reputation for its fervent sports culture.
Orlando has consistently demonstrated its ability to fully support professional teams, evident in the successful presence of the NBA's Orlando Magic and the MLS's Orlando City SC. The city boasts first-class stadium infrastructure and facilities, particularly the Camping World Stadium, which has hosted numerous high-profile sporting events.
Orlando's thriving tourism industry, combined with its growing tech sector, provides a robust economic foundation for an NFL team. The synergy between the city's economy and its love for sports creates a conducive environment for the success of an NFL franchise.
10. Oklahoma City, Oklahoma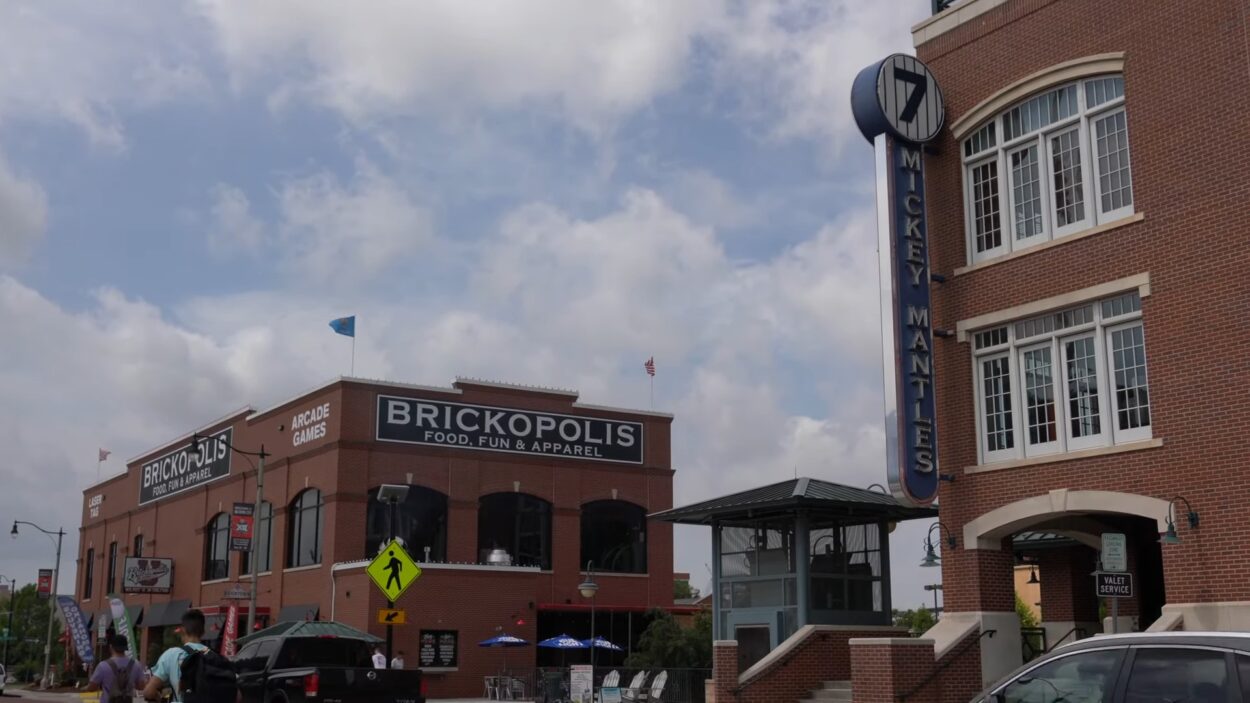 Oklahoma City, with its rich history and vibrant culture, is one of the top choices for NFL expansion due to its exceptional qualities. The city's enthusiastic fan base and flourishing local economy make it an ideal location for a new franchise.
The city has a rich football culture, evident in its successful college football programs and a long-standing history of supporting sports teams. Oklahoma City is home to the NBA's Oklahoma City Thunder, and this existing sports culture can easily be leveraged for the success of a new NFL team.
When it comes to stadium infrastructure, Oklahoma City presents the Chesapeake Energy Arena, a renowned venue that can be adapted to host NFL games. The city possesses various practice facilities and training centers that are fully equipped to meet the needs of an NFL team.
9. Salt Lake City, Utah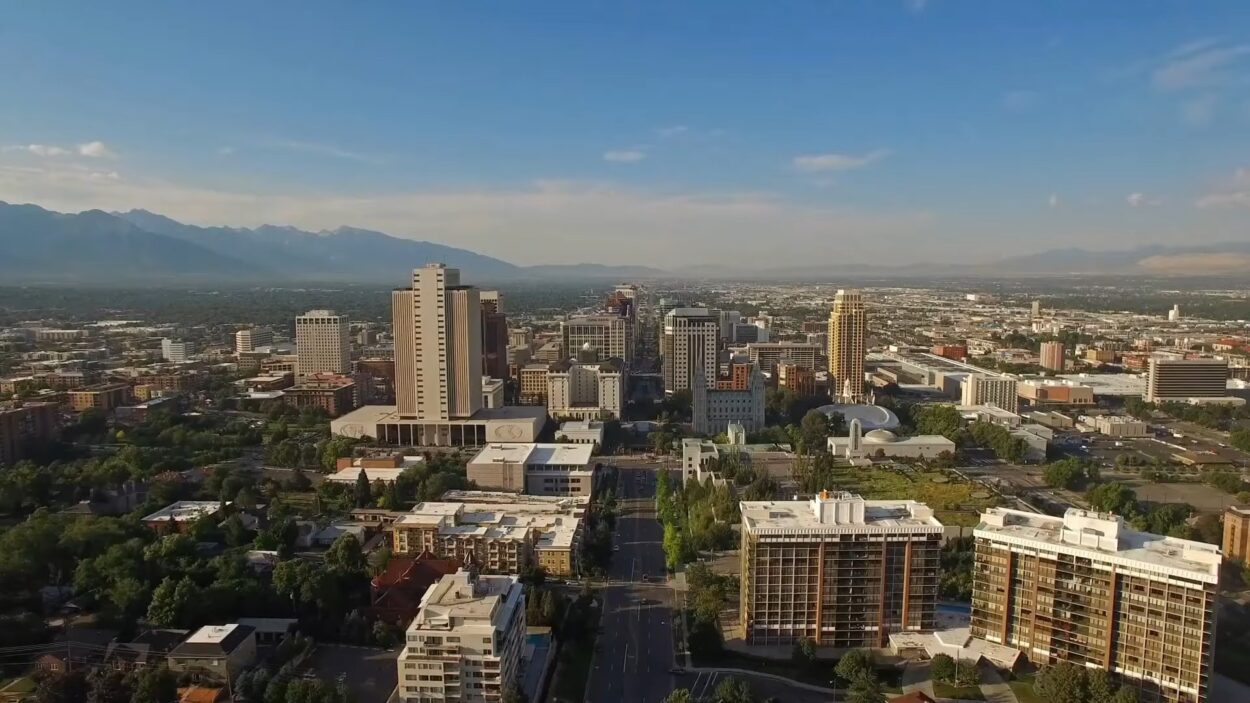 Nestled between the picturesque Wasatch and Oquirrh mountain ranges, Salt Lake City is more than just a scenic wonder. It's a city with a growing population and a burgeoning sports culture, making it a prime candidate for NFL expansion.
Home to the NBA's Utah Jazz and Major League Soccer's Real Salt Lake, the city has showcased its ability to rally behind its teams. The passion and dedication of the fans here are unparalleled. I remember attending a Jazz game a few years ago, and the energy in the arena was electric.
Such fervor can easily be channeled into supporting an NFL franchise. Salt Lake City's economy is on the rise, with sectors like technology and healthcare leading the charge.
This economic growth translates to potential corporate sponsorships and partnerships for an NFL team. In terms of infrastructure, the city boasts the Rio Tinto Stadium and could look into expanding or building new facilities tailored for the NFL.
8. Sacramento, California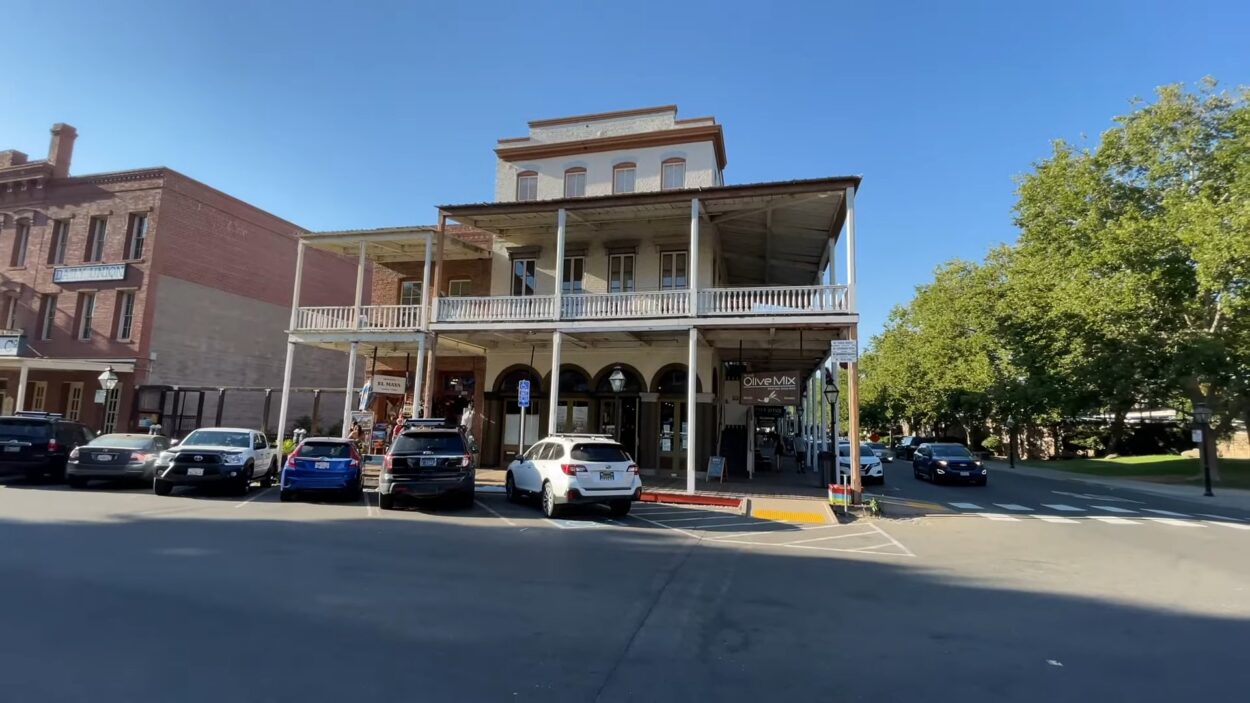 The capital city of California, Sacramento, with its rich history and diverse population, is ripe for NFL expansion. Its strategic location in the heart of California makes it an attractive option for the league.
While the city is primarily known for the NBA's Sacramento Kings, there's a latent demand for more sports action. The Kings' games are a testament to the city's sports enthusiasm.
I recall a game where despite the Kings trailing, the fans cheered with unwavering support till the very end. Such spirit is what the NFL needs.
Sacramento's Golden 1 Center, primarily an indoor arena, showcases the city's commitment to sports. With the right investments, Sacramento can easily accommodate an NFL team.
Moreover, its growing tech and healthcare sectors provide a solid economic foundation for a franchise.
7. Columbus, Ohio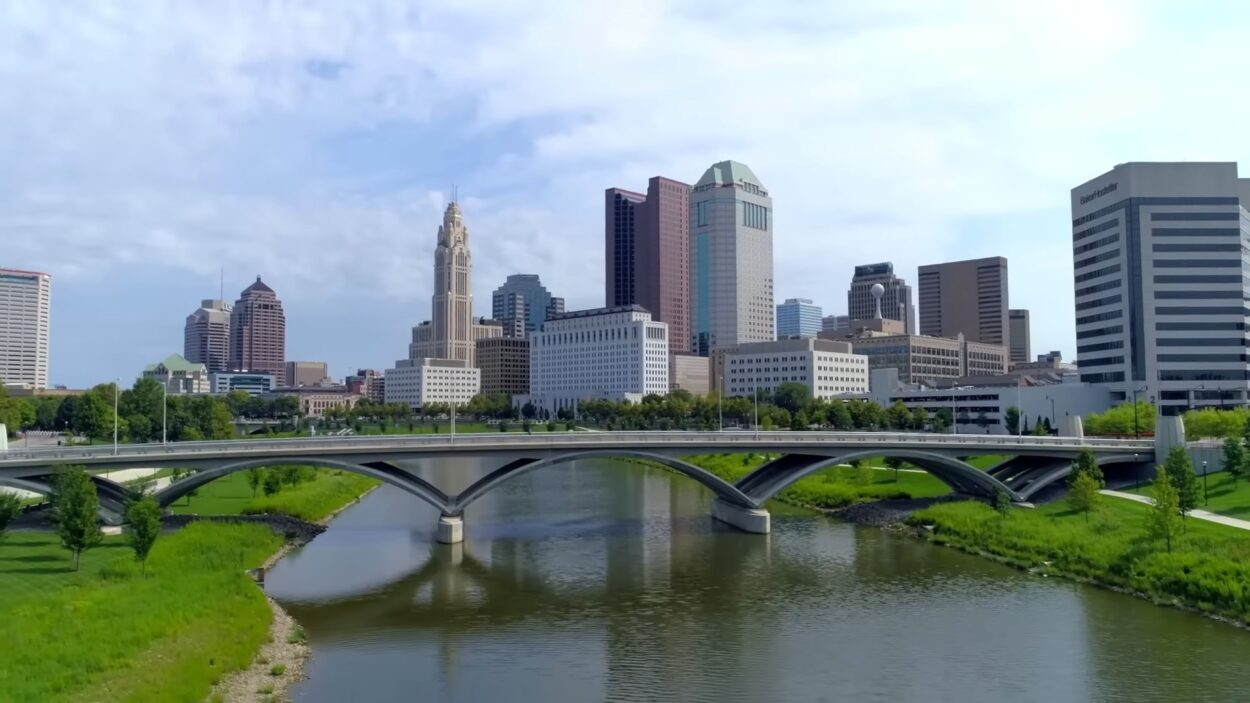 Columbus, the largest city in Ohio, is a hidden gem when it comes to sports. With a blend of Midwestern charm and urban sophistication, it's a city that's waiting to be discovered by the NFL.
Football is not new to Columbus. The Ohio State Buckeyes have a massive following, and game days are nothing short of a festival. Tailgating, barbecues, and packed stadiums are the norms.
Introducing an NFL team here would be like adding fuel to an already blazing fire of football passion. Columbus has a diversified economy, with education, insurance, banking, and healthcare being the major sectors.
Such an economic backdrop is ideal for sustaining an NFL team. The city also has the Ohio Stadium, a historic venue that can be adapted or expanded to meet NFL standards.
6. San Diego, California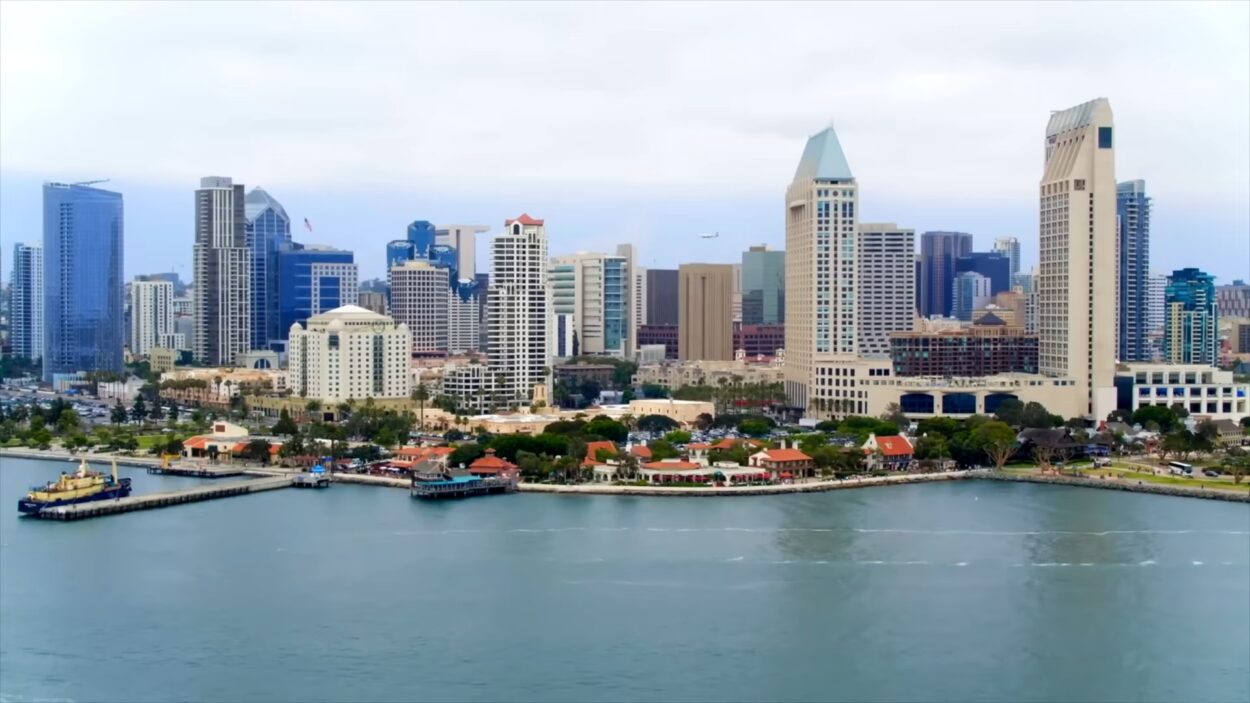 San Diego, with its pristine beaches and year-round sunshine, is not just a tourist's paradise but also a city with a deep-rooted sports culture. Having previously hosted an NFL team, the Chargers, San Diego is no stranger to the league.
The Chargers may have relocated to Los Angeles, but the spirit of football still lingers in San Diego. The city's fans have shown time and again their dedication and love for the sport.
I remember attending a Chargers game in their heyday, and the Qualcomm Stadium was a sea of powder blue jerseys, with fans cheering their hearts out. San Diego's Qualcomm Stadium, though older, can be renovated to meet the NFL's modern standards.
Alternatively, the city has the potential to build a new state-of-the-art facility. With a strong economy driven by tourism, international trade, and research, San Diego offers a promising environment for an NFL franchise's success.
5. Louisville, Kentucky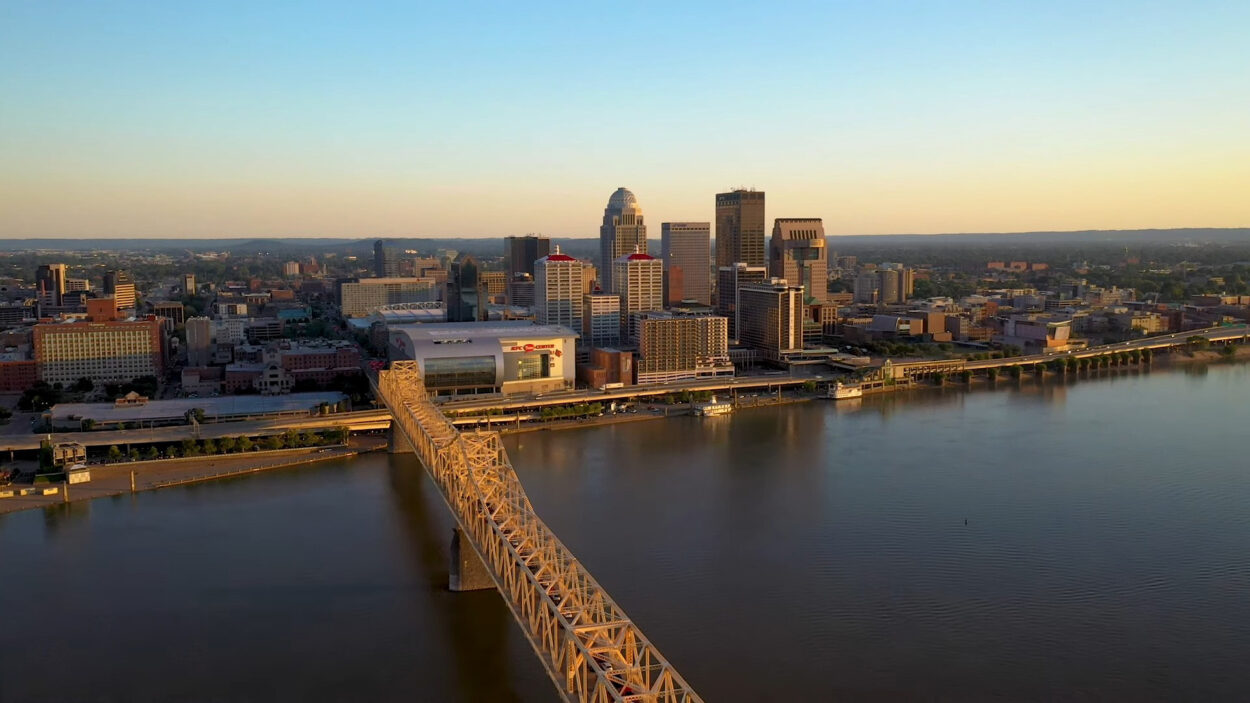 Louisville, known for its iconic Kentucky Derby, is a city with a rich sporting heritage. While horse racing might be its claim to fame, Louisville has all the makings of an NFL city.
Beyond the racetrack, Louisville has showcased its sports enthusiasm through college basketball and minor league baseball. The city's fans are passionate and loyal, creating an atmosphere that any NFL team would thrive in.
A friend once shared a story of attending a Louisville Cardinals game, and the energy was so palpable that it felt like the Super Bowl! Louisville's economy, anchored by sectors like healthcare, logistics, and manufacturing, provides a stable foundation for an NFL team.
The city's Cardinal Stadium, primarily used for college football, can be adapted to host NFL games, ensuring the necessary infrastructure is in place.
4. Vancouver, Canada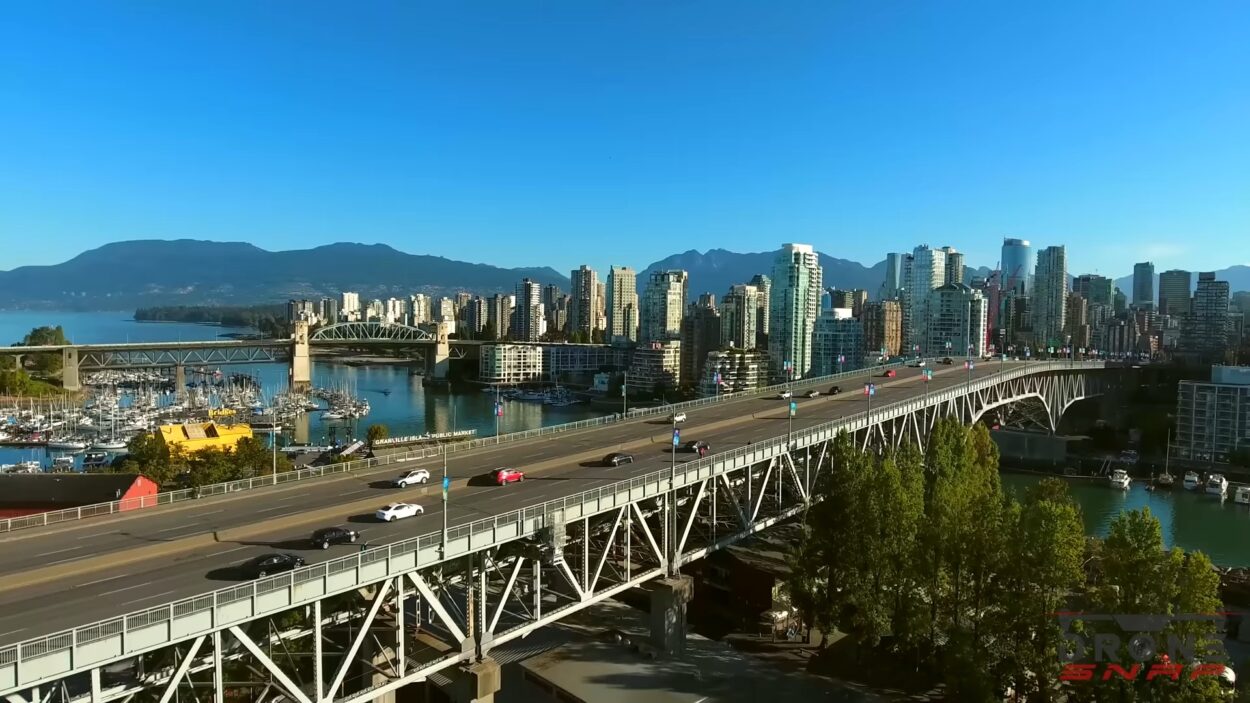 Vancouver, with its stunning landscapes and cosmopolitan vibe, is Canada's gateway to the Pacific. As one of North America's most dynamic cities, Vancouver presents a compelling case for NFL expansion.
The city is home to the NHL's Vancouver Canucks and the MLS's Vancouver Whitecaps FC. Both teams enjoy fervent support, indicating a ready and eager fan base for an NFL franchise.
I once had the privilege of attending a Canucks game, and the camaraderie among fans was truly heartwarming. Vancouver's economy, buoyed by sectors like technology, film, and tourism, offers robust support for an NFL team.
In terms of infrastructure, BC Place, with its retractable roof and seating capacity of over 54,000, stands ready to welcome the NFL.
3. Raleigh, North Carolina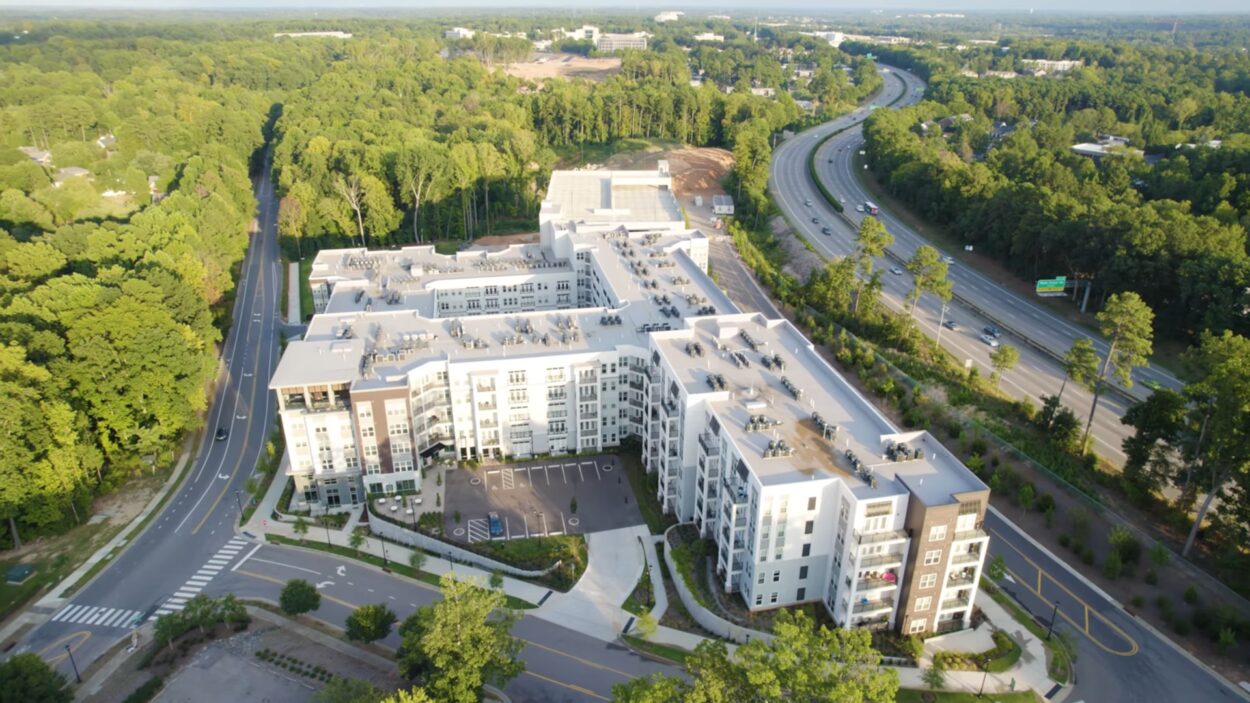 Raleigh, part of North Carolina's Research Triangle, is a city that seamlessly blends Southern charm with modern innovation. Its growing population and dynamic culture make it a prime contender for NFL expansion.
While Raleigh is renowned for its college basketball, especially with teams like the NC State Wolfpack, there's a palpable hunger for more sports. The NHL's Carolina Hurricanes have already demonstrated the city's capacity to support a major league team.
I remember a conversation with a local during a Hurricanes game; he expressed a longing for NFL Sundays in Raleigh, a sentiment echoed by many. Raleigh's economy, driven by tech, education, and healthcare, ensures a stable foundation for an NFL franchise.
The city's Carter-Finley Stadium, primarily a college football venue, could be adapted or expanded to cater to the NFL's needs, providing a ready-made solution for hosting games.
2. Memphis, Tennessee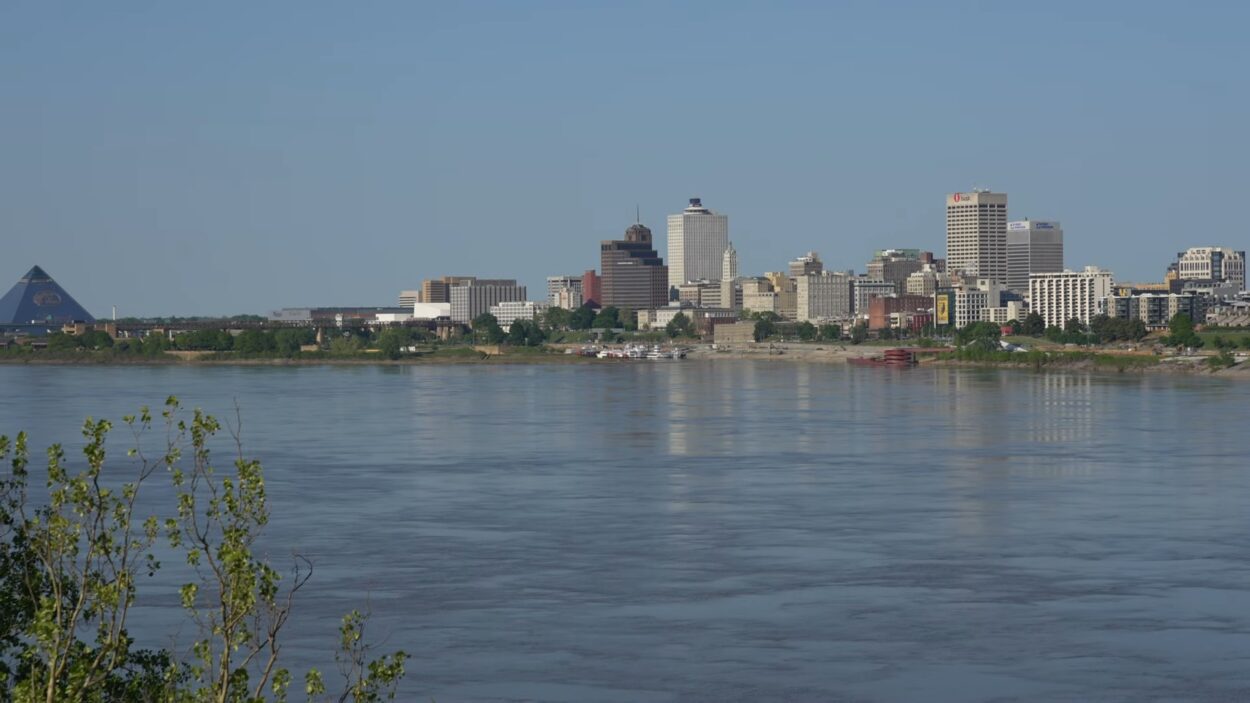 Memphis, known for its rich musical heritage and vibrant culture, has a deep-seated love for sports. This city on the banks of the Mississippi River is ripe for NFL action.
The city's support for the NBA's Memphis Grizzlies is a testament to its sports enthusiasm. The energy at the FedExForum during Grizzlies games is electric.
A personal anecdote: I once met a die-hard Grizzlies fan in Memphis who said, "If we can rally behind our Grizzlies this way, imagine what we'd do for an NFL team!" Memphis's economy, anchored by sectors like logistics, healthcare, and manufacturing, provides a promising backdrop for an NFL team.
The Liberty Bowl Memorial Stadium, with its rich history and significant seating capacity, is a potential venue for NFL games.
1. London, United Kingdom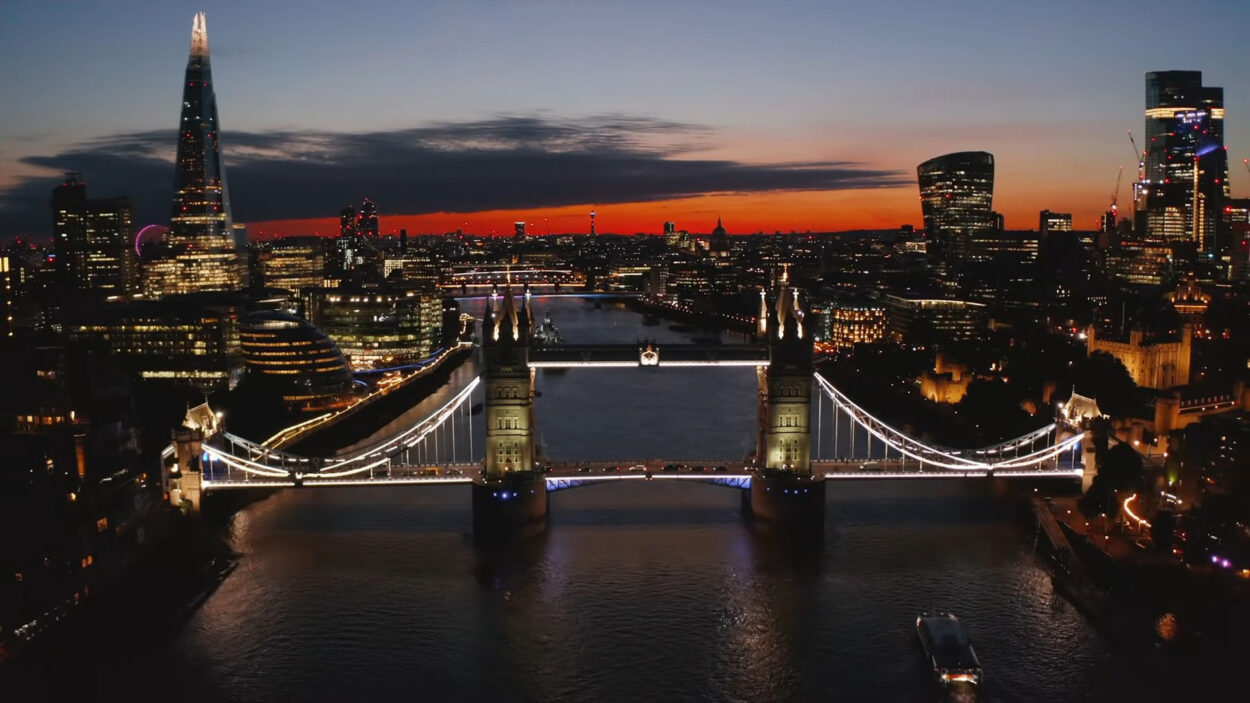 Crossing the Atlantic, London stands as a unique and exciting prospect for NFL expansion. The city's international appeal and previous successful NFL games make it a top contender.
The NFL has already dipped its toes in the London market, hosting several games at one of the world's most impressive stadiums – Wembley Stadium. The response has been overwhelmingly positive, with games selling out and fans traveling from all over Europe.
My experience at one such game was surreal; the blend of British and American football cultures created an atmosphere unlike any other. London, as one of the world's major financial hubs, offers a robust economic environment for an NFL franchise.
The city boasts iconic stadiums like Wembley and Twickenham, which can easily accommodate NFL games, ensuring the infrastructure is top-notch.
FAQ
What is the most recent expansion team to be added to the NFL?
The most recent expansion team added to the NFL was the Houston Texans, who joined the league in 2002.
Is the NFL thinking of expanding?
As of my last update in January 2022, the NFL has not made any official announcements regarding immediate expansion. However, the league always evaluates its options and potential markets for growth.
Where should the NFL expand to?
There are several cities in North America, such as San Diego, San Antonio, and Portland, that have shown interest and potential for hosting an NFL team. Internationally, cities like London and Toronto have also been discussed as potential locations.
Where would a new NFL team be located?
The location of a new NFL team would depend on various factors, including market size, fan base, stadium infrastructure, local economy, and corporate support. Cities that have previously shown interest or have the potential infrastructure in place, like San Diego, and San Antonio, or even international cities like London, could be prime candidates.
Will the NFL expand to Europe?
The NFL has shown interest in the European market, especially with the success of the NFL International Series games in London. While there hasn't been an official announcement, expanding to Europe, particularly London, remains a possibility given the city's demonstrated enthusiasm for the sport.
Is the NFL big in Europe?
Yes, the NFL has gained significant popularity in Europe over the years. The NFL International Series games in London consistently sell out, and there's a growing fan base across various European countries.
The league's efforts to globalize the sport, combined with broadcasting deals and fan engagement activities, have contributed to its growing presence in Europe.
Final Words
The prospect of NFL expansion is always an exciting topic for fans, cities, and stakeholders alike. As the league continues to grow in popularity, both domestically and internationally, the potential for expansion remains a tantalizing possibility.
Whether it's reigniting the football spirit in cities that once hosted teams or venturing into new territories in Europe, the future holds immense promise. As fans, all we can do is wait, speculate, and support the game we love, wherever it takes us.