New Zealand, often recognized for its breathtaking landscapes and adventure-filled destinations, is also home to some of the most vibrant nightlife spots in the world.
From Auckland's sophisticated bars to Wellington's quirky establishments, Kiwi nightlife is diverse lively, and offers something for everyone. In this guide, we'll explore the best nightlife destinations across New Zealand's major cities. Put on your dancing shoes, and let's dive in!
1. Auckland: Britomart Precinct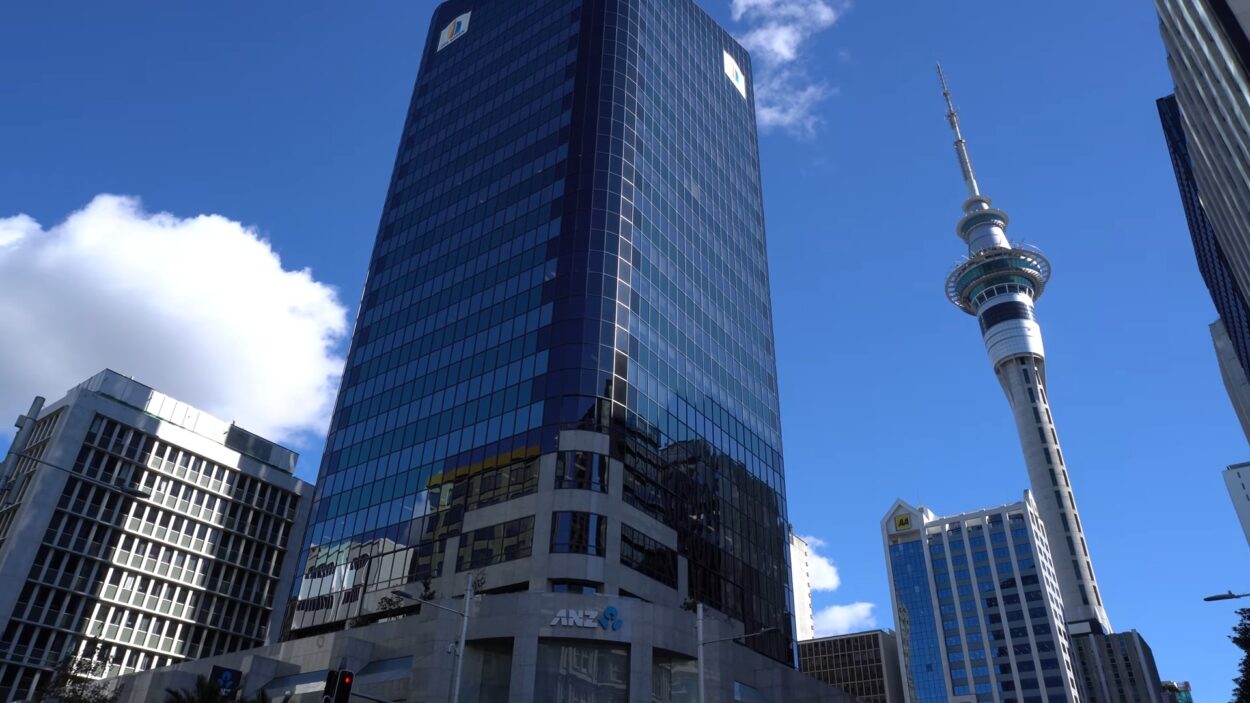 Auckland, New Zealand's largest city, boasts an array of nightlife destinations. But none stand out quite like the Britomart Precinct.
Situated near the city's waterfront, Britomart seamlessly combines old-world charm with modern sophistication. Historic buildings, which once stood as symbols of Auckland's colonial past, now house some of the city's most upscale bars and restaurants.
Unique Bars and Eateries
Britomart's allure doesn't stop at its stunning architecture. The precinct is home to a diverse range of bars.
From the stylish Caretaker cocktail lounge, where mixologists craft bespoke drinks, to the lively Racket Bar, which boasts an impressive rum collection, there's something for every palate.
For those looking for a bite to eat, numerous eateries serve everything from quick bites to gourmet meals.
Events and More
The precinct isn't just about bars and restaurants. Throughout the year, Britomart comes alive with various events, from fashion shows to live music.
On any given night, one might stumble upon an outdoor cinema or a pop-up art gallery. The constant flurry of activity ensures that Britomart remains at the top of Auckland's nightlife destinations.
While exploring New Zealand's vibrant nightlife, if you're in the mood for some online excitement from the comfort of your hotel room, you can check out NZCasinoClub and find top-rated online casinos for a taste of virtual thrill.
2. Wellington: Cuba Street
Wellington, the country's capital, is known for its artistic and bohemian vibe, and nowhere is this more evident than on Cuba Street. With its vibrant street art, eclectic mix of shops, and a diverse range of bars and cafes, it's the heart of Wellington's nightlife and culture.
Bars and Music
Cuba Street is brimming with bars and nightclubs that cater to diverse tastes. San Fran, for instance, is one of the city's premier live music venues, regularly hosting local and international acts.
For those after a more intimate setting, Havana Bar, set in a vintage villa, offers delicious tapas and a vast range of rum.
A Night to Remember
What makes Cuba Street truly special, however, is its infectious energy. Street performers, from musicians to fire dancers, regularly entertain passersby.
Moreover, with events like the CubaDupa festival, which celebrates the street's unique culture, there's always something happening on Cuba Street.
3. Christchurch: The Terrace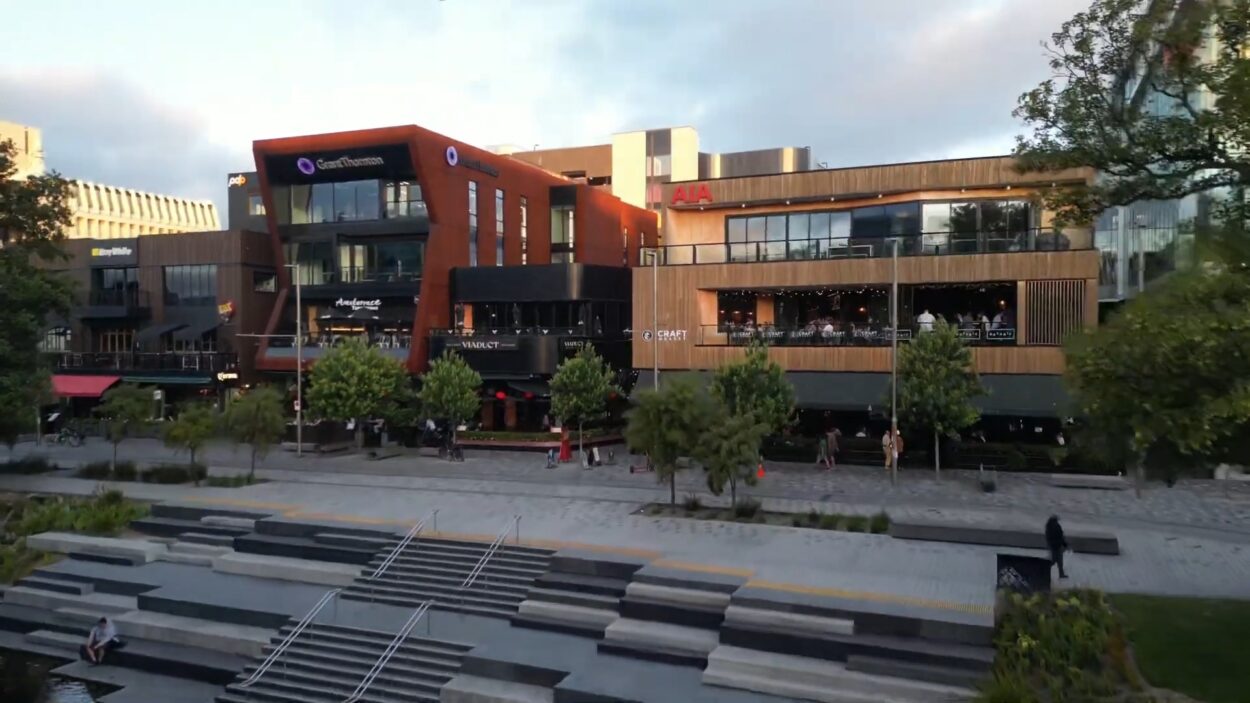 Following the 2011 earthquake, Christchurch underwent significant rebuilding, and The Terrace is a testament to the city's resilience and innovation. Overlooking the Avon River, this multi-level precinct is the epicenter of Christchurch's nightlife, with an array of bars, restaurants, and entertainment venues.
Stylish and Contemporary
The venues at The Terrace are sleek and modern. Kong, a rooftop bar, offers panoramic views of the city and the Southern Alps.
For a more relaxed vibe, the Botanic serves craft beers and local wines in a garden setting. Additionally, for those looking to dance the night away, there are clubs that play a range of music genres.
A Culinary Delight
Apart from its nightlife, The Terrace is also a food lover's paradise. With restaurants serving everything from Thai to contemporary Kiwi cuisine, it's the perfect place to start or end an evening. Seasonal events, like wine tastings and food festivals, add to its allure.
4. Queenstown: The Mall and Surrounding Streets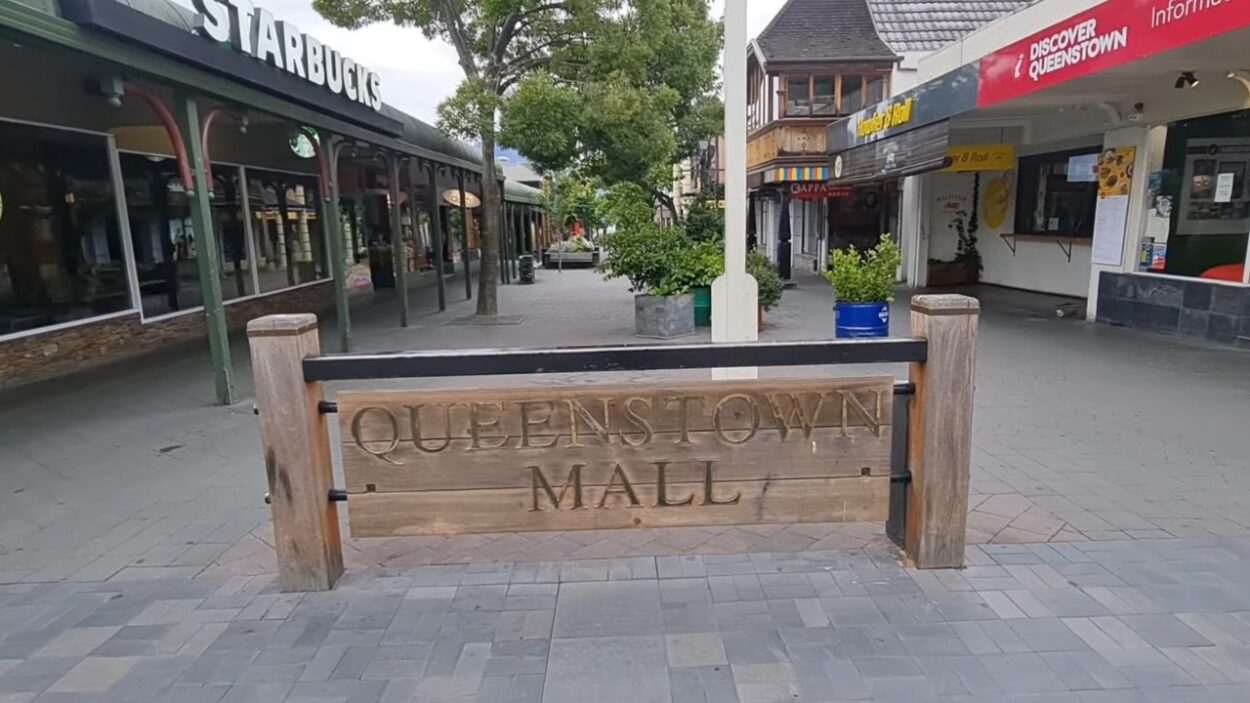 Queenstown, the adventure capital of the world, is equally thrilling when the sun goes down. The town's compact size ensures that bars, clubs, and restaurants are all within walking distance, with most centered around The Mall and its surrounding streets.
Iconic Bars and Breathtaking Views
The World Bar is a must-visit, known for its signature teapot cocktails and vibrant atmosphere. Meanwhile, The Sundeck provides arguably the best views in town. Overlooking Lake Wakatipu, it's the perfect spot to relax with a drink in hand after a day of adrenaline-pumping activities.
Live Music and Events
Queenstown's nightlife is further elevated by its love for live music. Various venues, from cozy pubs to swanky bars, host bands, and DJs, ensuring there's never a dull moment. Seasonal events, like the Winter Festival, also bring a slew of parties and nightlife activities to the town.
5. Dunedin: The Octagon
Dunedin, often lauded for its Scottish heritage and grand architecture, offers an intriguing blend of historical charm and modern energy. At the heart of this dynamic is The Octagon, a city center alive with bars, cafes, and venues that cater to its significant student population.
Craft Beers and Speakeasies
One cannot talk about Dunedin nightlife without mentioning its thriving craft beer scene. Eureka Cafe & Bar is a staple known for its rotating selection of local brews. For those with a penchant for cocktails, Pequeño Lounge Bar, a tucked-away speakeasy, offers a cozy, intimate ambiance reminiscent of the Prohibition era.
Festivals and Student Shenanigans
With the University of Otago nearby, The Octagon regularly hosts student events, giving the area a vibrant, youthful atmosphere. The Dunedin Fringe Festival, an annual event, brings a wave of performers, artists, and musicians to the city, turning the streets and venues of The Octagon into a massive party.
6. Hamilton: Hood Street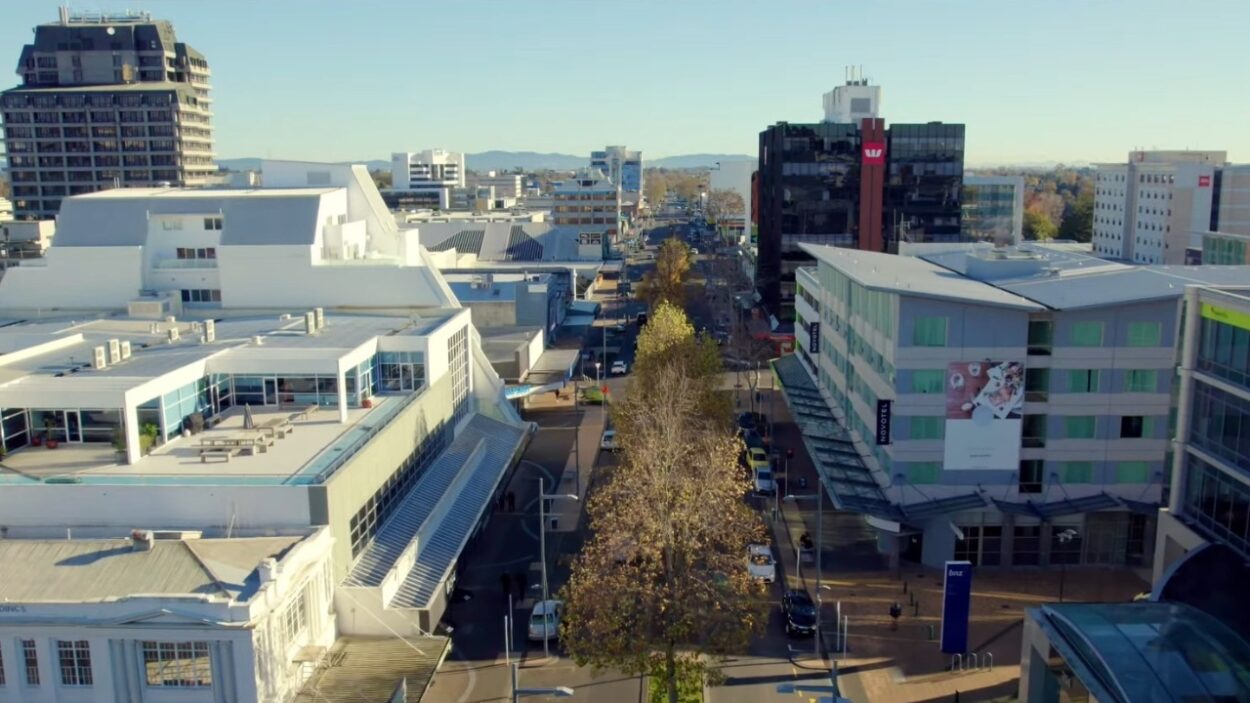 Situated in the heart of the Waikato region, Hamilton might be more famously associated with its gardens than its nightlife. However, Hood Street is rapidly changing that perception. This bustling street is where Hamiltonians and visitors flock when the sun sets.
Eclectic Bars and Nightclubs
Hood Street boasts a plethora of establishments to cater to varied tastes. The Bank Bar and Brasserie is a chic spot with an impressive wine list, while Static is the go-to for those looking to dance the night away to the latest hits.
Regular Events and Night Markets
Hood Street is not just about bars and clubs. The street frequently hosts events such as night markets and food festivals, where visitors can sample a myriad of cuisines and locally produced crafts. These events, combined with the buzzing nightlife, make Hood Street the beating heart of Hamilton after dark.
Final Words
New Zealand's major cities offer a nightlife experience as diverse and enchanting as its landscapes. From the cosmopolitan vibes of Auckland and Wellington to the rejuvenated spirit of Christchurch and the adventure-fueled nights of Queenstown, there's a perfect night out waiting for everyone in Aotearoa.
Explore Florida's vibrant nocturnal scene in the lively entertainment district, where the nightlife comes alive under the stars.
So, whether you're a local or a traveler, make sure to explore these nightlife hotspots and create memories that last a lifetime.