When you mean business you need to show it. The best way to show that you run a serious enterprise is to have your logistics in order. Maintaining logistics on a high level is not an easy task. Asking for help is no shame.
Well, you don't even have to ask. In this article, we are going to provide all the help you might need regarding full truckload shipments. Let's delve together into these eight tips that are going to help you master the FTL shipments and give your business impeccable logistics.
Dedicate Time to Education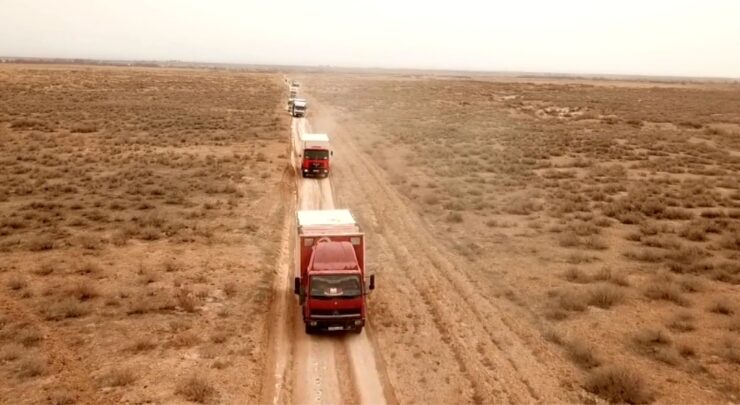 Logistics can move steadily, but they never stand still. We're talking about an industry that's always evolving. You need to follow suit. Mastering FTL shipments is not easy, and it takes time and fine education. Knowing the industry on its base level just won't cut it in the cutthroat world of business we're living in.
When you delve deeper into the logistics of these shipments you quickly learn of accessorial changes, service modes, and restrictions that come with operating in this branch. Learning about the delivery fees, lift gate services, and residential delivery is a must. You even need to go past that. Dig deep into deliveries, transit times, and rates. To be the best of the best you need to educate yourself on a permanent basis.
Focus on the Unique Needs of Your Firm
There are no two businesses out there that are identical. That much is clear. Shipping needs differ; from company to company and from customer to customer. You need to be clear about what you expect from FTL shipments and what others can expect from them. Clarity on these matters is what ensures that any business objectives you might have are achieved.
Accuracy Above All Else
Logistics are all about precision. When you're preparing a shipment you need to dedicate time and effort to precision. You need to know the cargo's ins and outs. Details are vital. Start with the dimensions of the cargo – height, width, and length need to be known variables. Beyond that, the focus needs to shift to weight and volume.
When you have all that in order, focus on the commodity type of the product you're shipping and the class of freight you need to transport it. This is where you need to show your mastery of the Bill of Lading which contains all of this data and it is one of the most important documents between a shipper and a carrier.
Rely on Technology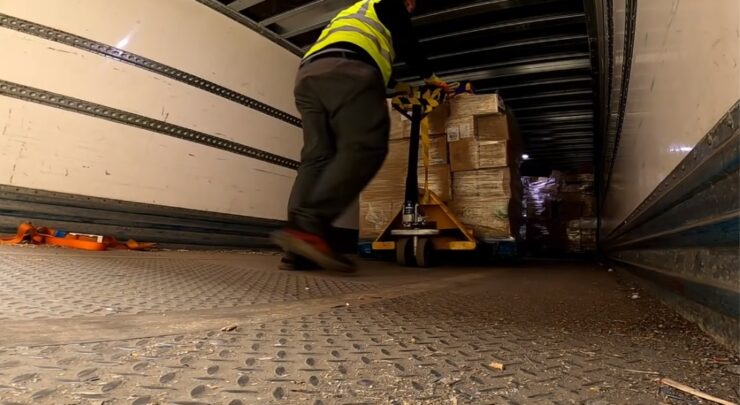 You'd be surprised just how much has technology aided the fast development of logistics. We're not only talking about the improved means of communication that came with the internet and smartphones. We're more focused on TMS systems. Transportation Management Systems are what every serious firm in the domain of logistics and shipments needs to possess.
Once you master it, issues such as executing shipments, planning, task optimization, and reduction in required manual work become a piece of cake. All serious companies in this domain such as you can see if you visit this website are already using it to a full extent.
Be Flexible
Being flexible is a trait it's good to have in all spheres of life. In logistics it's paramount. The industry itself carries a few risks and unpredictability is one of the biggest you can face. You never know when a delay can hit you.
The things that affect the shipment go from traffic to weather and many other factors you can't even predict. This is where the flexibility comes in. When you're flexible enough it is easier to find solutions where it seems there is none or to even increase efficiency through immediate modifications in situations when things are not going according to plan.
Pack It – Wrap It
Putting items in a box is a kid's play. Shipping is none of that. When you're in the full truckload shipment business packing comes as one of your biggest obligations. It is all about delivering what you packed in the same conditions to the destination.
So, it's more than just pack-and-wrap action. You need to know how to pack the goods, how much to pack in a box, how to pile it up in the truck, ensure the positions of the entire cargo, cushion, and label everything. When you come to the endpoint, all need to be taken out without any complaint from all the involved parties.
Discover strategies for understanding cost-saving methods in the economics of business gas, and learn how they align with efficient logistics in full truckload shipments.
Be The Right Choice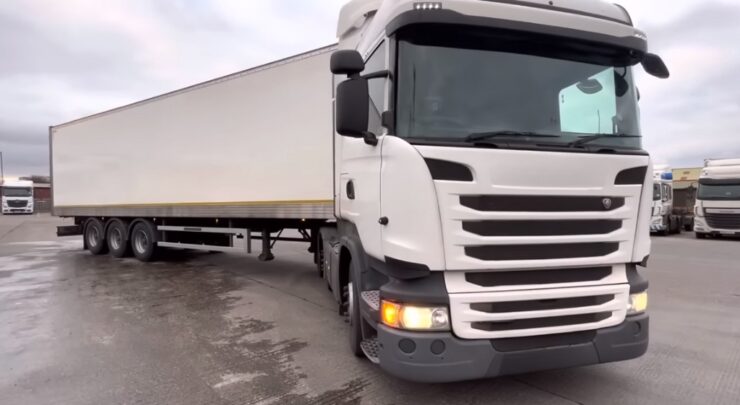 This world is full of carriers. The competition in this field is quite high. This is why you need to stand out. Be the choice people make. To achieve the desired level one needs to dedicate time to general performance. It all starts with efficiency. Beyond that, a good carrier always needs to align with the needs of the company that wants to ship the goods.
This is where the above-mentioned flexibility comes into play too. To know that you're at the top of your game, regular performance reviews are necessary. See how good your delivery rates are, and where you stand with damage rates, and that should be enough to start judging yourself and improve in every aspect starting from the base ones.
Be Constant in Learning and Improving
As we said, early education matters. The more you learn the more you'll know. But, you must never stop learning. Constant learning and improvement in every domain we listed are essential for the continuity of success you will certainly achieve.
No business can be sustained in the glory of the old days. Each day is a new chance to learn something new and improve an aspect of your business. The key is to be constant. Even Constantinople wasn't built in a day, or was it Rome?
Bottom Line
When it's all said and done full truckload shipment is a business that can easily be improved. It is a vivid business operation that is always on the move. In accordance with this, you need to move too and follow in its footsteps. Simple observation will not do the trick. The goal is to know what to do, and a piece of this article should always serve as a reminder of how and where you can start.