David McCallum, a name synonymous with talent, charisma, and a legacy that spanned decades in the entertainment industry, has left us at the age of 90. As we mourn the loss of this iconic actor, let's get into his life, career, and the indelible mark he left on the world.
Early Life and Beginnings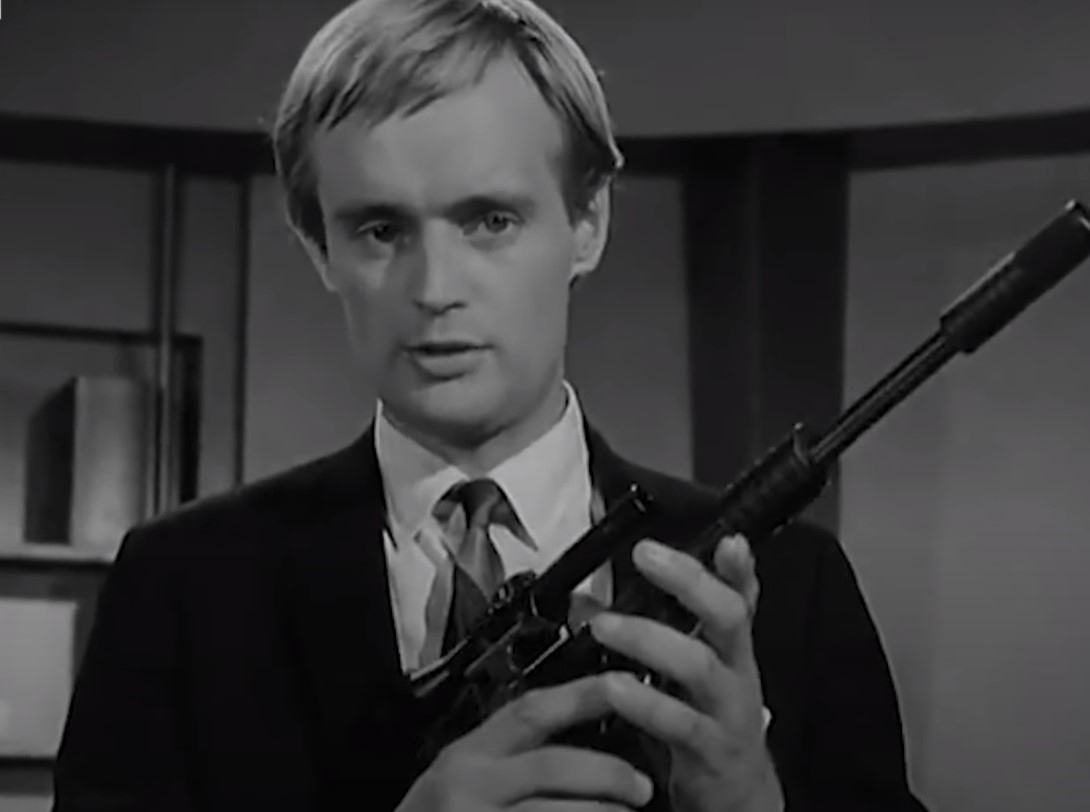 David Keith McCallum Jr. was born on 19 September 1933 in Maryhill, Glasgow. Raised by classical musicians, young David was immersed in the world of music from an early age. Winning a scholarship to University College School in London, his parents envisioned a musical career for him. However, destiny had other plans.
In the early 1960s, David began lending his voice for boy roles at the BBC radio repertory company. His initial forays into acting saw him portraying an outlaw in Robbery Under Arms and the junior RMS Titanic radio operator in A Night to Remember. His first American film was Freud: The Secret Passion, directed by the legendary John Huston.
Stepping Stones to Stardom
David's talent wasn't confined to the British Isles. He soon made a mark in the US, guest-starring in popular TV series like Perry Mason and The Outer Limits. But it was his role as the enigmatic Russian agent Illya Kuryakin in The Man from U.N.C.L.E. that catapulted him to international fame. With this role, he became one of the biggest TV stars of his era, earning nominations for multiple Emmys and Golden Globes.
Career Highlights
The Man from U.N.C.L.E.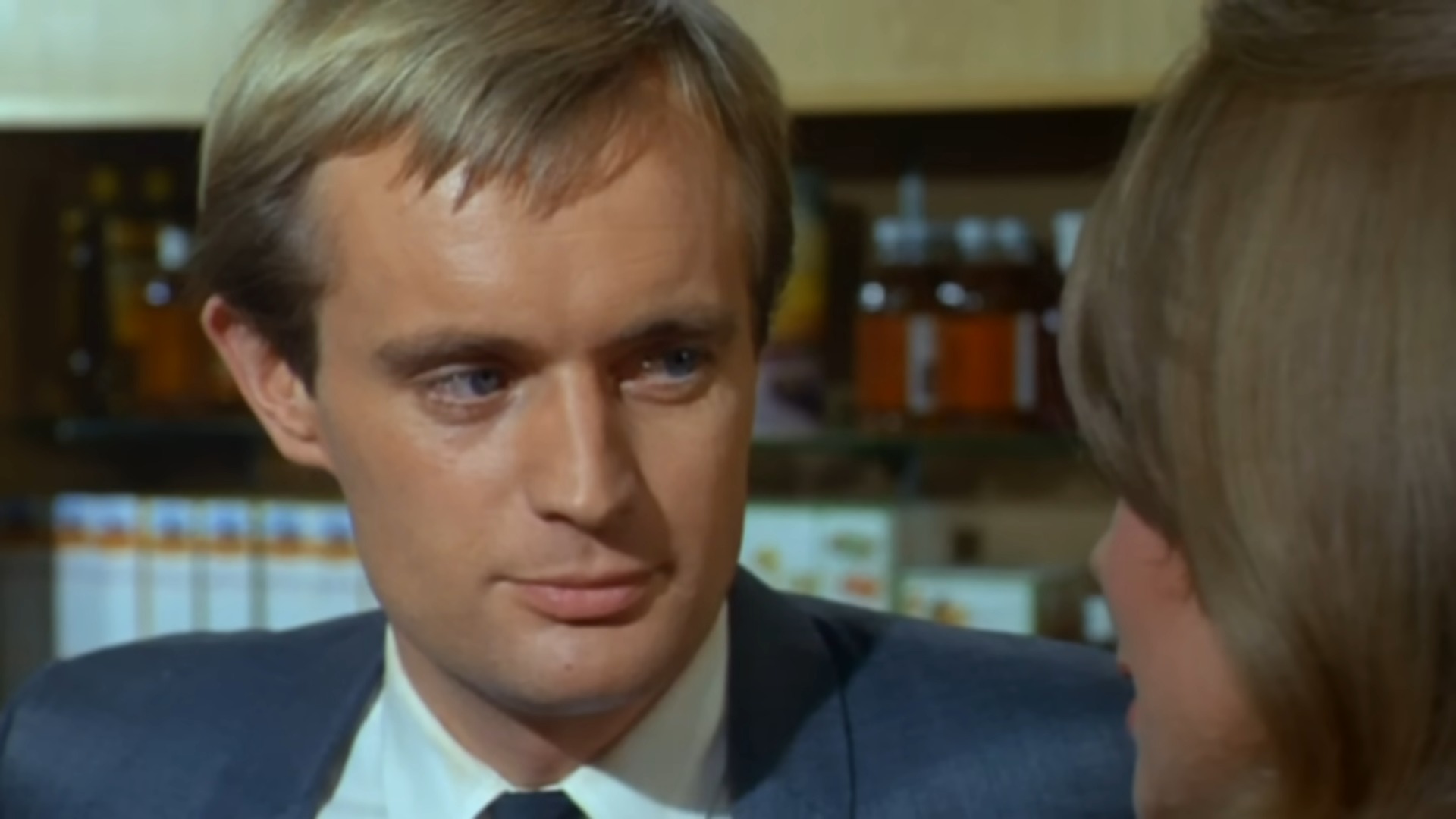 As Illya Kuryakin, David became a household name. The show, set against the backdrop of the Cold War, saw him playing a secret agent, and his portrayal earned him a massive following. The series was so popular that it led to multiple Emmy and Golden Globe nominations for David.
NCIS and Beyond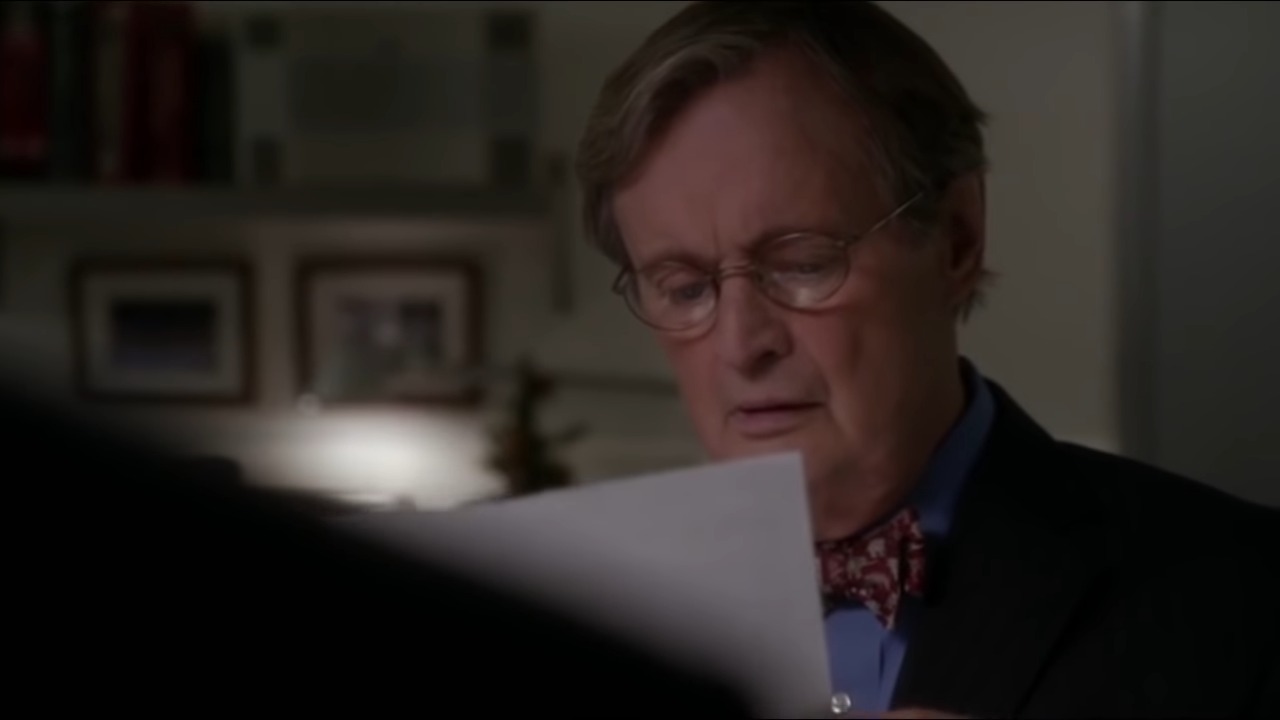 David's association with CBS's hit show NCIS is well-known. He played the role of a medical examiner, a character that showcased his depth and range as an actor. His dedication to the role was evident when it was revealed that he could conduct a symphony orchestra and even perform an autopsy, thanks to his extensive research for the role.
David's filmography is vast, with roles in iconic films like The Great Escape and The Greatest Story Ever Told. He also ventured into voice acting for computer games and animated shows. In 2016, he added another feather to his cap by releasing a novel, Once a Crooked Man.
Personal Life and Legacy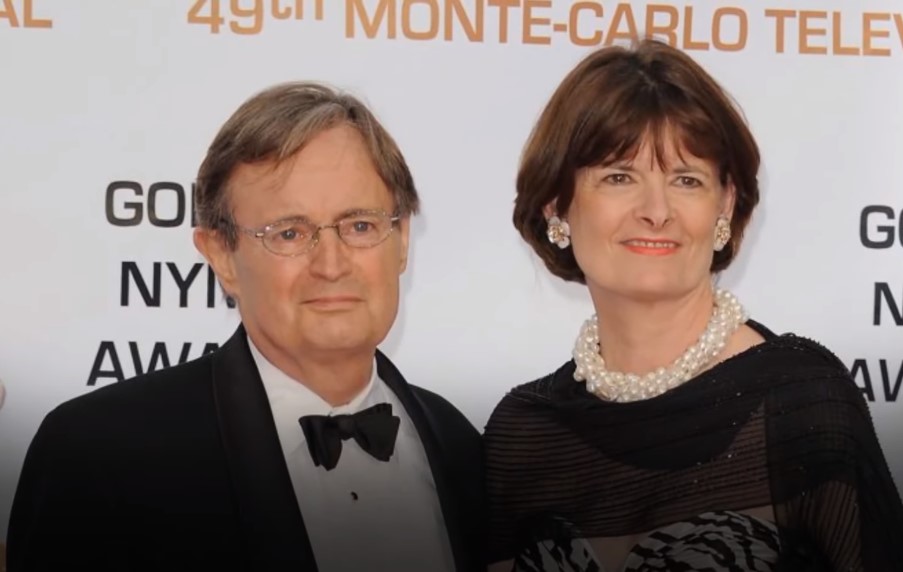 David's personal life was as eventful as his professional one. He married British actress Jill Ireland in 1957, and the couple had three sons. However, after a decade, they parted ways.
Jill later married Charles Bronson, a mutual friend. David found love again with Katherine Carpenter, whom he married in 1967. The couple had a son and a daughter and were actively involved in charitable endeavors.
Net Worth and Charitable Endeavors
David's success in the entertainment industry was reflected in his net worth, estimated at $15 million. But beyond the glitz and glamour, he was known for his warmth, endearing sense of humor, and captivating stories from a life well-lived. His legacy, as his colleagues and loved ones would attest, is not just of an actor but of a true renaissance man.
A Versatile Artist
David's roots in music were deep-seated. Raised by classical musicians, he initially ventured into the world of music before the allure of acting beckoned. But he never truly left music behind.
Throughout his illustrious career, David released four albums, showcasing his musical prowess. Whether it was the strings of a violin or the notes of a piano, David's musical endeavors resonated with many, adding another dimension to his multifaceted personality.
Author and Storyteller
In 2016, David ventured into the world of literature with his novel, Once a Crooked Man. Described by him as "the sort of good yarn you can pick up at an airport, read on the plane, and give to a friend at the other end", the book was a testament to his storytelling abilities. It was not just his on-screen characters that captivated audiences; his words on paper were equally compelling.
Tributes and Memories
David McCallum made every moment count, in life and on set. Let's raise a jug and celebrate a funny fantastic authentic man. I've only got 3 autographs. Connery, Tony Bennett and McCallum. I felt the same way as Steve McQueen in this picture from The Great Escape: Wow! It's David… pic.twitter.com/ve6hFvFkQD

— Michael Weatherly (@M_Weatherly) September 25, 2023
The news of David's passing saw an outpouring of tributes from colleagues, friends, and fans alike. NCIS co-star Wilmer Valderrama reminisced about sharing the screen with David, praising his professionalism and artistry.
Emily Wickersham, another NCIS colleague, shared a heartfelt memory of her late friend, highlighting his professionalism and legendary status. Michael Weatherly's tribute, featuring a picture of David with Steve McQueen from The Great Escape, was particularly touching, emphasizing David's unparalleled charisma.
A Legacy that Lives On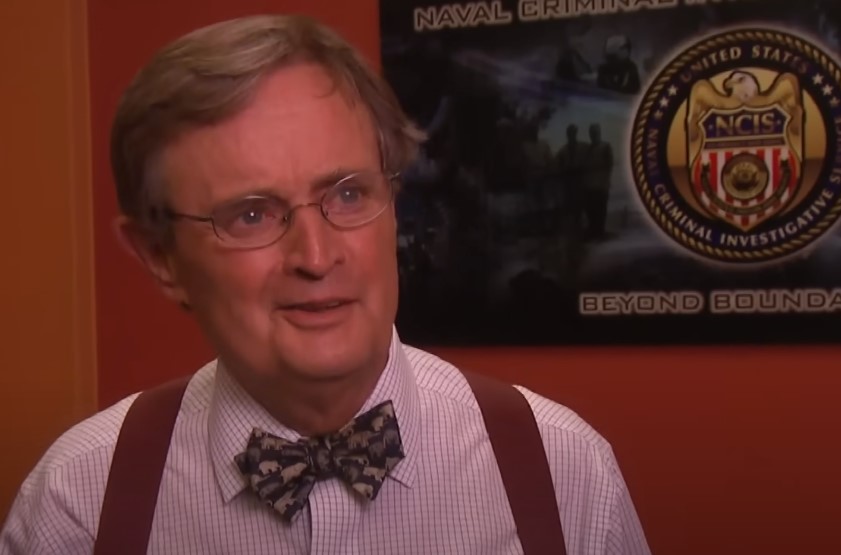 David McCallum's impact on the entertainment industry is undeniable. From spy dramas to medical shows, from music albums to novels, his contributions were vast and varied. As tributes continue to pour in, one thing is clear: David McCallum's legacy will live on, not just through his work but in the hearts of those he touched.
FAQ
1. What was David McCallum's early education like?
David McCallum won a scholarship to University College School in London. Raised in a family of classical musicians, he was initially inclined towards music before venturing into acting.
2. How did David McCallum start his acting career?
David began his acting journey with boy voices for the BBC radio repertory company. His early roles included films like Robbery Under Arms and A Night to Remember.
3. Was David McCallum involved in any other professions besides acting?
Yes, David was a versatile artist. He was a musician, releasing four albums throughout his career. In 2016, he also ventured into writing with his novel, Once a Crooked Man.
4. How many times did He get married?
David McCallum was married twice. First, to British actress Jill Ireland in 1957, with whom he had three sons. After their separation, he married Katherine Carpenter in 1967, and the couple had a son and a daughter.
5. What was David McCallum's most iconic role?
While David played numerous memorable roles, he is best known for his portrayal of the Russian agent Illya Kuryakin in the 1960s spy drama The Man from U.N.C.L.E. and as a medical examiner in the hit CBS show NCIS.
6. Did he win any awards during his career?
David was nominated for multiple Emmys and Golden Globes, especially for his role in The Man from U.N.C.L.E.. His contributions to the entertainment industry have been widely recognized and celebrated.
7. Were there any other notable collaborations or co-stars David worked with?
David McCallum shared the screen with many notable actors, including Steve McQueen in The Great Escape. He also had memorable collaborations on NCIS with co-stars like Wilmer Valderrama, Emily Wickersham, and Michael Weatherly.
8. How did he contribute to charitable causes?
Together with his wife Katherine Carpenter, David was actively involved in various charitable organizations, though the specifics of his contributions remain private.
9. Are there any posthumous releases or tributes planned for David McCallum?
While there's no official word on posthumous releases, many colleagues, friends, and fans have been paying tribute to David across various platforms, celebrating his life and legacy.
10. How can fans pay their respects or remember him?
Fans can revisit David McCallum's vast body of work, from his films and TV shows to his music albums and novel. Many are also sharing their favorite memories and moments on social media using dedicated hashtags.
Final Thoughts
David McCallum's journey from Glasgow to global stardom is a testament to his talent, dedication, and passion. His roles, whether on-screen or off, showcased a man deeply committed to his craft. His dedication was evident in every character he portrayed, every note he played, and every word he wrote.
David's life story serves as an inspiration to aspiring artists and fans alike. His ability to reinvent himself, to continuously learn and grow, is a lesson in perseverance and dedication. As we remember David McCallum, let's celebrate not just the actor, but the man, the musician, the author, and the legend.