As a world traveler and journalist, I've had the privilege of exploring various corners of the globe, understanding the intricacies of different cultures, and diving deep into the financial systems of numerous countries.
One question that often arises, especially among my American friends looking to expand their horizons northwards, is about the presence of US banks in Canada.
While many US banks have established operations in Canada, it's essential to be aware of the historical challenges some banks have faced, including some of the largest bank failures in US history.
Let's embark on this journey together, as I unravel the tapestry of banking connections between these two great nations.
If you're an American considering a move to Canada or perhaps you're a business professional looking to expand operations across the border, the banking system is likely one of your primary concerns.
While it might seem convenient to open a bank account in Canada, the process can be a tad complex if you're not physically present in the country.
This is where US banks with branches in Canada come into the picture. But which of these banks offer retail services in both nations?
US Banks in Canada
Several US banks have operations in Canada, but most of them primarily offer wealth management or corporate services. If you're seeking banks that provide retail services in both the US and Canada, you might be slightly disappointed.
However, there's a silver lining. Many banks in both countries have formed partnerships, allowing customers to use their cards at ATMs seamlessly, irrespective of the border they're on.
Schedule II and III Banks
In the Canadian banking system, US banks with branches or subsidiaries fall under the categories of Schedule II and III banks. Schedule II banks are chartered in Canada, implying that they are essentially Canadian banks acting as subsidiaries of US banks.
On the other hand, Schedule III banks operate under more stringent regulations. The most common arrangement, however, is for US banks to collaborate with Canadian counterparts, facilitating ATM usage for their customers in both countries. Some of these banks include:
Canadian Banks with Subsidiaries in the US
BMO: Bridging the Gap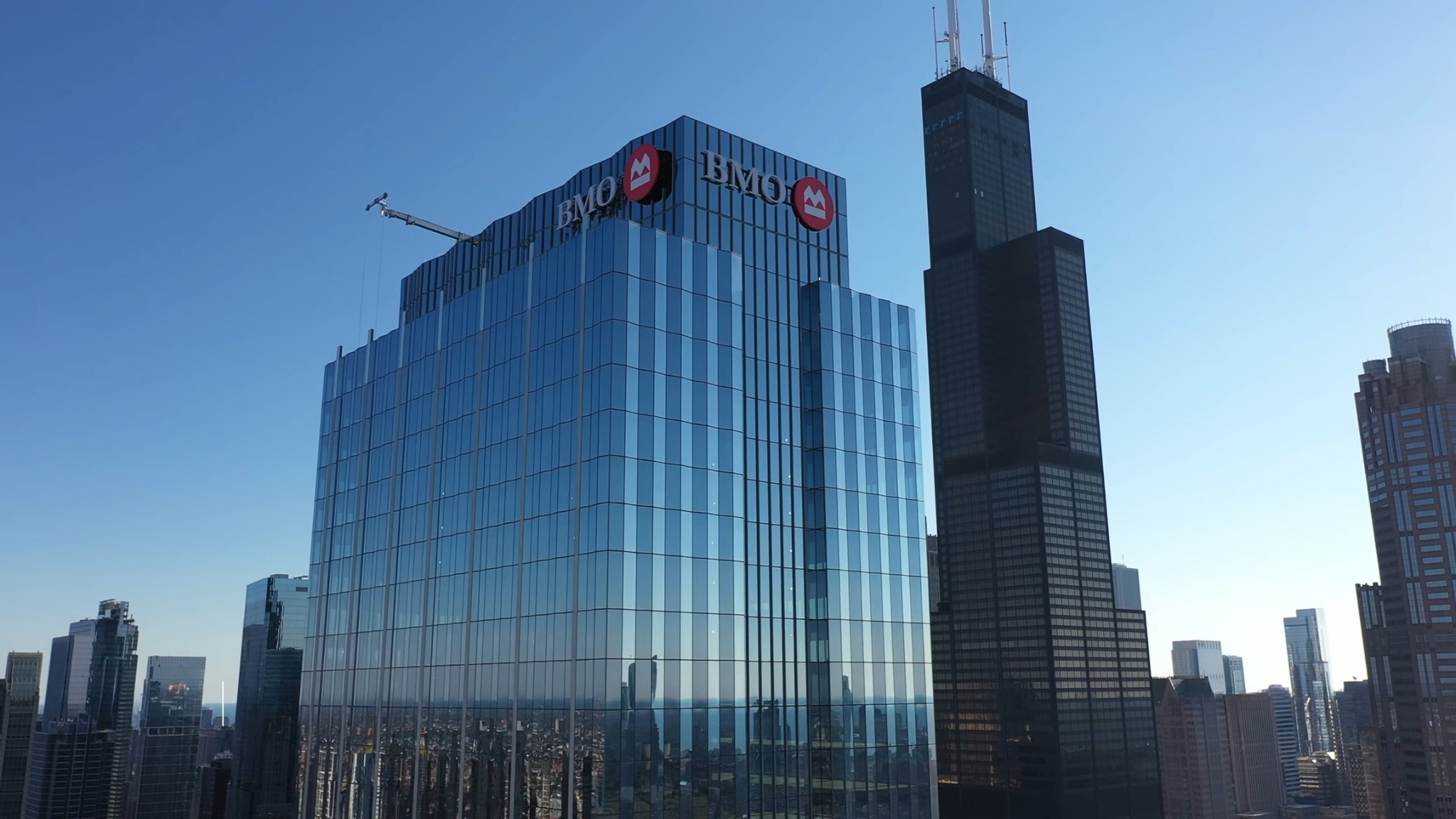 The Bank of Montreal, commonly known as BMO, stands tall as one of Canada's "Big Five" commercial banks. With over 900 branches in Canada, BMO has made its presence felt in the US through BMO Harris Bank.
This subsidiary boasts over 600 branches spread across states like Illinois, California, Florida, and Wisconsin, among others. For Americans, this means the ability to open an account with BMO Harris and transact effortlessly through BMO when in Canada. It's worth noting that while BMO and BMO Harris collaborate closely, they operate independently.
CIBC: A Digital Banking Pioneer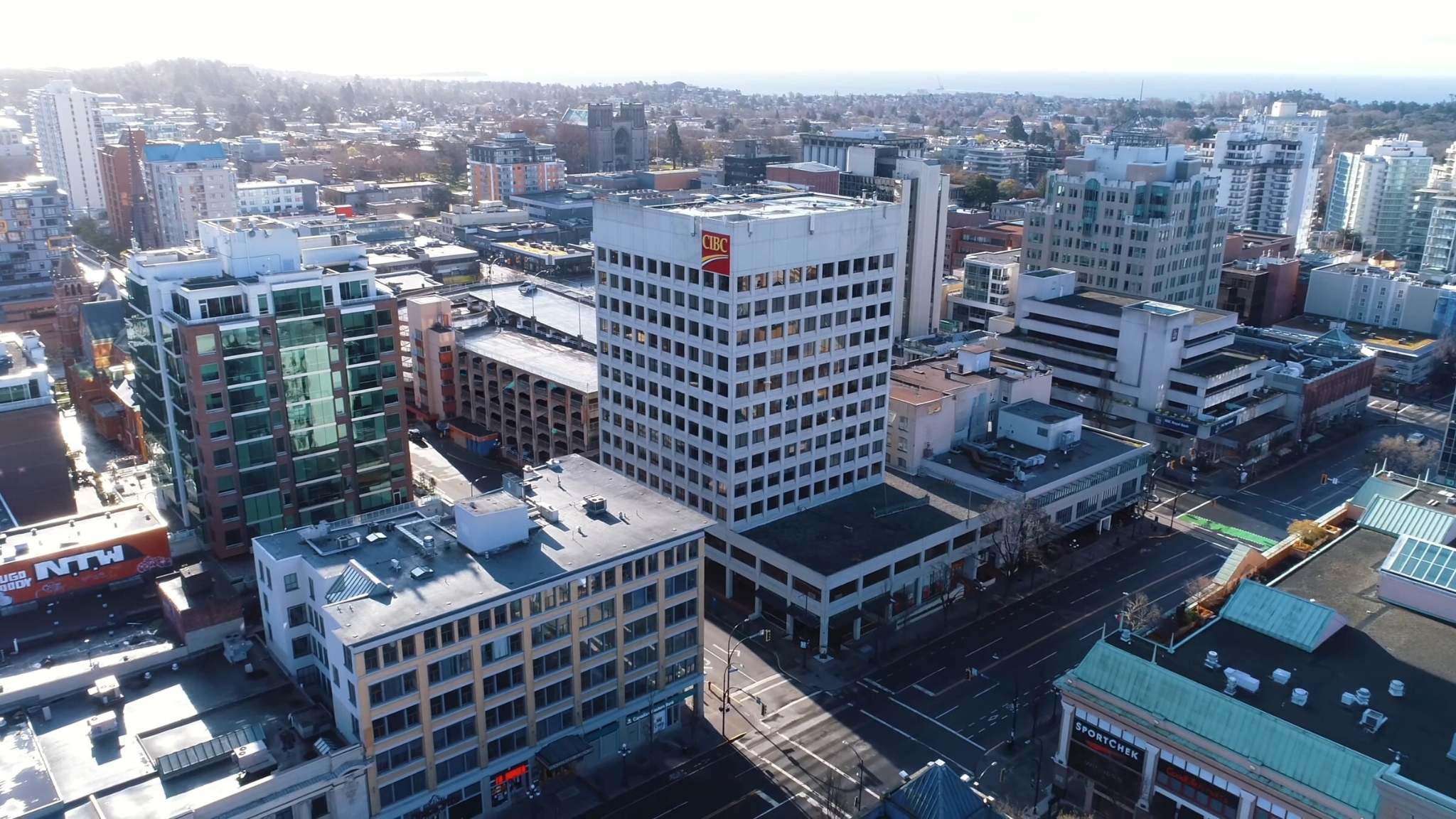 The Canadian Imperial Bank of Commerce, or CIBC, is another banking giant with a subsidiary in the US. Known as CIBC USA, this subsidiary mirrors the financial services offered by its parent bank and even has a robust digital banking platform.
With several physical branches, primarily in Illinois, CIBC USA ensures that Americans can open a Canadian bank account and access it conveniently through their US operations.
RBC: A Banking Behemoth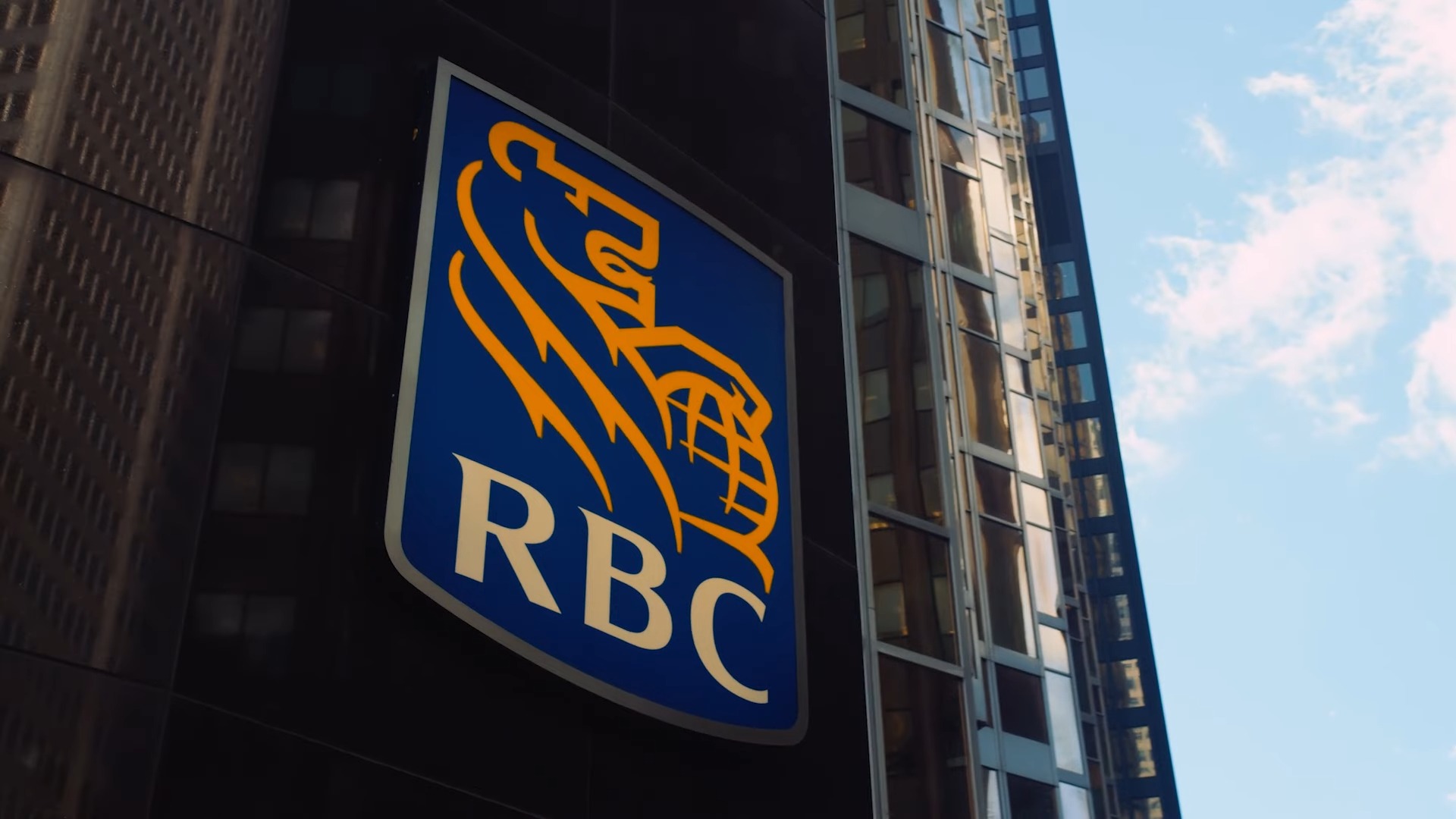 No discussion about Canadian banks with US operations is complete without mentioning the Royal Bank of Canada (RBC).
As Canada's largest bank, RBC serves over 16 million customers. In the US, RBC operates through RBC Bank (Georgia), which, despite its affiliation with RBC, primarily focuses on catering to Canadians in the US.
This bank simplifies cross-border banking, allowing for easy transfers between US and Canadian accounts and even bill payments in both countries.
The Lesser-Known Players
Desjardins Bank: The Credit Union Giant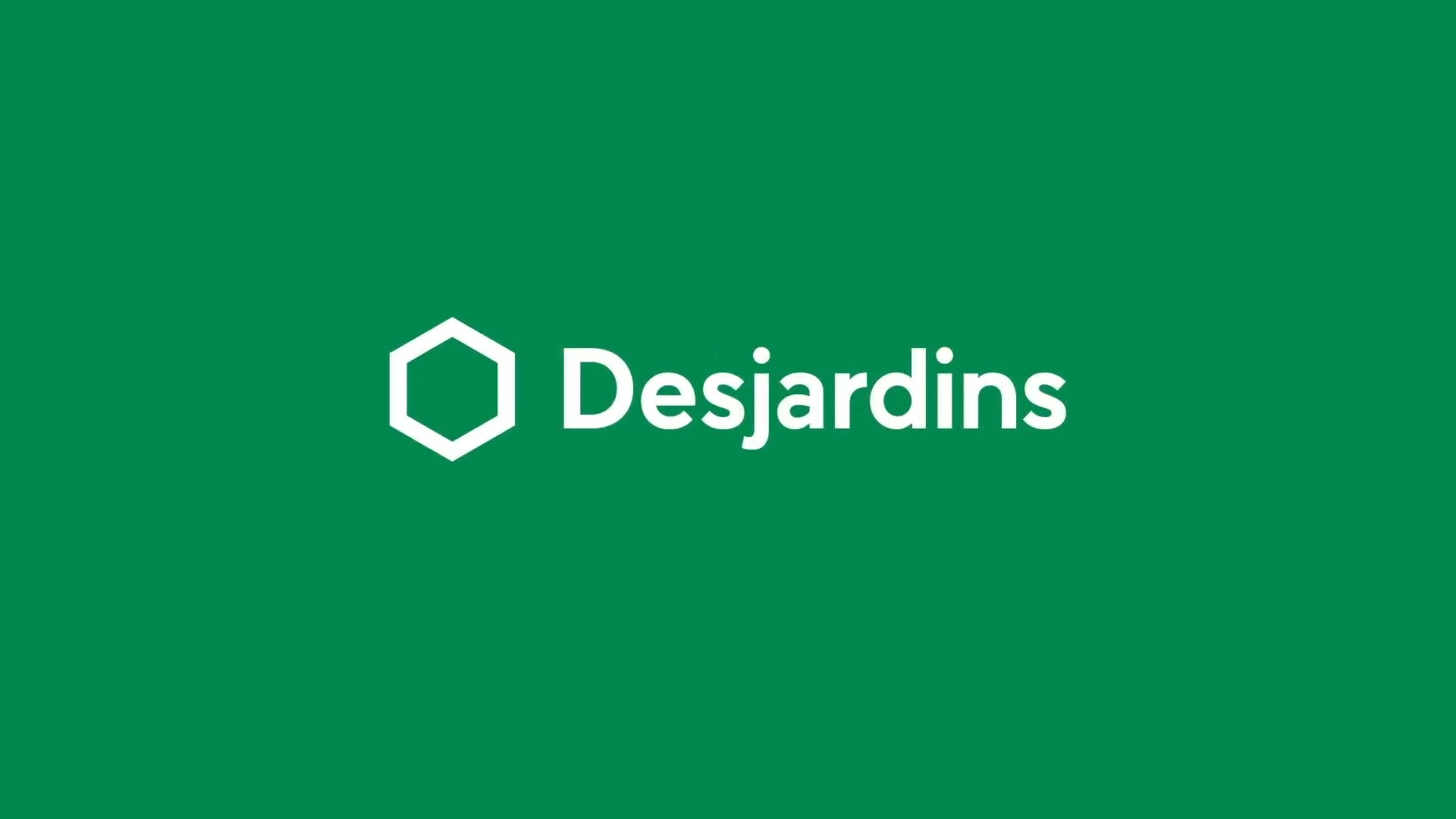 Desjardins Bank may not be as globally recognized as some of its counterparts, but its presence is undeniable. With a branch located in sunny Florida, Desjardins ensures that its account holders and members can transact with ease when in the US.
Originating as a group of credit unions, Desjardins offers a plethora of financial services, including retail banking. To open an account, all you need is a valid photo ID, passport, and a nominal initial deposit.
National Bank of Canada: The Subtle Powerhouse
The National Bank of Canada might fly under the radar for many, but its wholly-owned subsidiary in the US, Databank, is making waves in Florida. Opening a US account with this bank grants you access to a myriad of banking services.
The process to open an account with the National Bank of Canada is straightforward, and once set up, you can manage your account through Natbank in the US. The type of account you desire will dictate the specifics of the process.
TD Bank: The Green Giant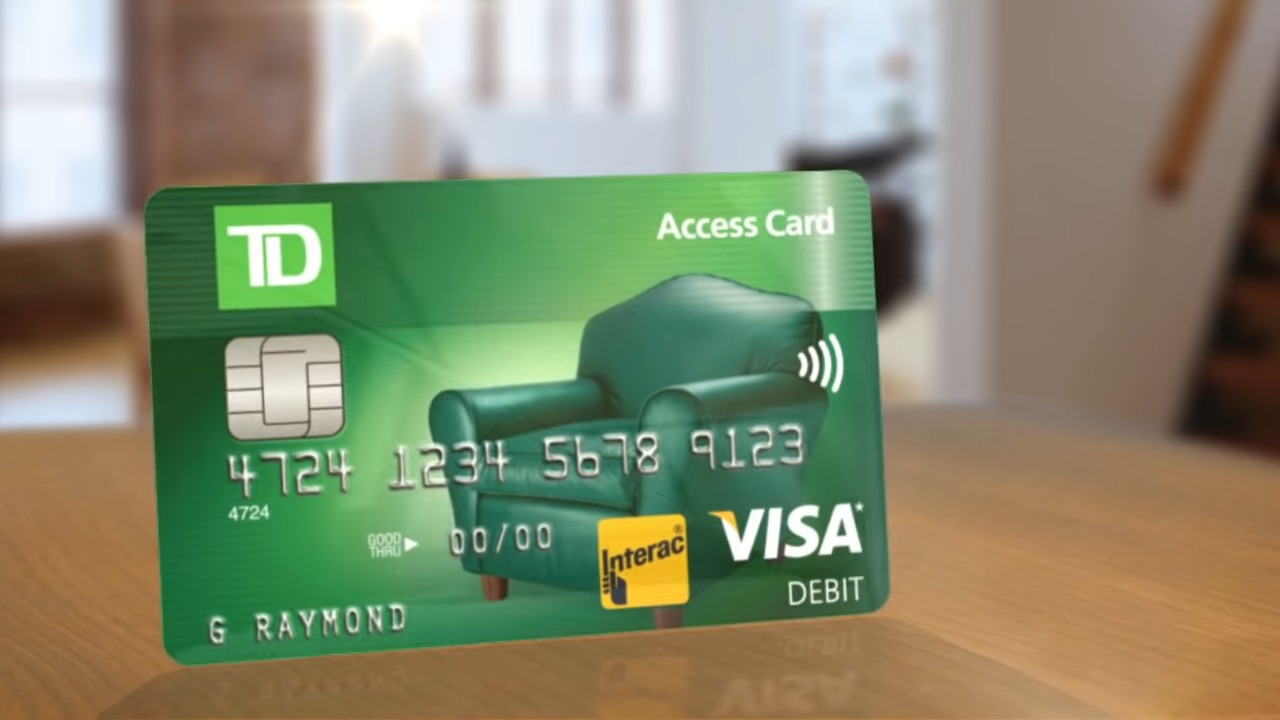 Toronto Dominion Bank, popularly known as TD Bank, is another significant player with a subsidiary in the US. Operating in 15 US states, TD Bank offers a seamless cross-border banking experience between the US and Canada.
Whether you're in the bustling streets of New York or the serene landscapes of Ontario, TD Bank ensures you have access to top-notch banking services.
US Banks Offering Limited Services in Canada
Chase Bank: The Commercial Connection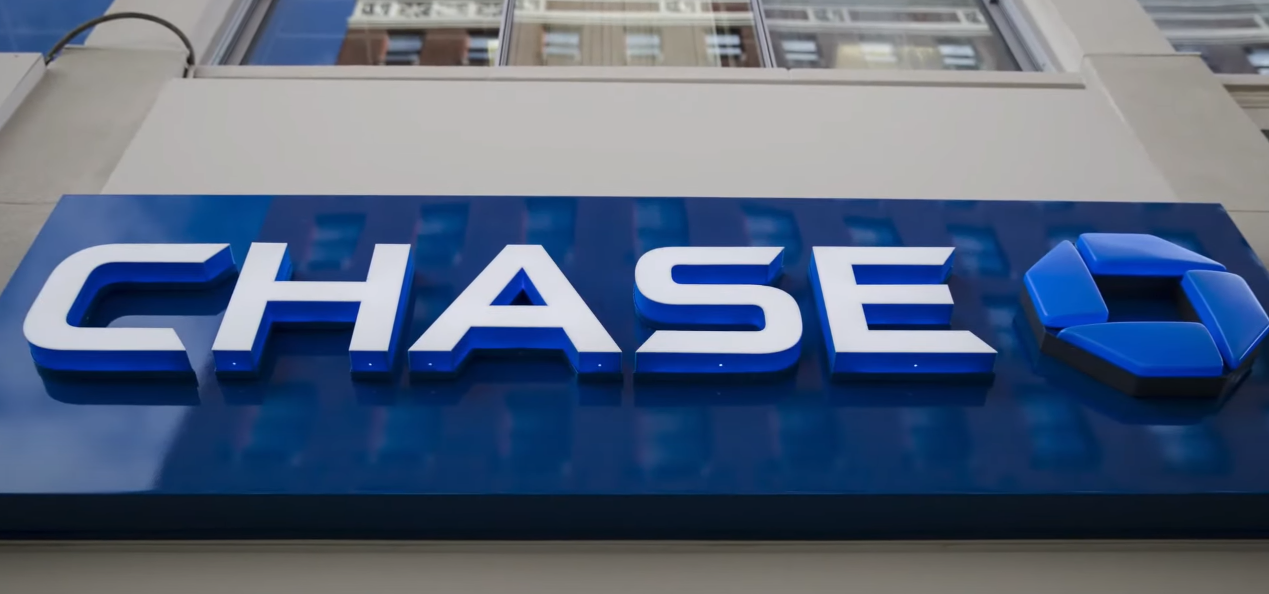 While Chase Bank is a household name in the US, its presence in Canada is primarily limited to commercial banking services.
It might not have a full-fledged retail operation in Canada, but if you're a Chase account holder traveling north, rest assured you can use your Chase debit card to withdraw funds from ATMs and make payments at various Canadian merchants.
In Retrospect: The Banking Bridge Between
The Distinct Financial Systems
The financial landscapes of the US and Canada, though neighboring, are distinct. No US bank currently offers comprehensive retail services in Canada.
However, the affiliations between banks and the presence of major Canadian banks with subsidiaries in the US bridge this gap. Both countries' banks have a deep understanding of each other's regulations, making cross-border banking relatively hassle-free for customers.
The Dual Currency Advantage
Most Canadian banks cater to the needs of their diverse clientele by offering accounts in both US dollars and Canadian dollars. This dual currency system is a boon for frequent travelers, business professionals, and anyone looking to maintain financial flexibility across borders.
The Future of Cross-Border Banking
Technological Advancements and Digital Banking
In today's digital age, the banking sector is undergoing rapid transformations. With the rise of fintech and digital banking platforms, the need for physical branches is diminishing.
For cross-border banking between the US and Canada, this means even smoother transactions, real-time currency conversions, and instant transfers.
Mobile banking apps equipped with features tailored for international transactions are becoming the norm, making it easier for travelers and businesses to manage their finances on the go.
Regulatory Changes and Collaborations
As the financial landscapes of both countries evolve, so do the regulations governing them. There's an increasing push towards harmonizing banking regulations to facilitate easier cross-border transactions.
Collaborative efforts between the US and Canadian regulatory bodies are underway to ensure that customers get the best of both worlds without compromising on security and compliance.
Challenges and Opportunities
Navigating the Exchange Rates
One of the primary concerns for anyone dealing with cross-border transactions is the fluctuating exchange rates. While banks offer currency conversion services, it's essential to stay updated on market trends to get the best rates.
Some digital platforms now offer real-time rate alerts, ensuring that customers can make informed decisions about their cross-border transactions.
Embracing Sustainable Banking
With the global shift towards sustainability, banks are no exception. Both US and Canadian banks are increasingly incorporating sustainable practices, from paperless banking to investing in green initiatives. For the environmentally conscious consumer, this presents an opportunity to align their financial choices with their values.
FAQ
Do any US banks have branches in Canada?
Several US banks have operations in Canada, but most of them primarily offer wealth management or corporate services rather than retail services. However, many US and Canadian banks have formed partnerships, allowing customers to use their cards at ATMs in both countries.
Do American banks operate in Canada?
Yes, several American banks operate in Canada, but they mostly provide wealth management or corporate services. Retail services are typically offered through partnerships or affiliations with Canadian banks.
Which bank works in Canada and USA?
Banks like BMO, CIBC, RBC, Desjardins Bank, National Bank of Canada, TD Bank, and Chase Bank have operations or affiliations that allow for services in both Canada and the USA.
Which international banks operate in Canada?
Several international banks, including many US banks like Bank of America, Capital One Bank, Citibank, JPMorgan Chase Bank, and Wells Fargo, have operations in Canada. However, their services might be limited to corporate or wealth management.
Is there Wells Fargo Bank in Canada?
Wells Fargo has a presence in Canada, primarily focusing on corporate and wealth management services rather than retail banking.
Which USA bank is for international?
Many US banks have international operations, including JPMorgan Chase, Bank of America, Citibank, and Wells Fargo. These banks offer a range of services globally, from retail banking to corporate finance.
Can I keep my U.S. Bank account if I move to Canada?
Yes, you can keep your U.S. bank account if you move to Canada. However, it's essential to notify your bank about your move to ensure you can manage your account without any issues and be aware of any potential tax implications.
Can you use Chase Bank in Canada?
While Chase Bank doesn't have a full-fledged retail operation in Canada, Chase debit cardholders can use their cards to withdraw funds from ATMs and make payments at various Canadian merchants.
Can I open a Chase bank account in Canada?
No, you cannot open a Chase retail bank account in Canada as Chase does not offer retail banking services in the country. However, you can use Chase debit cards for transactions in Canada.
Final Words
The financial landscape between the US and Canada is a testament to the strong ties and collaborations between the two nations. As the world becomes more interconnected, understanding these banking intricacies becomes crucial for individuals and businesses alike.
Whether you're a traveler, a business professional, or someone looking to relocate, having clarity on cross-border banking can make your journey smoother.