In a recent crackdown on illegal hunting, the Maryland Natural Resources Police (NRP) have charged two men and a boy for poaching turkeys in Washington County. According to information from the NRP, the individuals were caught after officers received a complaint from a local citizen about illegal turkey hunting on private property.
Upon further investigation, officers found that the two men, aged 24 and 29, and the boy, aged 16, had illegally killed three wild turkeys without obtaining proper permits.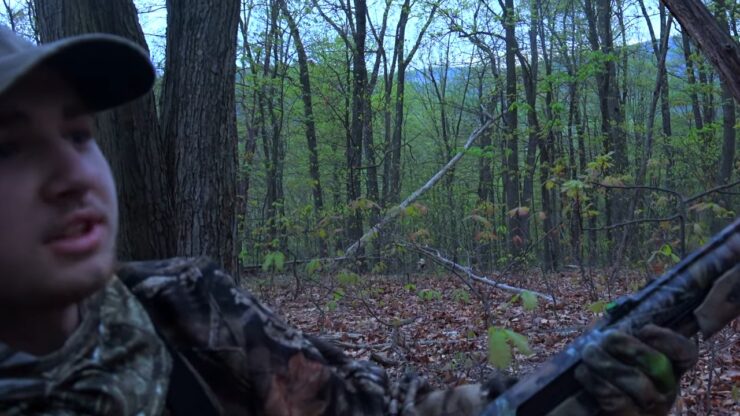 The trio had not only trespassed on private land but also violated several other hunting regulations. The offenses included hunting during closed season, exceeding bag limits, and using prohibited methods to attract the birds.
Poaching of wild animals is a serious concern for both conservation efforts and the natural ecosystem. Turkeys are an essential part of the local food chain, and hunting them illegally can lead to long-term ecological impacts. The NRP works tirelessly to protect Maryland's natural resources and preserve the delicate balance of its wildlife.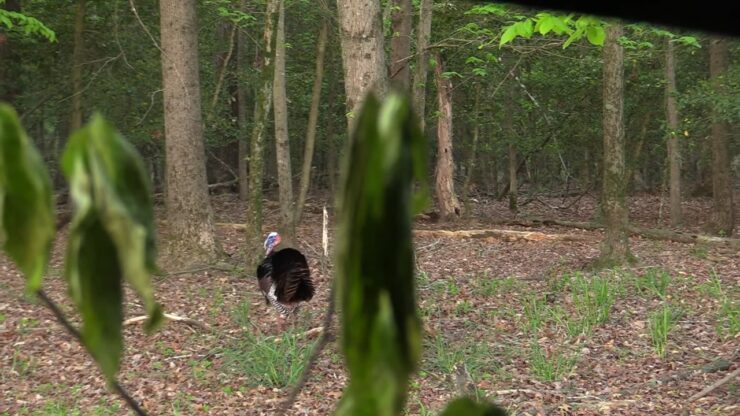 The three individuals have been charged with multiple hunting violations and now face fines and potential jail time. This case highlights the importance of following hunting regulations and obtaining the proper permits to ensure the sustainable management of wildlife populations.
The Maryland Natural Resources Police encourages citizens to report any suspected poaching activity, as public vigilance is vital to the protection of the state's wildlife and natural resources. Together, we can safeguard Maryland's rich ecological heritage for future generations.
{Source}