Tennessee – A 9-year-old girl tragically lost her life after her younger brother accidentally shot her while playing with a gun, according to local police. Memphis Police were alerted to a shooting incident at a residence on May 14, around 3 p.m., as revealed in an arrest affidavit.
Upon arrival, officers discovered the young girl with a gunshot wound, unresponsive in the driveway next to a Buick. The child was rushed to a children's hospital where she was later declared dead.
Investigation Leads to Arrest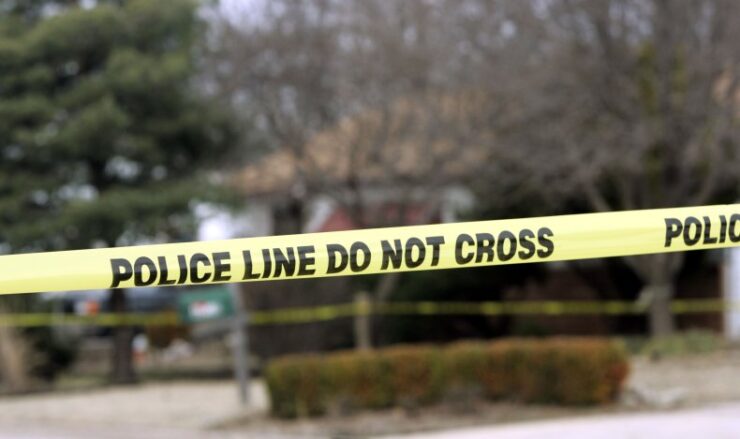 The child's mother and her boyfriend were brought in for questioning by the police. According to their accounts, the girl's 7-year-old brother had discovered a pistol in the glove compartment of the boyfriend's car and started playing with it. The boy unintentionally discharged the firearm, striking and fatally injuring his sister.
The following morning, the mother's boyfriend was charged with criminally negligent homicide, aggravated child neglect, and possession of a firearm by a convicted felon. He was subsequently taken into police custody.
At this time, it remains unclear whether the mother will face any charges in relation to the incident.
Source:
https://news.yahoo.com/florida-spots-one-near-keys-083000689.html