San Jose, located in the heart of Silicon Valley, is not just a bustling city known for its technological advancements and thriving economy.
It is also a haven for dog owners, boasting a range of dog parks where furry friends can socialize, exercise, and have a paw-some time.
Whether you're a resident or a visitor to San Jose, this article will guide you through some of the city's best dog parks, ensuring your canine companion has a tail-wagging experience.
1. Butcher Dog Park
Nestled in the beautiful Willow Glen neighborhood, Butcher Dog Park is a local favorite. This well-maintained park offers separate areas for large and small dogs, ensuring a safe environment for all breeds.
Equipped with ample seating, shaded areas, and water fountains, Butcher Dog Park provides a welcoming atmosphere for both dogs and their owners. The park also features a well-kept grassy area where your furry friend can frolic freely.
2. Jeffrey Fontana Park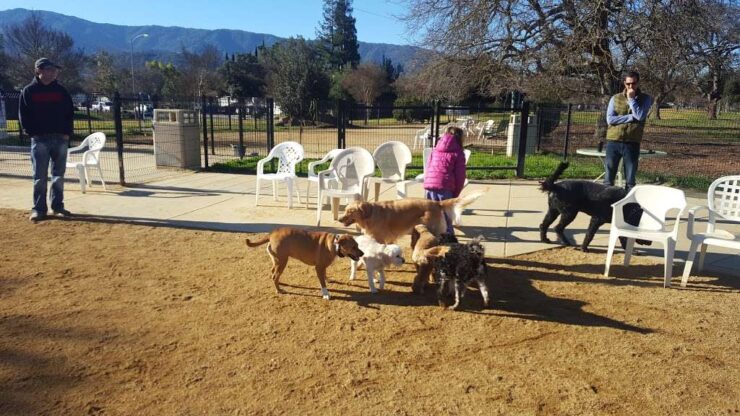 Located in Almaden Valley, Jeffrey Fontana Park offers a spacious off-leash area, making it an excellent spot for energetic dogs. The park is equipped with trails, providing opportunities for leisurely strolls with your four-legged friend.
With separate areas for small and large dogs, this park prioritizes safety and allows for socialization among dogs of similar sizes. Additionally, benches, picnic tables, and water stations are available for dog owners to relax and rejuvenate while their pets play.
3. Hellyer County Park
Hellyer County Park, situated in South San Jose, is a dog owner's paradise. The expansive off-leash dog park boasts a fenced area, allowing dogs to roam freely without restrictions.
The park's wide-open spaces, combined with its beautiful natural surroundings, make it an ideal location for dogs to explore and expend their energy.
Water fountains, seating, and waste disposal stations are conveniently placed throughout the park, ensuring a comfortable experience for both dogs and their owners.
4. William Street Park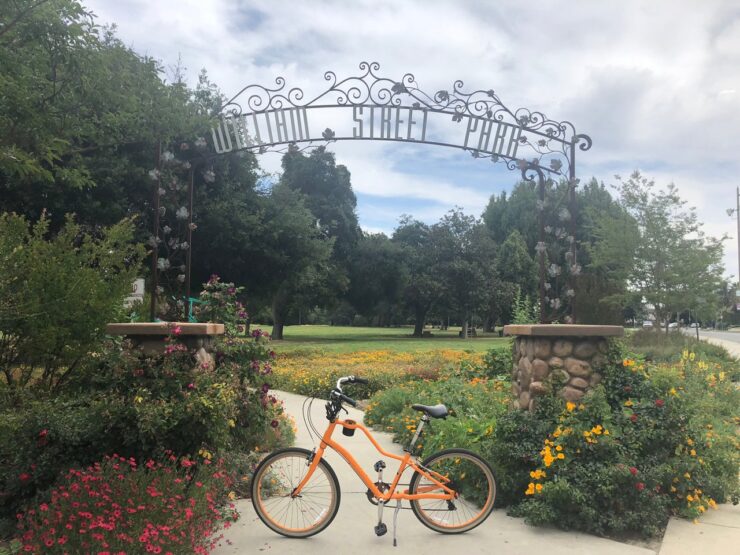 Tucked away in the historic district of San Jose, William Street Park is a hidden gem for dog owners seeking a peaceful escape. This neighborhood park provides an off-leash area where dogs can interact and play.
While relatively smaller in size compared to other dog parks, William Street Park offers a cozy atmosphere and a chance for your furry friend to socialize with local dogs. The park is well-maintained, with dog waste bags readily available for responsible pet owners.
5. Butcher Dog Park at Almaden Lake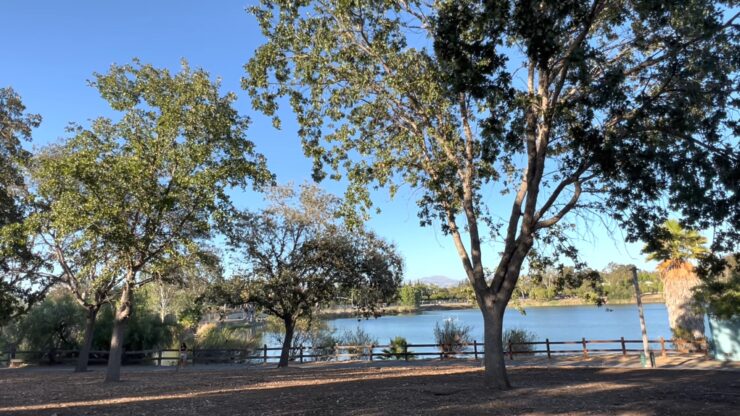 Located adjacent to Almaden Lake, this extension of the original Butcher Dog Park provides additional recreational space for dogs and their owners.
With picturesque views of the lake and surrounding greenery, this park offers a tranquil setting for outdoor activities. The fenced-off area ensures dogs can play safely, while benches and shaded seating areas allow for relaxation and mingling with other dog enthusiasts.
6. Edenvale Garden Park
Located in South San Jose, Edenvale Garden Park is a haven for adventure-seeking dog owners. This unique park not only offers an off-leash area for dogs to socialize and play but also features agility equipment for training and fun.
Dogs can navigate through tunnels, weave around poles, and conquer other obstacles, stimulating their minds and bodies. Additionally, Edenvale Garden Park includes walking trails, making it a great destination for dog owners who enjoy combining exercise with their furry friend's playtime.
7. Martial Cottle Park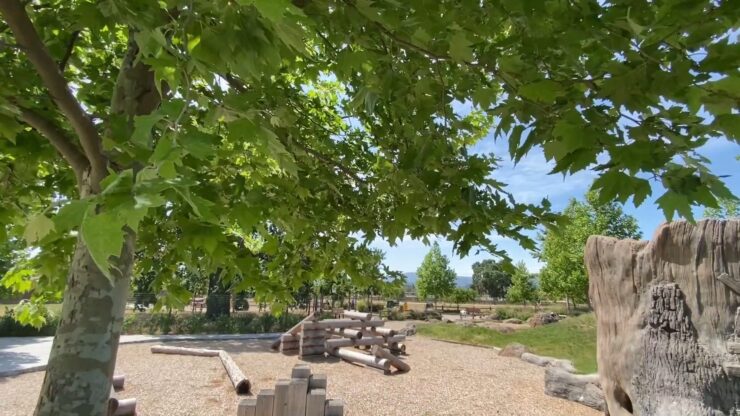 In the heart of the Santa Clara Valley, Martial Cottle Park is a sprawling regional park that offers an array of outdoor activities for dogs and their owners.
The dog park within Martial Cottle Park boasts vast open spaces where dogs can freely explore and run to their heart's content. What makes this park truly special is its proximity to nature trails that wind through scenic landscapes, providing opportunities for hiking or biking alongside your four-legged companion.
Embrace the spirit of adventure as you navigate through the park's trails, enjoying the beauty of nature together.
While exploring the best dog parks in San Jose, it's also important to be aware of the areas that might not be as pet-friendly. You can find a comprehensive guide on neighborhoods to possibly avoid here.
Conclusion
San Jose's dog parks offer a variety of options for dogs to run, socialize, and enjoy the great outdoors. From the spacious and well-equipped Butcher Dog Park to the serene William Street Park, each park has its unique features and benefits.
Remember to follow park rules and etiquette, clean up after your pet, and prioritize the safety and well-being of your furry friend and others. So, grab a leash, pack some treats, and head to one of these best dog parks in San Jose for an unforgettable adventure with your canine companion.