New York -Two Bronx teenagers were found on Monday, severely malnourished and battered after being held captive since January. Their captor was the biological son of their late adoptive mother, 34-year-old Michael Ramos, who has been arrested by authorities.
Police arrived at the Laconia apartment on Burke Ave. after receiving a domestic disturbance call, and discovered a horrifying scene. An unregistered black Ruger 9-mm pistol, with its registration scratched off and ready to fire, was found lying on the dining room table.
The 13-year-old boy and 14-year-old girl found in the apartment appeared emaciated, with the boy exhibiting swollen eyes and bruises on his body. The girl told police they had not been allowed to leave the apartment since January. Their adoptive mother had passed away in December, and the children were then placed under Ramos' custody.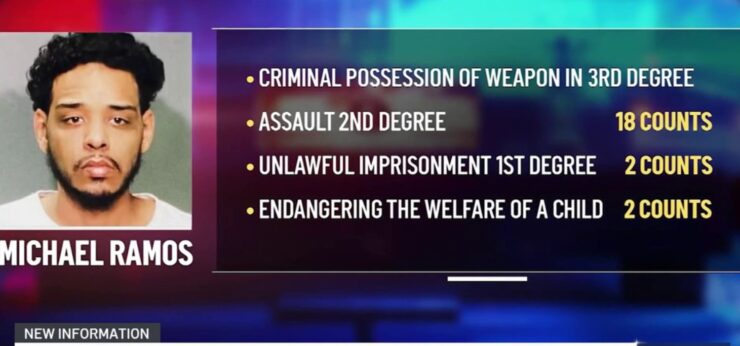 According to prosecutors, Ramos subjected the teenagers to brutal beatings and threats, keeping them locked in a room that could only be opened from the outside. The suspect allegedly held the pistol to the children's heads, demanding they open their mouths or face being pistol-whipped.
Ramos also reportedly assaulted the children with a wooden bat, a metal bat, and a black tension rod, as well as whipping them with an extension cord.
The suspect is said to have punched the children after applying A+D ointment to his hands and wearing black motorcycle gloves. The girl recounted being stabbed with a fork and having her face cut with a samurai sword by Ramos.
After being rescued by the police, the children were treated by pediatrician Dr. Olga Jimenez at Jacobi Medical Center. She found injuries in various stages of healing, including linear marks indicating they had been whipped with an electrical cord.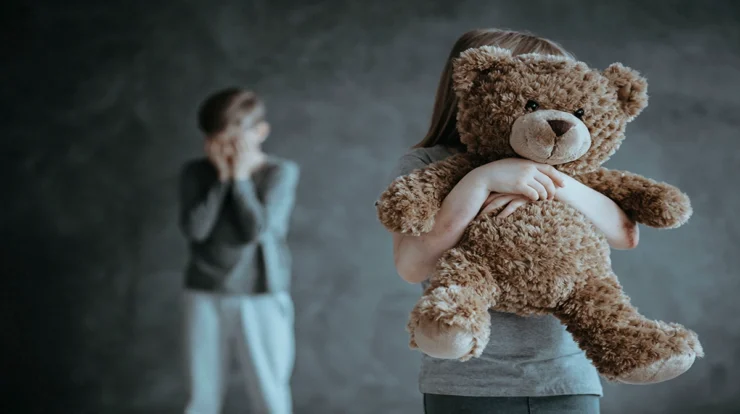 Ramos has been charged with child endangerment, unlawful imprisonment, assault, and multiple counts of criminal possession of a weapon. He was remanded into custody during his arraignment.
The Administration for Children Services declined to comment on the case due to state law prohibiting the provision of case information. It remains unclear whether Ramos had petitioned Family Court for custody of the children after his mother's death.
Neighbors reacted with shock and sadness upon learning of Ramos' arrest, with some describing him as unsettling and recalling hearing screams through the apartment walls. In contrast, the children's late adoptive mother was remembered as a good parent who took great care of them.
Final Thoughts
A New York City man has been arrested and faces multiple charges after police discovered his battered teen siblings in a Bronx apartment, where they had allegedly been trapped since January. https://t.co/853ZLyIG9e

— CBS News (@CBSNews) April 21, 2023
The horrifying discovery of the two teenagers held captive, starved, and brutally tortured in a Bronx apartment has left the community in shock. The arrest of Michael Ramos has raised questions about the safety and well-being of vulnerable children in similar situations. As authorities continue to investigate the case, the hope for justice and protection for other children at risk remains a paramount concern.
Sources:
https://www.nydailynews.com/new-york/nyc-crime/ny-torture-beaten-whipped-stabbed-fork-electrical-cord-adoption-20230419-ofe5yeof7jghnb5vltqrqjipnm-story.html
https://www.dailymail.co.uk/news/article-11994371/Torture-hell-children-starved-beaten-whipped-adoptive-mothers-birth-son.html