Rep. Paul Thissen was serving his eighth term representing District 61B when he announced plans to run for governor in the spring of 2017. Although he dropped out of that race early, Gov. Mark Dayton appointed Thissen to the Minnesota Supreme Court in April.
In December, state Reps. Karen Clark (DFL-62A) and Susan Allen (DFL­-62B) jointly announced they would not seek re-election. Clark, first elected in 1980, was the longest-serving openly lesbian legislator in the country, and Allen made her mark as the first Native American woman elected to the state House and the first openly lesbian Native American to serve in any state legislature.
All three departing legislators served strongly left-leaning districts that are likely to remain in DFL control, although all three races have attracted Republican candidates.
Find out more election details by researching what are the newest updates.
Jamie Long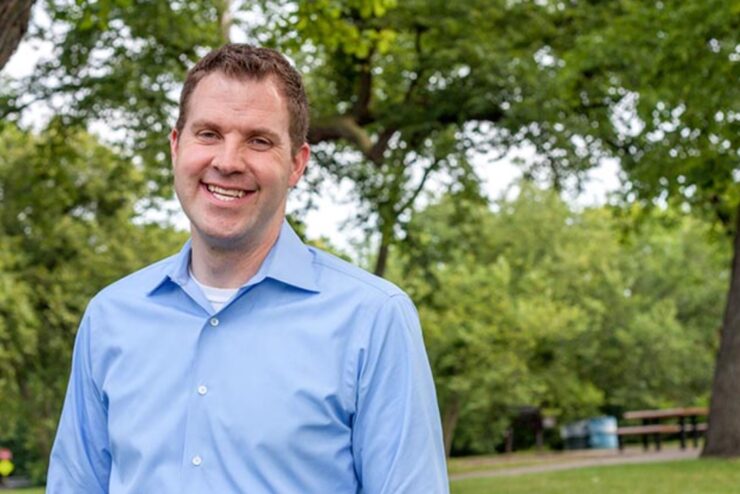 Party: DFL
Money raised/spent: $12,611 (added to a cash balance of $22,242)/$22,458 in 2018 (as of July 23)
Neighborhood: Armatage
For DFL state House candidates in Minneapolis, where the party has a lock on legislative seats, the most critical point of the campaign is over after the primaries. But Jamie Long said he's still out knocking on doors several times a week to encourage voters in a year when Democrats are hoping for a big turnout at the polls.
The deputy chief of staff for Congressman Keith Ellison, who is currently waging his own campaign for Minnesota attorney general, Long said he aims to champion "progressive values" in St. Paul. If elected, he would succeed former state Rep. Paul Thissen, who ran for governor before being appointed to the Minnesota Supreme Court in April.
Long said equity would top his list of priorities in St. Paul. He supports single-payer healthcare and said expanding access to MinnesotaCare could be a first step.
His campaign also prioritizes expanded access to voting, and Long said he'd push to have Minnesota join the 13 states that have enacted automatic voter registration.
Long previously worked as an environmental attorney and energy and transportation aide in Congress, and he has also made clean energy and countering climate change top priorities.
"I think that as a state we have huge potential to create a ton of jobs and deal with the climate crisis at the same time," Long said.
Scot Missling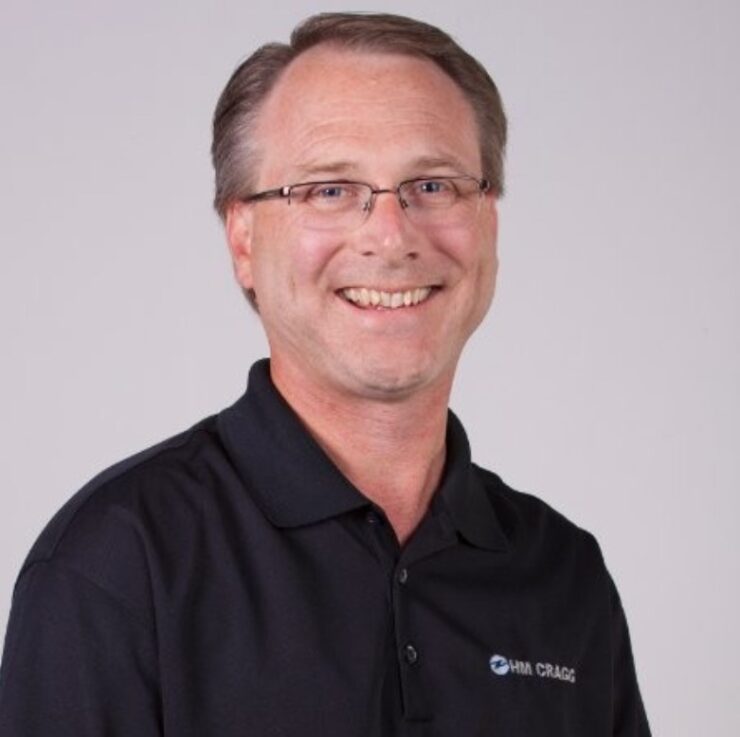 Neighborhood: Fulton
Party: Republican
Money raised/spent: $100/$0 (as of July 23)
Missling did not respond to an interview request.
Hodan Hassan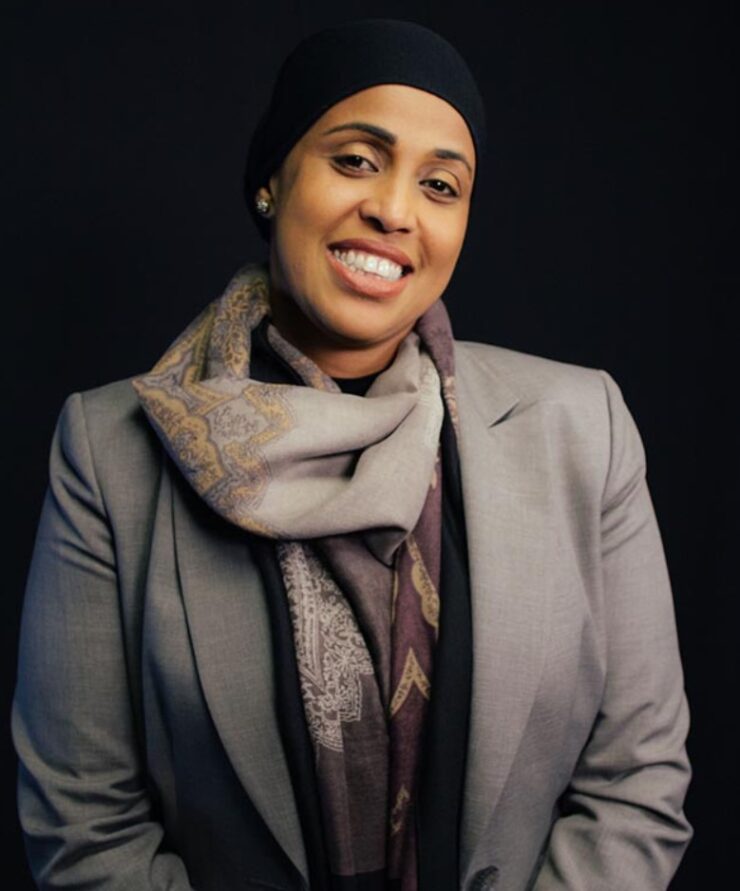 Neighborhood: Midtown Phillips
Party: DFL
Money raised/spent: $59,105/$57,632 in 2018 (as of July 23)
First-time candidate Hodan Hassan is running to fill the seat vacated by state Rep. Karen Clark, who announced last December that she would not run again after nearly four decades in the Legislature.
Hassan, who did not return several requests for comment, immigrated to the United State from Somalia more than two decades ago and has lived in the 62A district for 19 years. She earned a master's degree from Augsburg University and currently works as a mental health clinician with a University of Minnesota affiliate mental health clinic. Hassan previously worked for Hennepin County as a senior clinical social worker.
Hassan's platform includes supporting LGBT rights, continuing the work of Clark, the longest-serving openly lesbian member to serve in any state legislature.
Hassan supports a single-payer health care system for residents regardless of income. She describes herself as an advocate for additional funding for mental and chemical health care and education.
Protecting renters' rights and creating more affordable housing are part her campaign. Hassan is a former affordable housing advocate at Project for Pride in Living and a renter herself. Specifically, she would remove a state pre-emption law that limits the city's ability to set rent control measures.
In education reform, Hassan says she'd like to expand access to the Power of You program, which covers a student's tuition through state and federal grants and assists them with buying books, transportation and meals through a privately funded incentive program.
Bruce Lundeen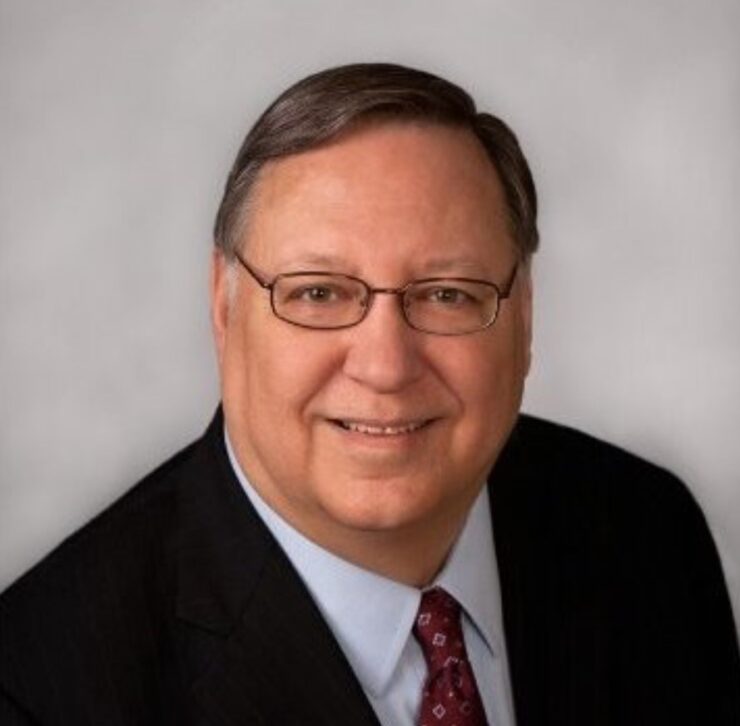 Neighborhood: Whittier
Party: Republican
Money raised/spent: No report filed
A repeat candidate, Bruce Lundeen said he feels strongly that a Republican needed to run to get people talking and having conversations.
"If you don't have a candidate, you don't have a party," he said. "We get the ideas out there."
Lundeen, a Vietnam veteran, landlord and the operator of Bruce Arnold Mechanical,previously ran last year in the race to represent Ward 10 on the Minneapolis City Council.
If elected, Lundeen said lowering taxes on the state level would be his first issue. Lowering property taxes would not only help property owners, he said, but the area's renters as well.
High-density housing is being forced onto Minneapolis residents, he said, especially in the 62A District, which stretches from Whittier and Stevens Square on the west end and the Phillips neighborhoods on the east end.
"If people want to stay in the Whittier neighborhood, they're going to have to make more money," he said,
Security and supporting police officers is another key part of his platform. Lundeen said he'd support pro-police lobbying efforts and support officers.
"Police officers are only human. They want to live, and they know the damage guns can do," he said.
Lundeen said he'd like to be on the Civil Law and Data Practices Policy Committee because he'd like to bolster the state's data practices protections.
Aisha Gomez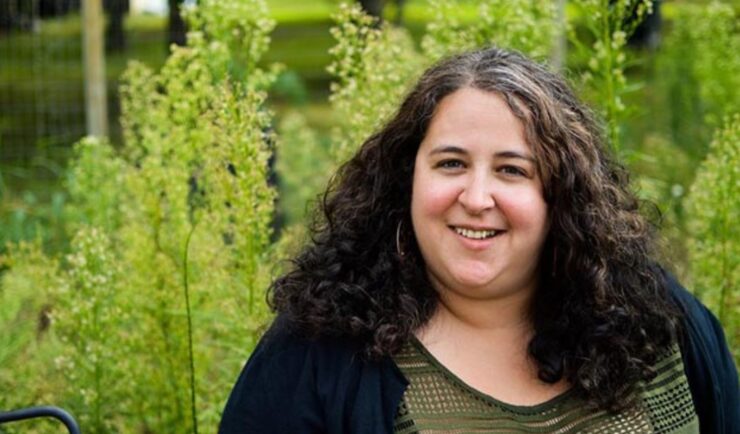 Neighborhood: Central
Party: DFL
Money raised/spent: $8,878 (added to cash balance of $9,885)/$15,142 in 2018 (as of July 23)
Aisha Gomez, a product of two hippie parents and a self-described punk anarchist in her youth, said she's come to see how powerful politics are in changing her community.
"I'm a hopeful and joyful person, and I think another world is still possible and electoral politics is one place where we can help build that world," she said.
Gomez has worked in Council Member Alondra Cano's Ward 9 office as a senior policy aide. Before that, she worked for more than a decade in environmental justice advocacy with state Rep. Karen Clark.
The biggest issue she's heard from residents is a lack of affordable housing. Gomez said she's talked with residents of the Hiawatha homeless camp and heard that evictions and felony records have kept them from finding stable housing. In office, she'd like to support using more bonding dollars, tax-increment financing and linkage fees to more aggressively fund housing and preserve naturally occurring affordable housing.
"We're going to be looking at a much different city in 10 years. This needs to be a place for working people to live and afford housing," she said.
Gomez said progressives sometimes feel an impulse to moderate their positions, but if elected, she said she'd talk about "bold propositions."
"We need to be willing to share those visions for the world of a social, economic and racial justice for working people and hold that vision out and talk about all the values we hold in common," she said.
Ronald Peterson
Neighborhood: Powderhorn
Party: Republican
Money raised/spent: No report filed
Peterson, a former candidate for the Ward 9 City Council seat, is running to represent District 62B, which stretches from Powderhorn across Interstate 35W to the Lyndale and Kingfield neighborhoods of Southwest Minneapolis.
Peterson, who said he's a single parent of two kids, is retired and spent several years in the military. He said he's had conversations with police union officials and describes security and policing as a major issue of his campaign. He said the city has a ways to go to respecting and supporting the Minneapolis Police Department.
"They're not the bad guys in this world," he said.
He criticized the city's response to an encampment of people experiencing homelessness along the Hiawatha corridor.
"The city really dropped the ball on that one" he said.
Peterson, who said he grew up an hour west of the city, also brought up the fact that high school graduation rates are lower in Minneapolis than the rest of the state. Though he said he didn't know how to address the problem, Peterson said he's concerned about what students are learning and how public officials can improve graduation rates.
Peterson said he understands the district's heavily blue demographics, but he said he's been able to meet a lot of people as a result of the campaign.
"It's really tough, but if we can change a few people's minds … it might be worth it," he said.