Heavy snowfall ceased around dawn on Saturday in the Twin Cities area and across much of Minnesota, resulting in slippery roads and power outages for tens of thousands of residents. Minneapolis-St. Paul International Airport registered 8.5 inches of snow.
By Saturday afternoon, Xcel Energy reported about 36,000 power outages in the metro area and parts of southern Minnesota and western Wisconsin. Crews were working to restore electricity.
The Minnesota State Patrol documented 346 crashes between 4:30 p.m. Friday and 11:30 a.m. Saturday, with 41 involving injuries (none severe), 629 spinouts, and 18 jackknifed semitrailer trucks.
Interstate freeways in the Twin Cities had numerous unplowed sections, and residential plowing progressed slowly. Around 3 p.m. on Saturday, Metro Transit announced that approximately one-third of buses were delayed. Minneapolis-St. Paul International Airport experienced mainly departure delays.
Preliminary snowfall totals included 12 inches in Monticello and Medina, 11 inches in Oakdale, 9.5 inches in Brooklyn Park, 7 inches in Chanhassen, and 0.5 inches in Eau Claire, Wisconsin.
The National Weather Service forecasted a high of 46 degrees for Sunday in the Twin Cities metro area, with a slight chance of afternoon precipitation.
However, another significant storm system is expected to impact the Upper Midwest on Tuesday and Wednesday, potentially bringing mixed precipitation and snow accumulation to western and central Minnesota.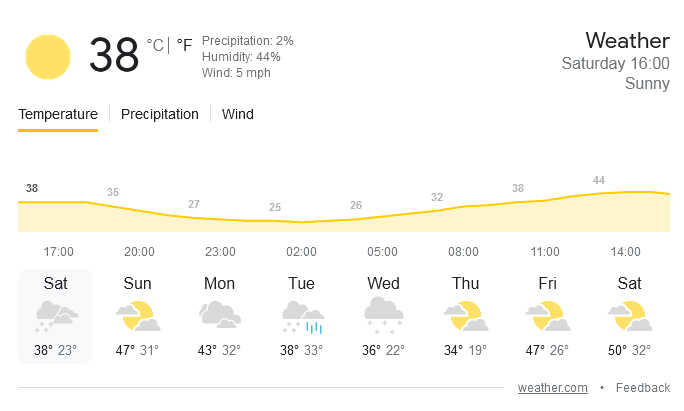 A blizzard warning was issued on Friday afternoon for the Twin Cities and western Minnesota, with thunderstorms possible in the southeastern part of the state before snowfall began on Friday night.
The wide-ranging weather resulted from a complex storm system moving from the Rocky Mountains into the Central Plains.
The snowfall has propelled the Twin Cities higher in the rankings of snowiest winters on record, reaching eighth place with 81.2 inches of snow as of Friday morning. The metro area required only five more inches to claim the fifth position, according to the Minnesota Climatology Office.