Once revered as the ultimate retirement haven, Florida is rapidly falling out of favor with the golden age group. A deluge of remote workers and affluent individuals migrating to the state has instigated a housing price surge, putting a strain on those reliant on fixed income.
A Disconcerting Shift: Florida's Housing Market in Numbers
In a relatively short span of five years, the median price for a single-family home in Florida has shot up by $150,000, a staggering 60% increase. Real estate giant Redfin reports that the average home price in March 2018 stood around $250,000. Fast forward to March 2023, and that figure has jumped to an intimidating $400,000.
However, pricey housing is not the sole deterrent pushing retirees away. With inflation on the rise and sporadic stock market downturns, the financial stability of retirees has been further jeopardized.
A New Haven: Baldwin County, Alabama
As a reaction to these financial pressures, retirees are seeking more cost-effective locations to retire. Baldwin County, Alabama, currently the fastest-growing county in the state, has attracted many. With its scenic beaches, balmy weather, and attractive low property taxes, it's easy to see why Baldwin County is emerging as a fitting alternative to The Sunshine State.
A Word of Advice for Future Retirees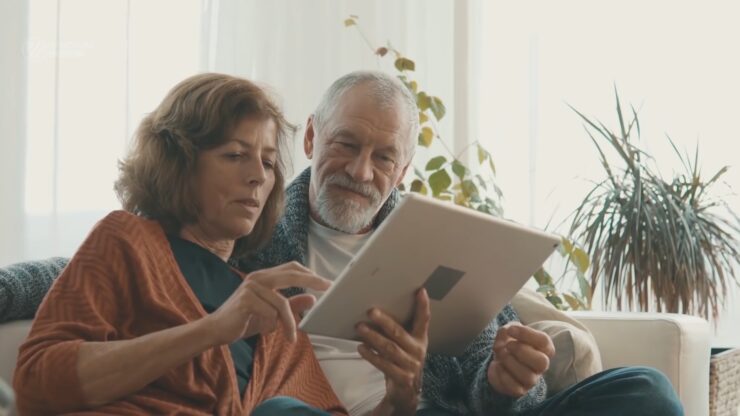 If retirement is looming on your horizon, you might want to reconsider traditional retirement destinations. Less conventional locales like Sequim, Washington; Linden, Michigan; and Thermopolis, Wyoming offer enticing benefits such as affordable housing, attractive tax conditions, and close proximity to larger cities.
Regardless of where you choose to retire, it's crucial to maintain prudent financial habits. Continuing to invest, reserving funds for emergencies, keeping your estate plan current, and maintaining a debt-free lifestyle are advisable strategies. By doing so, you can ensure your savings go further, and your financial security remains intact.
Source:
https://finance.yahoo.com/news/florida-retirees-fleeing-where-going-113047260.html