The City Council voted 11-2 on Friday to approve a resolution making it city policy to divest from fossil fuel companies.
The divestment resolution applies to the top 200 fossil fuel extraction and refinery companies that have the world's largest reserves of coal, oil and natural gas. It does not apply to utilities such as Xcel Energy and CenterPoint Energy.
The city has a new Clean Energy Partnership with the utilities to advance the city's environmental goals.
The City of Minneapolis doesn't currently have any investments in fossil fuel companies, according to city finance staff.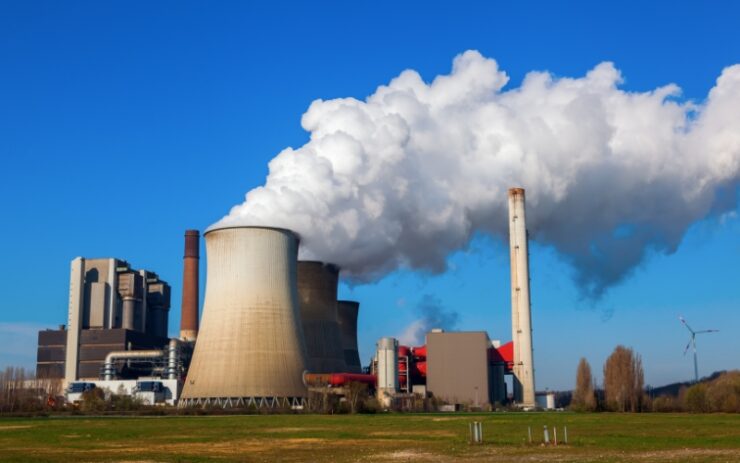 City Council Member Cam Gordon (Ward 2), who co-authored the resolution with Council Member Alondra Cano (Ward 9), acknowledged that the measure is "symbolic," but said he hopes it encourages state pension leaders to review their investment policies. City employee pension plans are part of the state public employee pension fund.
"It's sometimes the small, symbolic gestures that end up making the biggest difference," Gordon said.
City Council President Barb Johnson (Ward 4) and City Council Member Lisa Goodman (Ward 7) voted against the resolution.
Johnson said the resolution should be before the state's pension board and noted the City of Minneapolis is prohibited by law from investing in individual companies.
"[The resolution] gives a false impression that we have the authority to do something that we do not," she said.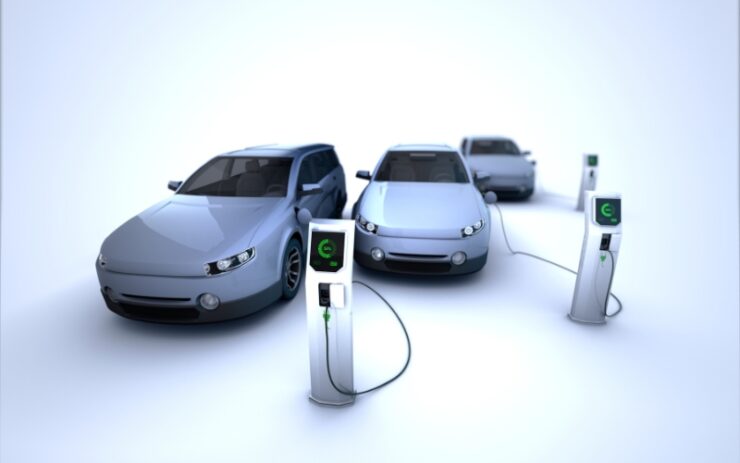 Goodman, meanwhile, said she wants the city to focus on bigger policy changes impacting the environment, such as investing in electric cars for the city's fleet.
"I want to make a change. I don't want to make a point," she said. "There are many more things we can do in our own backyard before we tell others what to do."
The divestment movement has been gaining momentum around the world with other major cities, college campuses and places of worship passing similar resolutions.
Minneapolis joins 37 other U.S. cities, including San Francisco, Seattle, Portland, Boulder and Madison, in passing divestment resolutions.
"It's time for the City of Minneapolis to join the call for fossil fuel divestment," said Patty O'Keefe, an organizer with Minneapolis-based MN350, a volunteer-driven organization focused on addressing climate change. "To build a livable future together, we need to stop supporting the dirty energy of the past. Over the last four months, Minneapolis residents have been working to pass this resolution by calling and emailing their council members, meeting with them in person, writing editorials, and testifying at committee hearings."
MN350 is working with people in Duluth, St. Paul and other cities across the state to pass similar divestment resolutions.
City Council Member Lisa Bender (Ward 10) said the city has been a strong leader on the environment and needs to keep pressing ahead to make more progress.
"This is a huge year for global action on climate change," she said.