The recent Bud Light commercial featuring a transgender woman has stirred up emotions and led to calls for a boycott. However, Chasten Buttigieg, husband of US Secretary of Transportation Pete Buttigieg, has taken a light-hearted approach to the situation, asking the beer company to send him a case of their product.
The advertisement in question features a transgender woman ordering a Bud Light and being asked for her ID. When she hands it over, the bartender looks at the ID and then back at the woman, who says, "It's an old photo." The bartender simply smiles and hands her the beer. The ad's tagline is "Beer for All."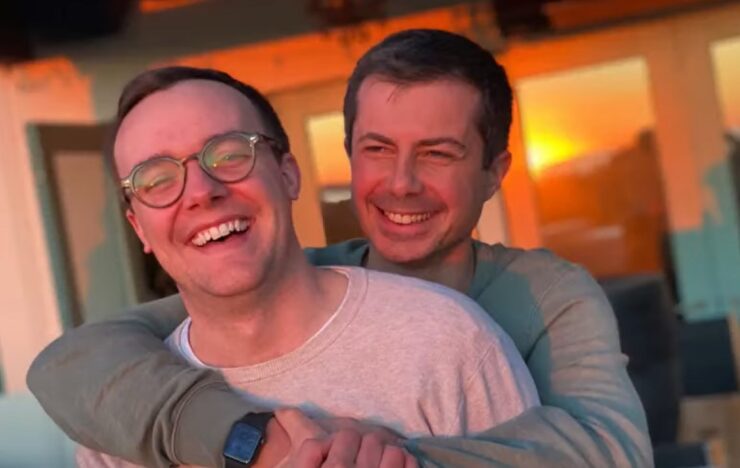 Critics have accused Bud Light of promoting a "radical transgender agenda" and have called for a boycott of the company's products. A petition on Change.org has already garnered thousands of signatures, and the hashtag #BoycottBudLight has gained traction on social media.
If you're upset about a beer company supporting civil rights, you might want to start bottling your tears. LGBTQ people drink water, too. Gonna boycott that next?

— Chasten Buttigieg (@Chasten) April 8, 2023
In response to the boycott, Chasten Buttigieg, a prominent LGBTQ+ advocate and educator, tweeted, "@budlight heard some people are boycotting you because of a trans-inclusive ad. Feel free to send me a case to show my support for your inclusive message. Beer for all, indeed." The tweet has received a great deal of attention, with many expressing their support for both Buttigieg and the Bud Light commercial.
Bud Light's decision to feature a transgender woman in their advertisement reflects a broader push for inclusivity and representation in media and advertising. The company has received praise for its attempt to normalize transgender experiences and support the LGBTQ+ community. Many have pointed out that the commercial is a simple, yet powerful, way to challenge stereotypes and promote acceptance.
However, the backlash against the ad also highlights the continued resistance to LGBTQ+ rights and representation in the United States. Critics argue that the commercial is pushing a political agenda, and some have even accused Bud Light of exploiting the transgender community for profit.
Despite the controversy, Bud Light has not backed down from its inclusive message. The company has released a statement saying, "At Bud Light, we are proud to celebrate the LGBTQ+ community and believe in the importance of representation. Our 'Beer for All' campaign aims to show that everyone, no matter their background or identity, can enjoy a cold Bud Light."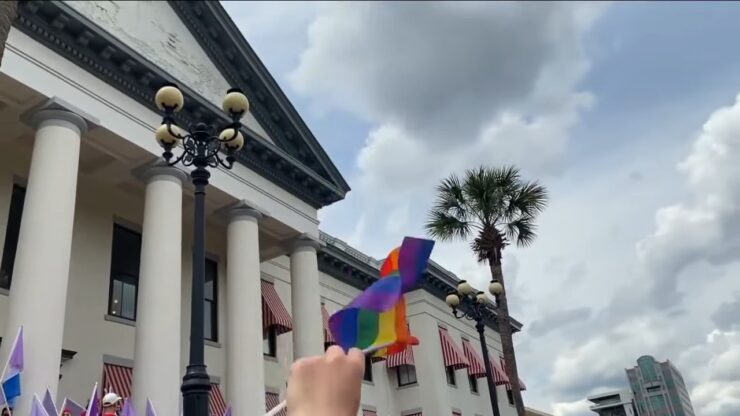 Chasten Buttigieg's response to the Bud Light boycotters showcases the importance of standing up for inclusivity and representation, even in the face of adversity. His light-hearted approach to the situation has generated conversation and support for the LGBTQ+ community, as well as the brands that strive to create a more inclusive and accepting world.
As the debate over the Bud Light commercial continues, it serves as a reminder of the ongoing fight for LGBTQ+ rights and the power of representation in challenging societal norms. With more individuals like Chasten Buttigieg and companies like Bud Light championing inclusivity, progress towards a more accepting society will continue to be made.
Sources:
https://news.yahoo.com/pete-buttigiegs-husband-asks-bud-231518215.html
https://www.foxnews.com/politics/pete-buttigiegs-husband-bud-light-boycotters-protest-water-trans-controversy