Contrary to popular perception, a monsoon is not merely a storm. As the University Corporation for Atmospheric Research explains, it's a grander pattern of winds and rain enveloping a substantial geographic area, even on the scale of an entire continent or the globe.
Arizona's Unforgiving Monsoon Season Kicks Off
Arizona's infamous monsoon season, notorious for its powerful thunderstorms and flash floods, is about to commence.
The season, officially marked from June 15 to September 15, is expected to be both extraordinarily hot and remarkably sunny for the first six days, according to forecasts from the National Weather Service in Phoenix.
Monsoons: A Dance of High Pressure and Reversed Weather Patterns
The monsoon season sees high atmospheric pressure over northern Mexico gaining strength and drifting northward, resulting in a reversal of the region's weather patterns. While storms conventionally move from west to east during the spring, summer brings an east-to-west movement.
This shift allows tropical air to bring high levels of moisture into the atmosphere across the desert landscape. The intersection of summer heat and moisture lays the ground for periodic rain showers and thunderstorms.
Do Monsoons Serve a Purpose: A Look at Reservoirs
The winter season often leaves the reservoirs managed by the Salt River Project brimming with water from snowpack runoffs. The monsoon rainfall then plays a critical role in maintaining these high water levels throughout the year.
Patty Garcia-Likens, the Senior Media Relations Representative from SRP, emphasized that monsoon rainfall helps reduce the decline in reservoir levels. While it doesn't add significantly to the water supply, it does help meet summer demand.
Arizona's Forecast: A Season of Scorching Heat and Little Rain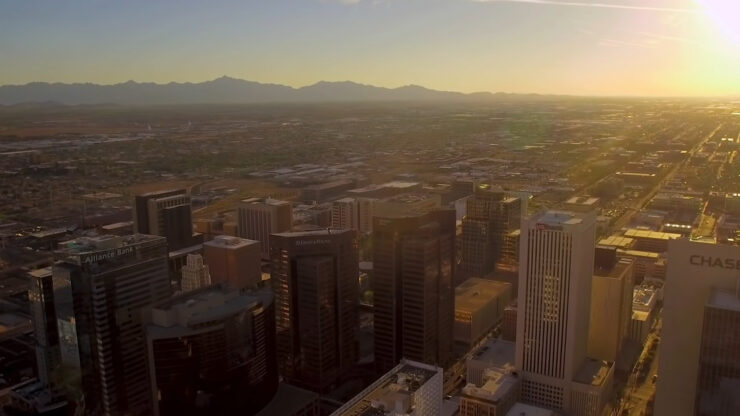 The National Weather Service in Phoenix has predicted that most of Arizona will experience below-normal precipitation during this monsoon season, alongside above-normal temperatures. This signifies a potentially dry and sweltering summer ahead for Arizonians.
Despite the deviation from the wet monsoons of the past two years that brought record-breaking rain, it is a crucial reminder of the adaptability required to live in the desert's climatic extremes.
The Urgency of Water Conservation
New turbines from the Salt River Project will help increase Arizona's energy potential as the state's population continues to grow. https://t.co/BRJlTCN3Jp

— Arizona's Morning News on 92.3 (@AZMorningNews) June 15, 2023
Even though the Salt River Project's reservoirs were reported to be 99% full as of June 1, 2023, officials continue to stress the importance of water conservation. Garcia-Likens emphasized, "Water is precious in the desert. Every drop stored now can provide water for our customers during the inevitable dry periods."
Arizona's Wildfire Season: The Silver Lining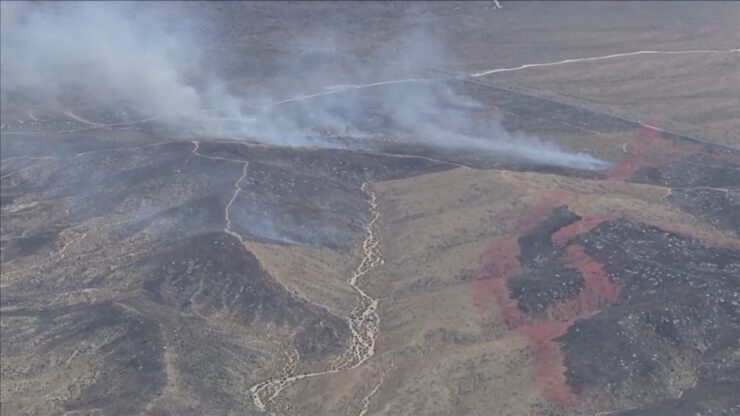 Despite the harsh predictions for the upcoming monsoon season, Arizona's wildfire season is off to a slower start, thanks to cooler air and an active winter. However, only time will tell how the impending monsoon season might influence the state's wildfire occurrences.
Source:
https://news.yahoo.com/monsoon-kicks-off-arizona-heres-131516424.html